When a man is married to more than one wife at a time, it is called polygamy, and this is what self-acclaimed Cardinal of the Roman Catholic Church, Nana Yaw Kesseh, popularly known as The Cardinal seems to endorse?.
According to the popular broadcaster, our great-grandparents were polygamous but lived happily, coordinated and obeyed their leaders despite them been "uncivilized" at the time.
Taking to Facebook to express his views on homosexuality, the host of Platform Show on Peace FM indicated foreigners who came to introduce Christianity to Africans did not only succeed in making polygamy evil, abominable and uncouth but also devised means by which one could be excommunicated from a group.
The Cardinal also indicated he prefers polygamy to homosexuality because these same foreigners who speak against polygamy, hypocritically stand in their churches (places they claim is the presence of God) and bless same-sex marriage, an act which is a 'taboo'.
"…They bring this taboo to God in the face to see how they want to live contrary to what they had told Africans that the Bible abhors it. Today there is mass movement world over championing gay rights as if there is any, yet don't want us to ever mention polygamy". He wrote.
He, however, expressed he does not support any of the two acts but will 'bless' anyone who chooses polygamy instead of homosexuality.
"Between the two, though I don't support any, I will bless anyone who goes for polygamy instead of homosexuality". He added.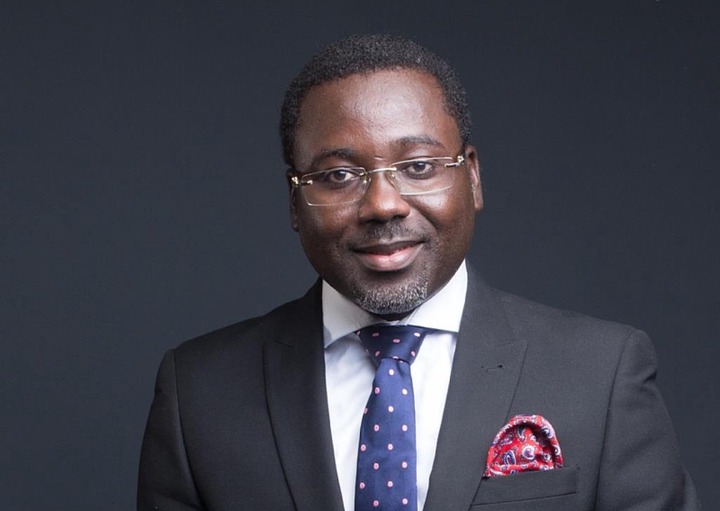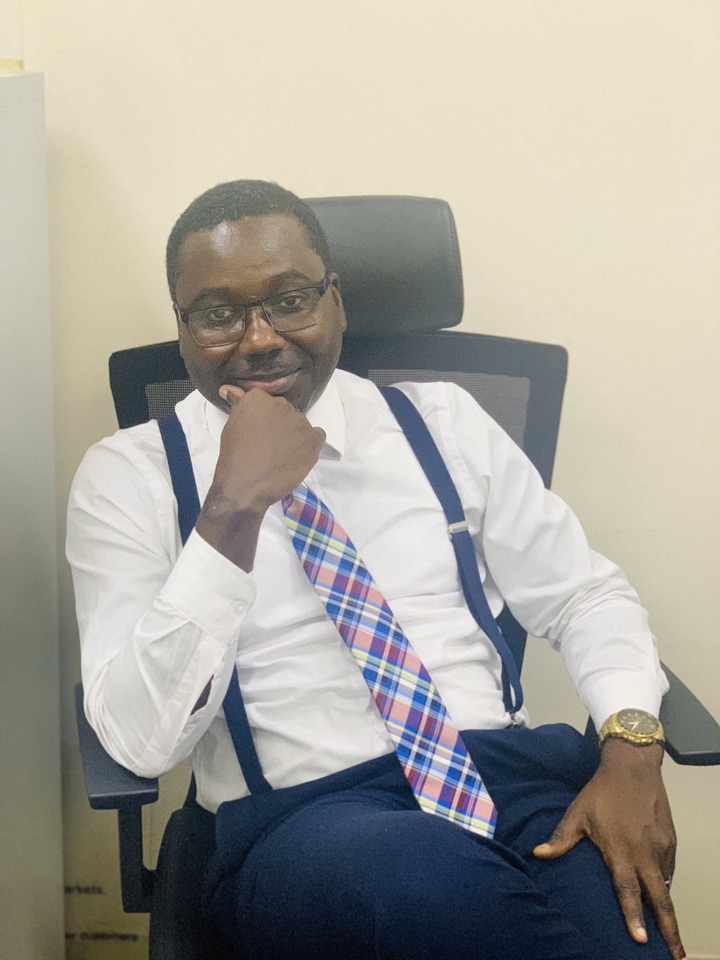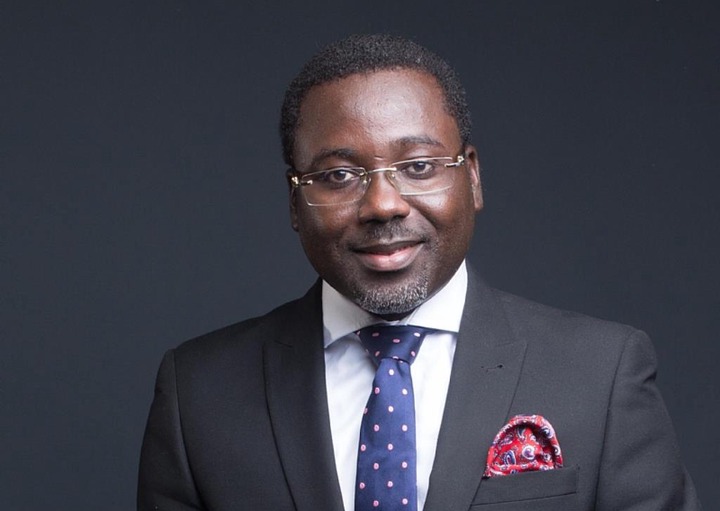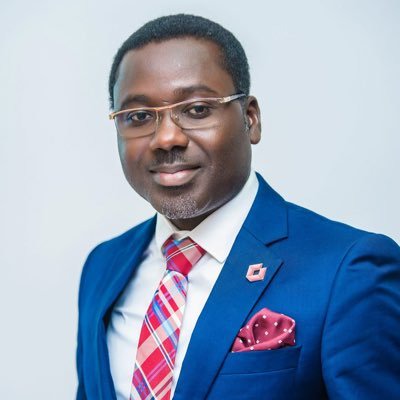 Content created and supplied by: Isccagh (via Opera News )