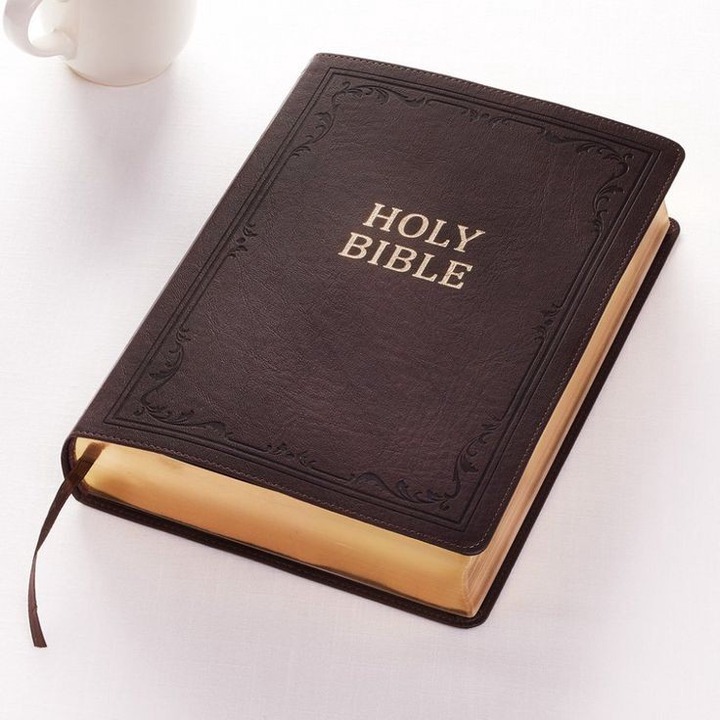 Proverbs 11:9
An hypocrite with his mouth destroyeth his neighbour: but through knowledge shall the just be delivered.
Hosea 4:6
My people are destroyed for lack of knowledge: because thou hast rejected knowledge, I will also reject thee, that thou shalt be no priest to me: seeing thou forgotten the law of thy God, I will also forget thy children.
Daniel 9:2-3
In the year of his reign I Daniel understood by books the number of the years, whereof the word of the LORD came to Jeremiah the prophet, that he would accomplish seventy years in the desolation of Jerusalem.
And I set my face unto the LORD God, to seek by prayer and supplications, with fasting and sackcloth, and ashes:
How to deal with witchcraft manipulations in your life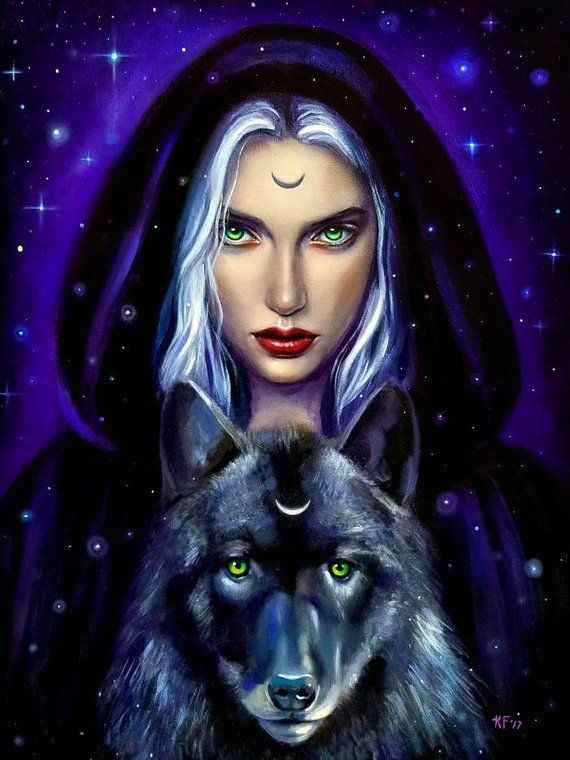 1. Have knowledge of the word of God
From the above scriptures we know that through knowledge the just will be delivered. Knowledge of the word of God will set you totally free from the manipulations of witchcraft. What did the word of God says about what you are going through? What did the word of God says concerning witches and wizards? This kind of questions will gradually take you to the knowledge of the word of God concerning what you are going through at the moment.
There are some people who visited pastors to pray for them for witchcraft pattern in their life: as soon as they were prayed for, they have received healings and deliverance but they go back with the same problem. Why? It is because they don't have deep knowledge of the word of God. We read from above that through knowledge shall the just be delivered. Because of lack of knowledge God's people are perishing.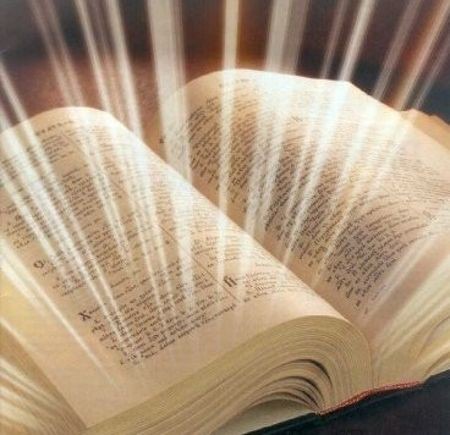 You can pray and continue praying and your prayer will not be answered because you lack knowledge. Every prayer that is not prayed according to the word of God is prayed out of God's will and it will not produce an answer. You must base your prayers on the word of God if you want an answer to your prayers. What did the word of God says concerning what you are praying about? (James 4:3).
You must know what Christ has done for you on the cross and the kind of person you are in Christ Jesus. You are a new creation in Christ. The old self is gone now you have a new self. Know that Christ has delivered you from the kingdom (rulership) of darkness and has translated you into his kingdom (domain) of light. This kingdom of light cannot be manipulated by demonic forces of darkness. If you see demonic workings around you in this kingdom of light, know that there is something wrong somewhere which you have to search out from the scriptures. It is a mistake to be oppressed by the powers of darkness in the kingdom of light. Remember that wherever light is darkness cannot dwell there. (Colossians 1:13).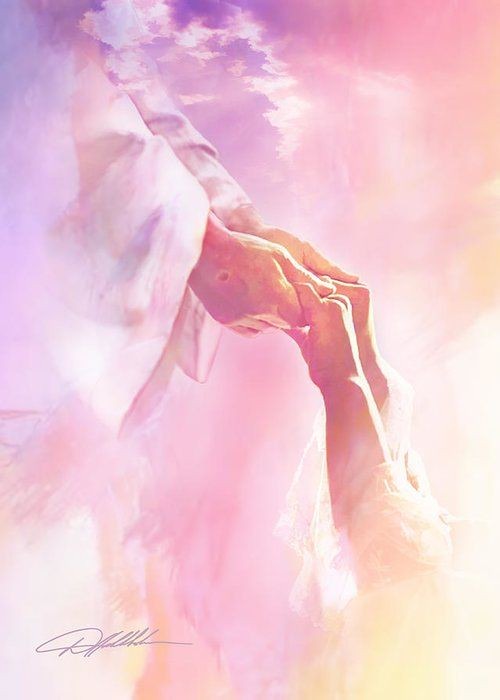 You must know that power and authority has been given to you in Christ Jesus to trample on serpents, lions, scorpions and over all the powers of the enemy but nothing shall harm you. Greater is he that is in you than he that is in the world. You have been sited in heavenly places with Jesus far above principalities, powers, might, dominions, and every name that is named. (Ephesians 1:21-23, Luke 10:19, 1 John 4:4).
Bible verses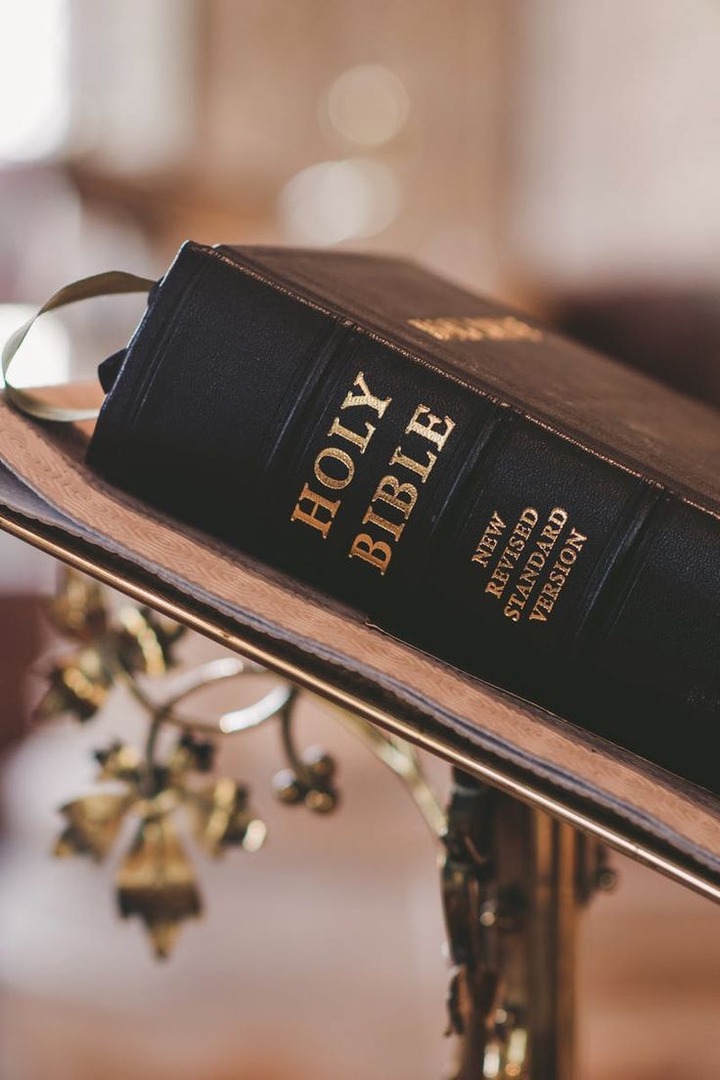 Matthew 17:21
Howbeit this kind goeth not out but by prayer and fasting. (Daniel 9:2-3).
Mark 9:23
Jesus said unto him, if thou canst believe, all things are possible to him that believeth.
Mark 11:23
For verily I say unto you, That whosoever shall say unto this mountain , Be thou removed, and be thou cast into the sea: and shall not doubt in his heart, but believe that those things which he saith shall come to pass; he shall have whatsoever he saith.
2. Apply your knowledge of the word of God
When Daniel understood by books, he didn't stop right there but he continued by seeking the face of God in prayer and fasting. The fact that you have the knowledge is not enough but you have to apply the knowledge you have to make it complete.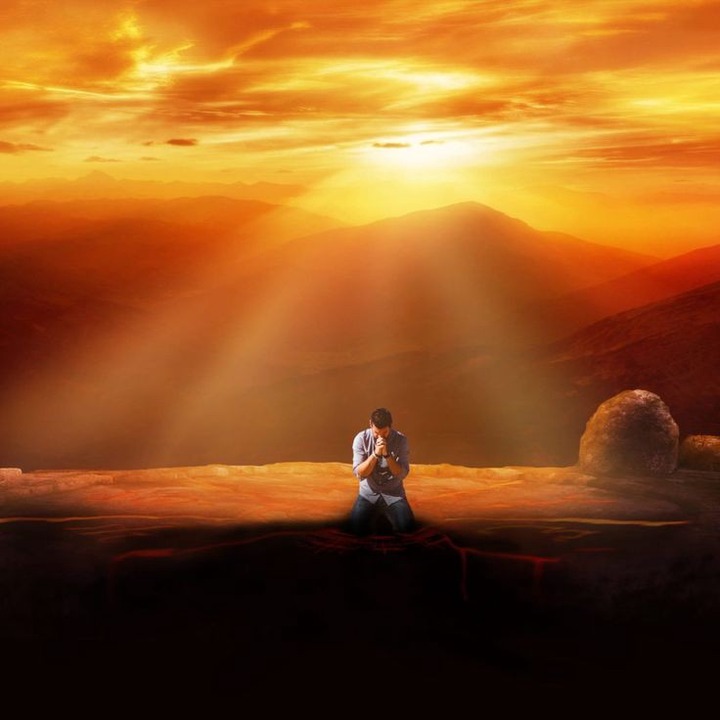 There are some of the witchcraft manipulations in your life which cannot go out except by prayer and fasting. Therefore I urge you to pray continually and by prayer and fasting to destroy that covenant in your life and the life of your family.
Exercise the knowledge you have by saying to the mountains to be removed from your ways. Speak in faith with no doubt in your heart and you will see the result. God has ordained power in your mouth. Do not be discouraged, do not be dismayed, do not tremble if it doesn't happen the first time. You just have to continue in faith and you will see the hand of God in your life. If you quit they will overcome you. A winner will never quit and a quitter will never win.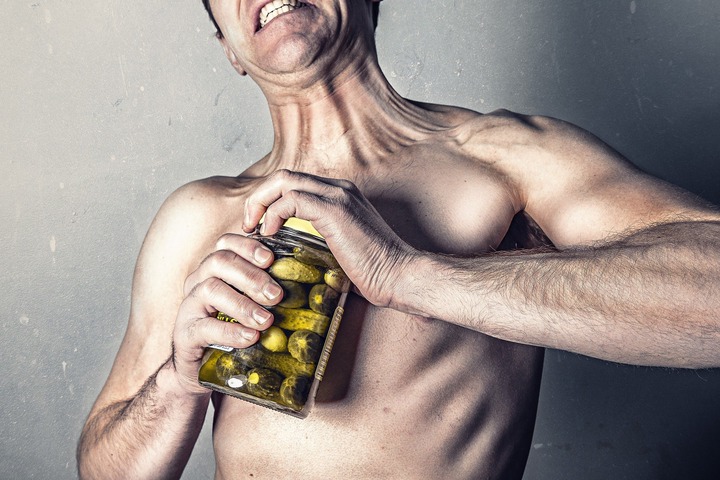 Finally brethren commit yourselves to God. Resist the devil and he will flee from you. (James 4:7).
Note: all bible verses are taken from the King James Version of the Holy Bible.
Thank you for reading this article. Follow, like, comment, and share.
Content created and supplied by: Ghabiblebwoy (via Opera News )