LOVEREIGN BIBLE CHURCH, is located in Accra Ghana. The Church was established by the very esteemed Rev. John Winfred on the campus of University of Ghana, Legon. He is a self confessed spiritual son of Bishop Dag Heward Mills, and as such, follows his teaching and ministry directly for all these years.
He had at one point become the President of the christian group on Legon campus called the University Christian Fellowship and had served his term somewhat successfully. Years after serving and graduating, he returned to start christian bible teaching services, which eventually lead to this. Starting as a small church, meeting on several designated venues on campus.
Today, through the Leadership and teachings of Rev. John Winfred, the church is continually growing with several branches and is tagged to be one of the fastest growing churches in Ghana, as they have long moved from campus and are on their own landed property.
According to this Facebook page,Church Post it is among one of the fastest growing churches. Especially when data gathering is a big issue in Ghana and our continent, we doubt if it is a study out there, that can be relied upon! But thanks to Facebook, we are sharing its pictures with you, so you can draw your own conclusions. Its largely made up University students, recent graduates and very young professionals who are passionate about God and His church.
Check out the pictures of this Magnificent Church.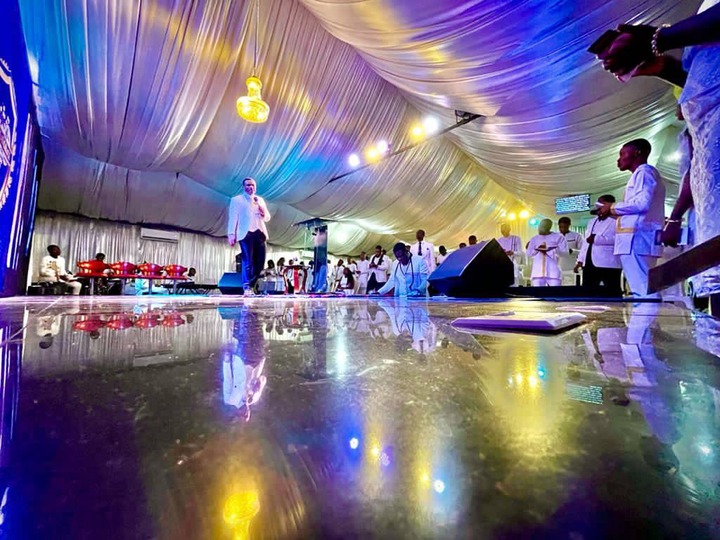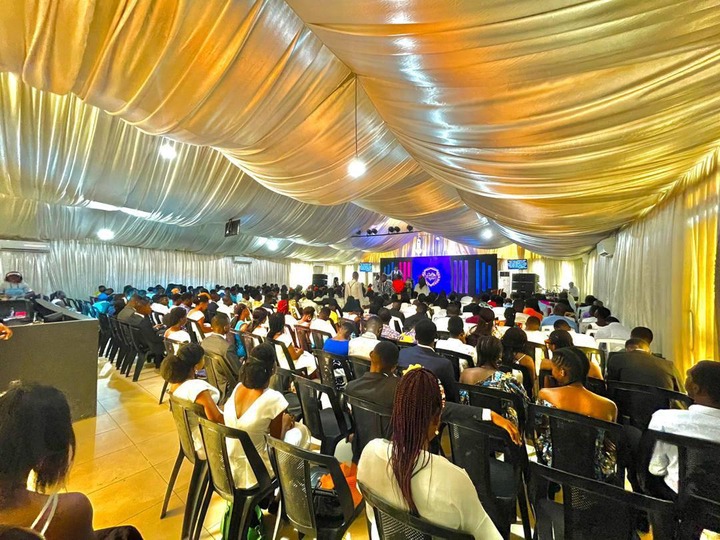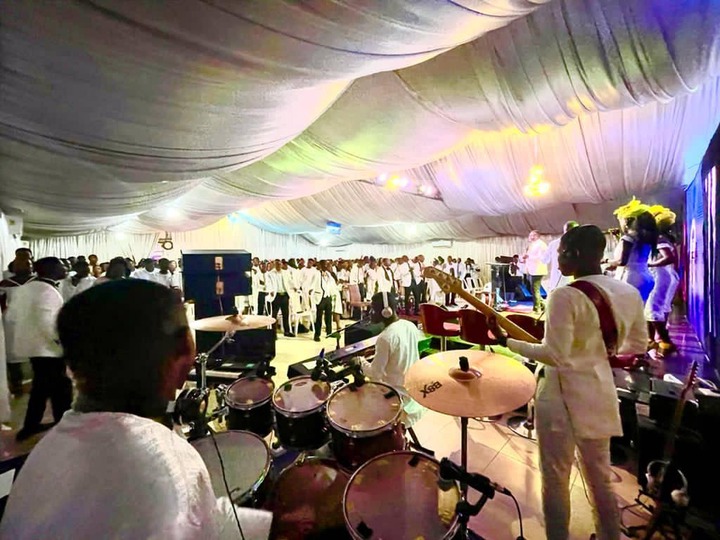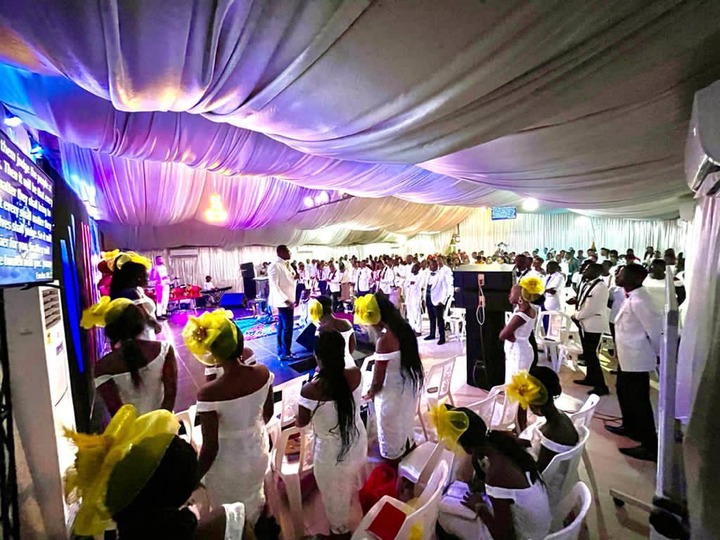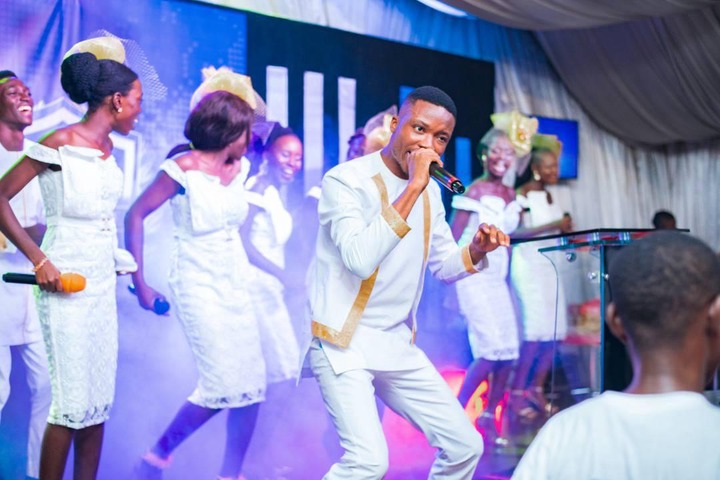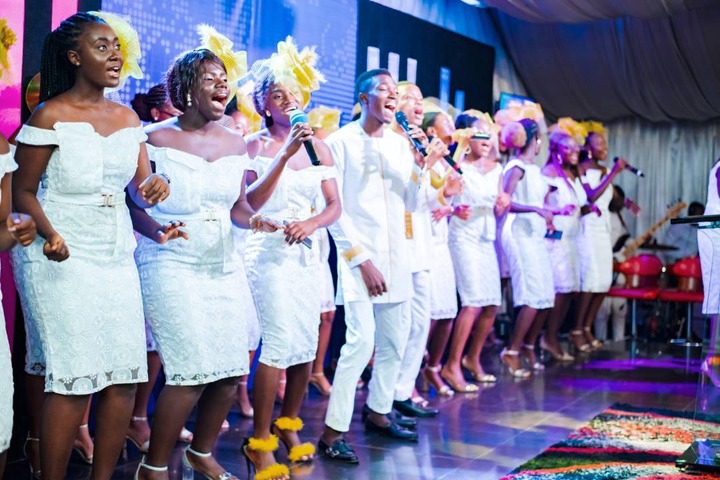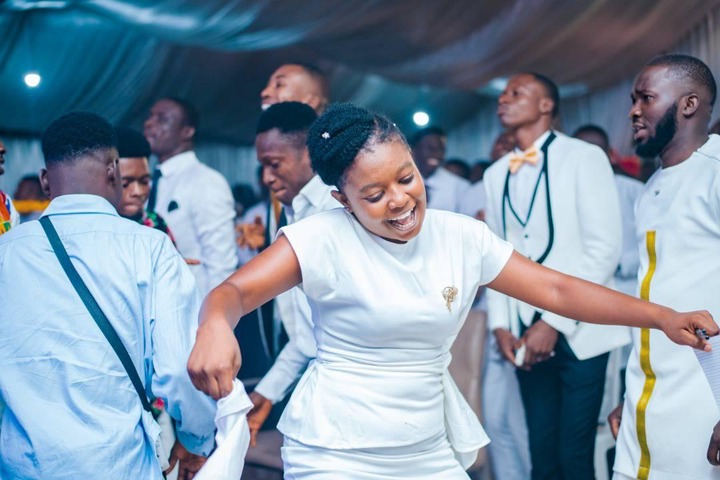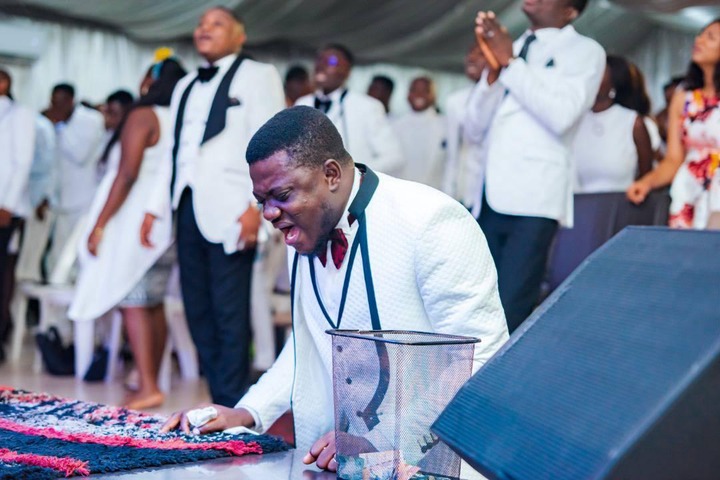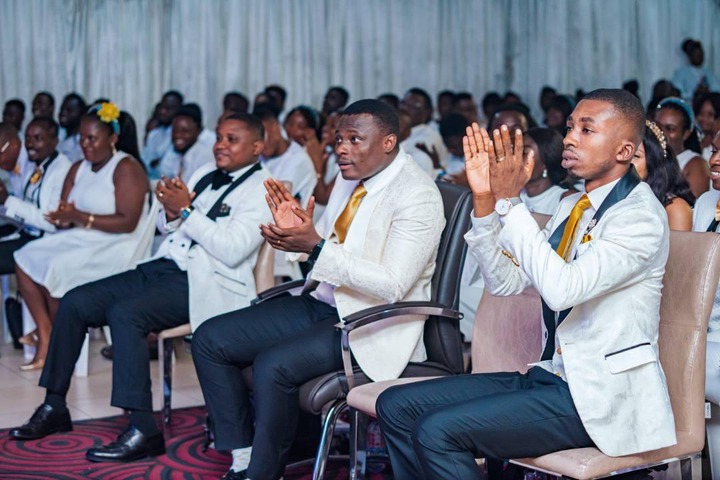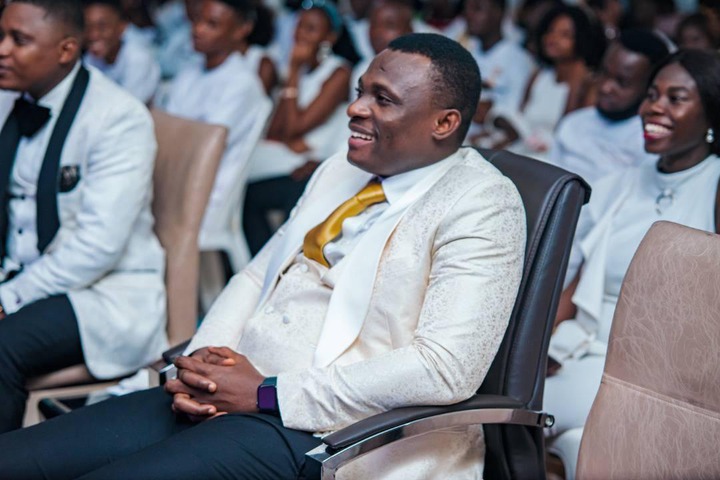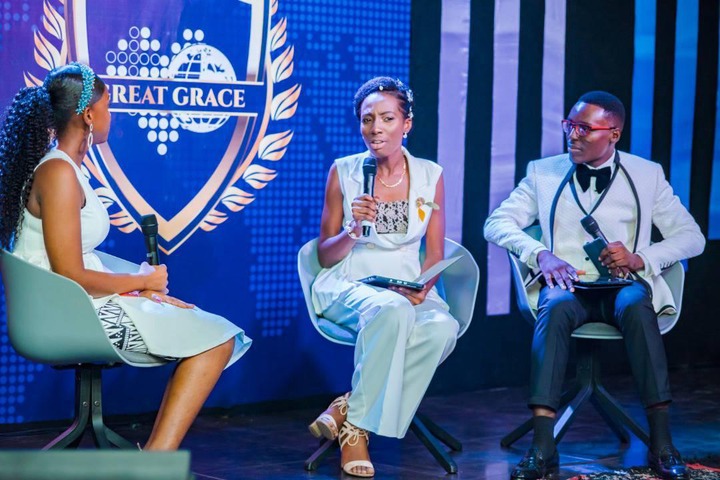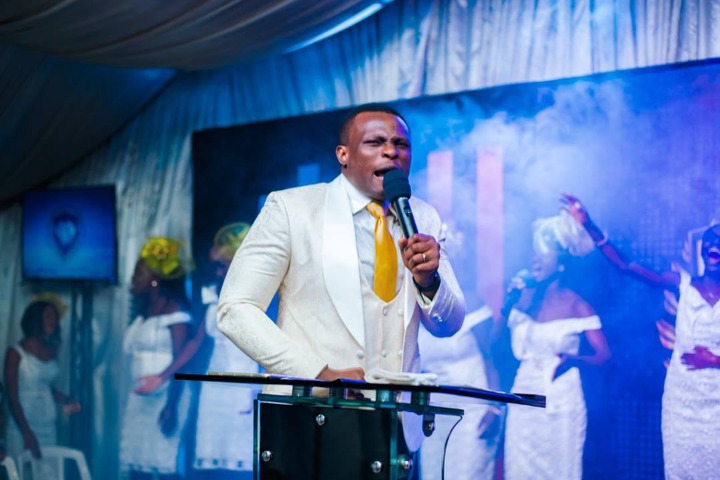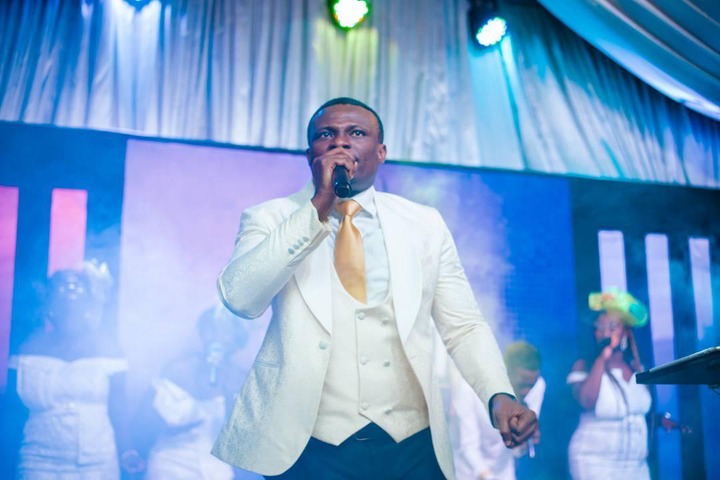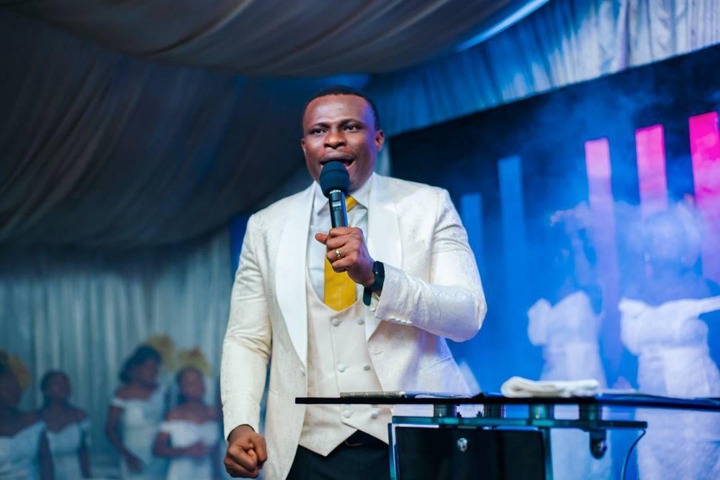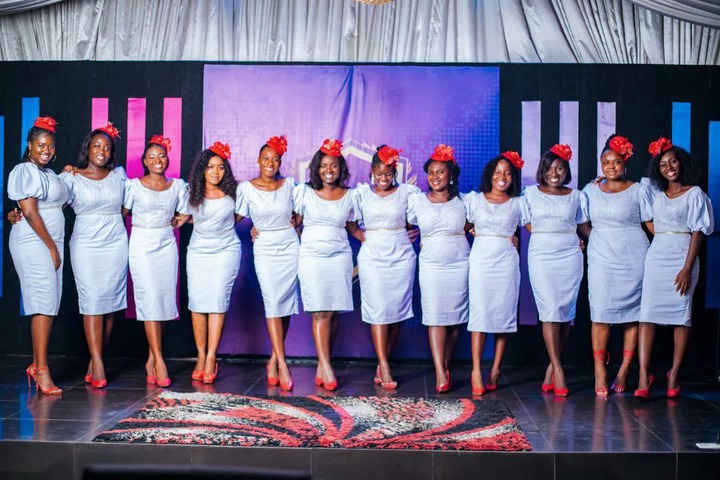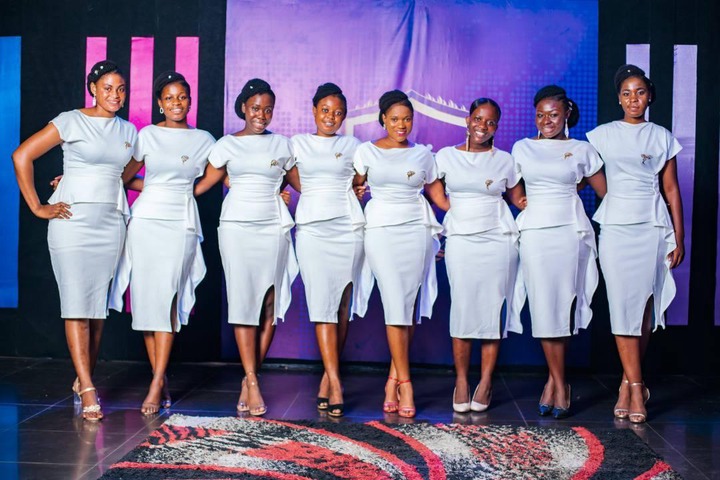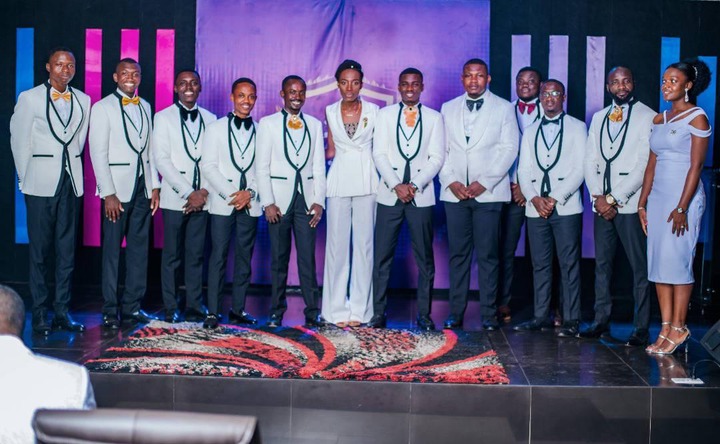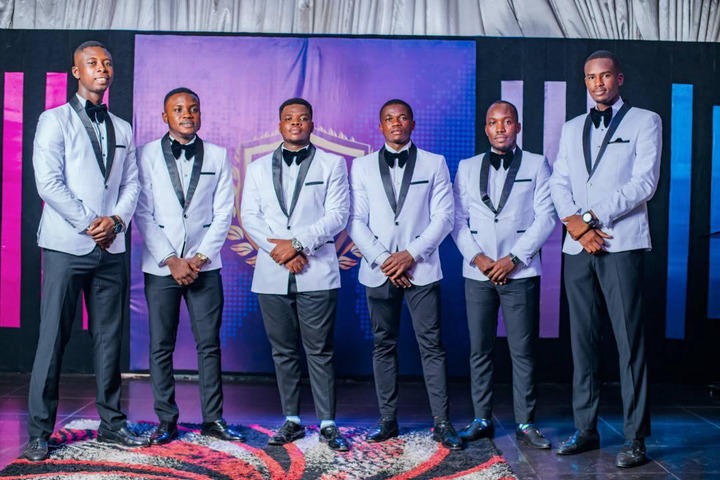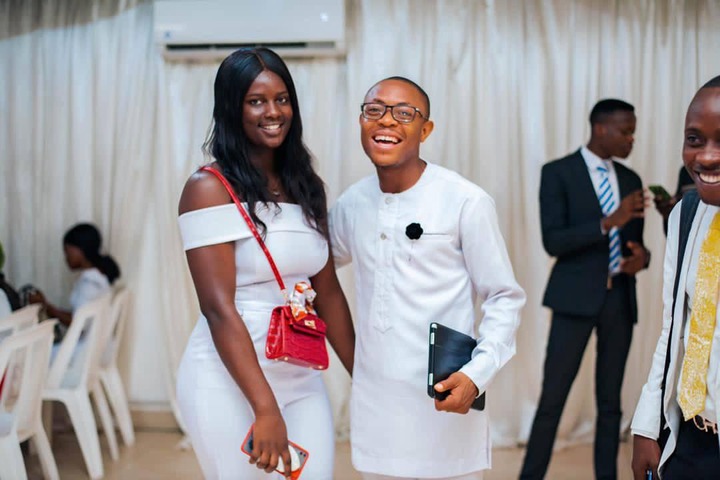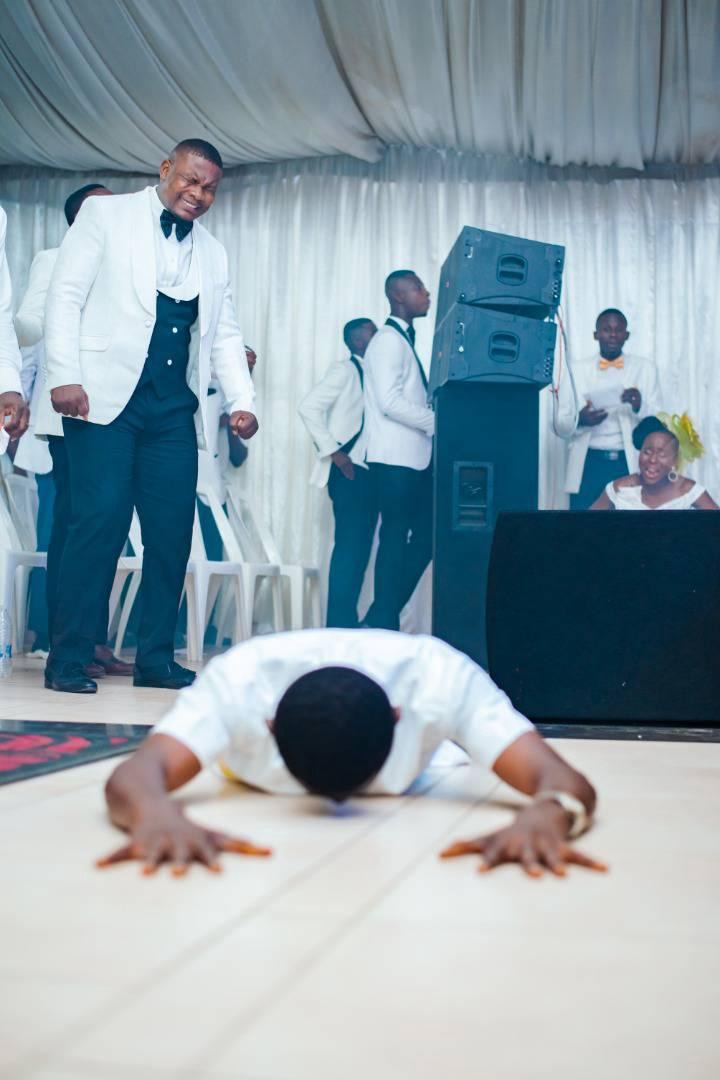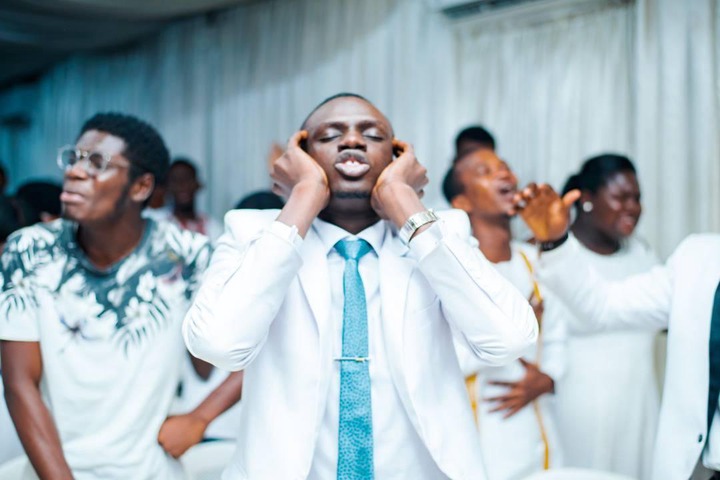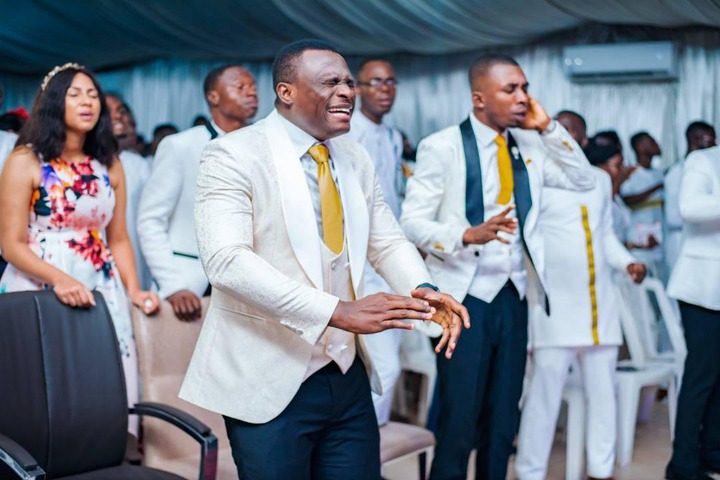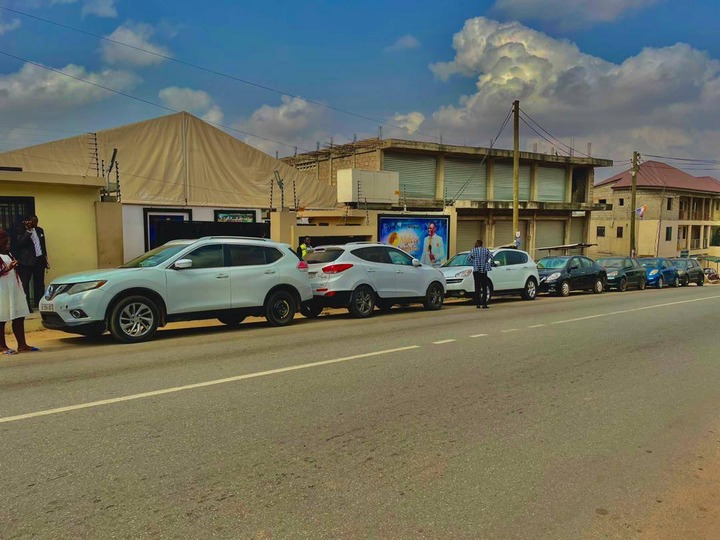 Content created and supplied by: MrsBabie (via Opera News )