Kindly follow for more exciting and interesting information
Death is inevitable. No matter how old one lives under the Sun eventually death will catch up on us. Many people in the Bible lived for a long time. Some were close to a millennium (1000) but as mortals their time expired.
In some religions the dead is buried within 24 hours. This cuts down the huge sums of money spent on funeral organization, food and drinks, canopies and chairs, post-mortem and so many funeral expenses. But with some religions like the Christians, when a person dies, the body is taken to the mortuary to be kept in the fridge over a period of time whiles the family gets prepared.
The huge sums of money spent during funerals in some parts of Ghana could have been used to do something life changing for the whole family to benefit.
Well, there are always advantages and disadvantages in everything.
Coffin making business is the oldest profession in the history of mankind since men ceased to be immortals. Apart from the Muslim religion where dead people are wrapped in white cloth in a mummified nature, all other dead people are buried in a coffin.
In Ghana, coffin makers have different kinds of design and the following are some of them.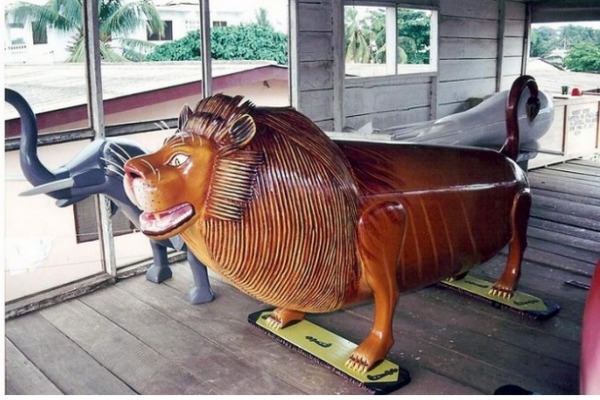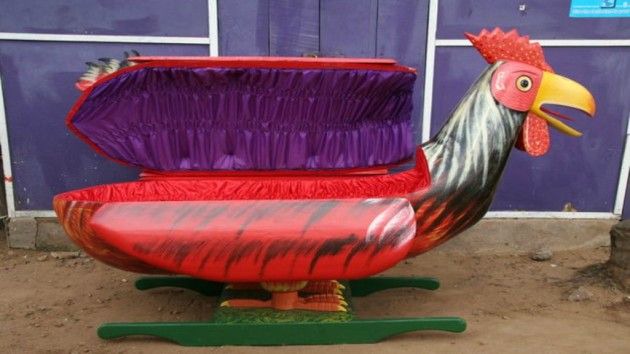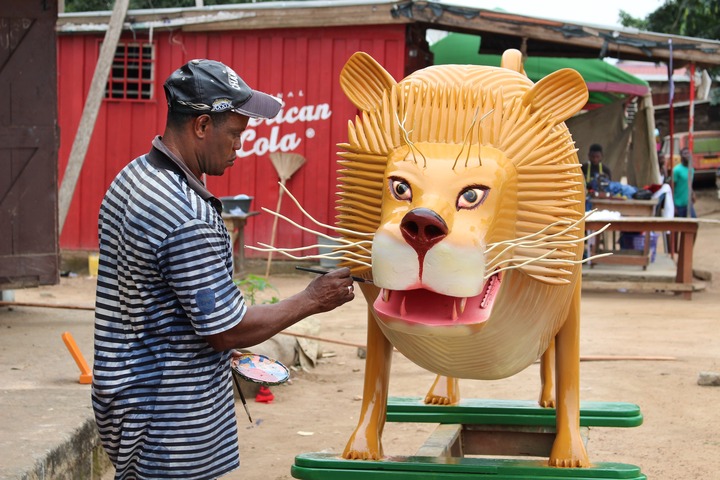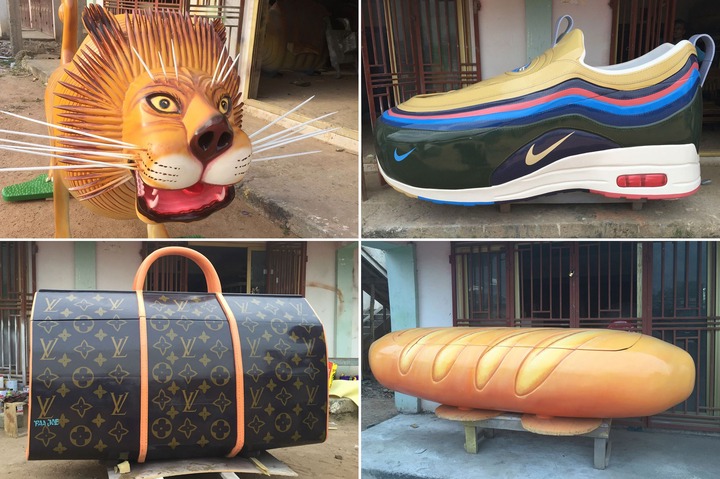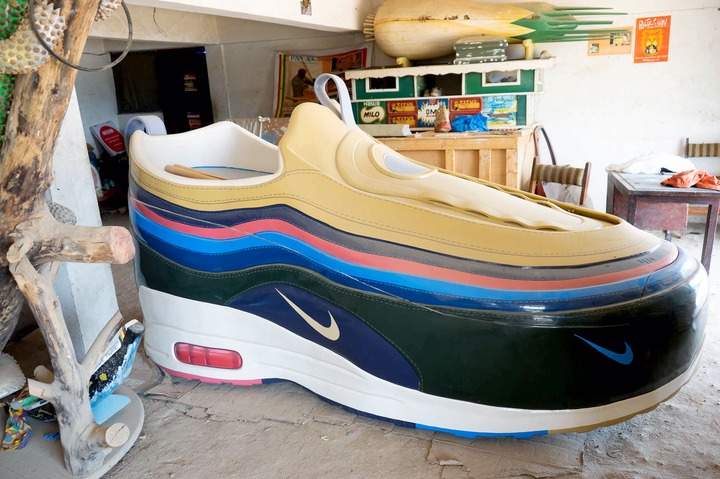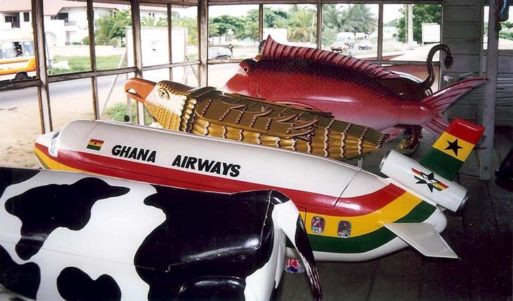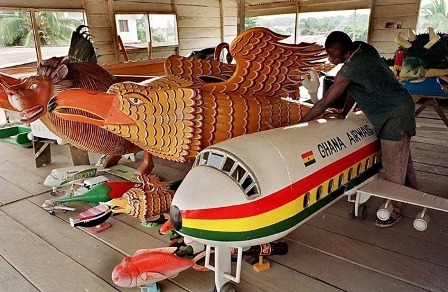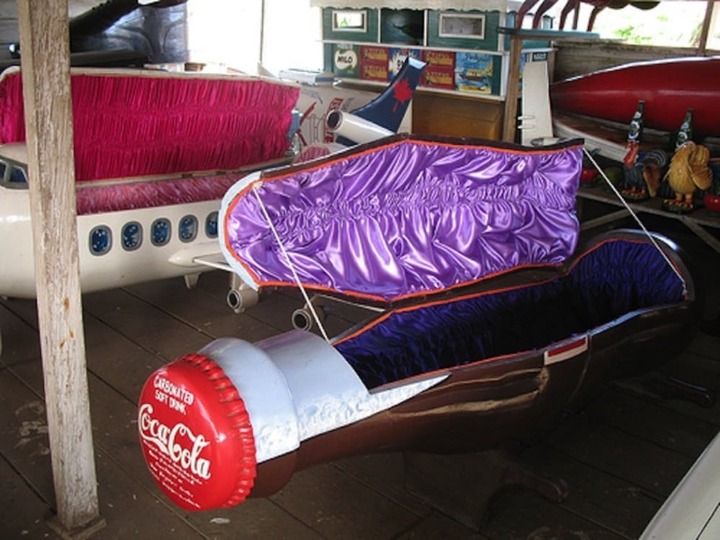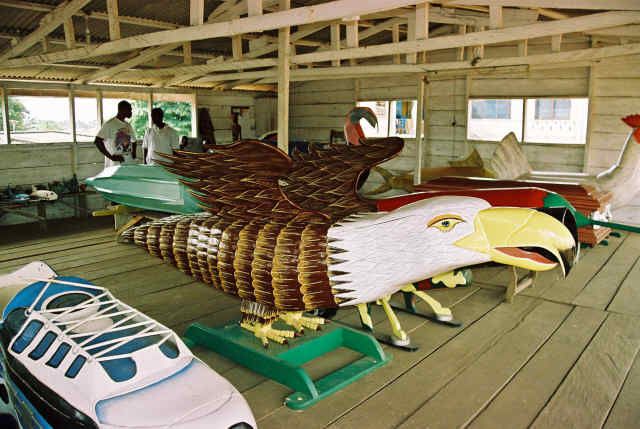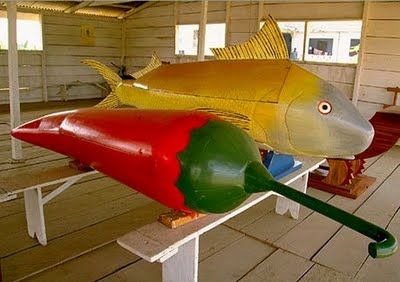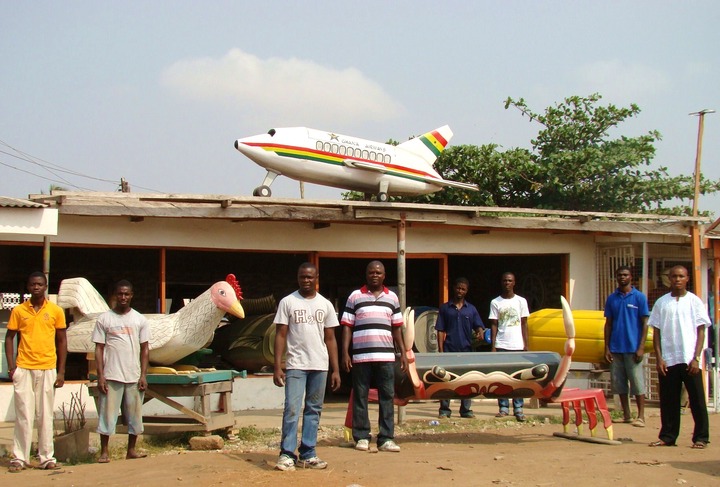 Content created and supplied by: InventorDarko (via Opera News )