While some are of the view that true Christianity in in the heart, the founder and leader of Heaven of Yaweh Prayer Ministry at Nsutam in the Fanteakwa South District in the Eastern region, Prophetess Vivian Boakye has revealed that her church does not entertain any woman who wears makeups and trousers in that she will sack them if they dress in makeups and trousers to their Church.
According to the prophetess of our time, Prophetess Vivian Boakye, women wearing makeups and trousers are abominable to God and by fulfilling God's promise on earth, she will educate you and sack you from the church if you fail to adhere to God's commands.
In a studio discussion with Obido Nana Gyasi of Radio 1 100.7fm, Prophetess said "Bible says if you love me keep my commandment! (John 14:15). so why should a christian disobey God".
She further backed her arguments with Deuteronomy 28:5 which reads, "A woman must not wear men's clothing, nor a man wear women's clothing, for the LORD your God detests anyone who does this. (NIV)". Prophetess Vivian Boakye further explained that anyone who flouts God's commands is sin and that person shall face the wrath of God.
"In my church women don't wear trousers, eye lashes, nails, you can't wear wig, in fact you can't do makeups because we follow what God has said. All those things are against God and you can't go away unpunished. All women who do that shall not make it to heaven. Unless you repent and change your ways, you can't make it to heaven." - Prophetess Vivian Boakye maintained.
When asked by the host, Obido Nana Gyasi the fate of Scottish men who by their customs wear skirts, she answered that Christians must obey God not tradition so all of them will perish.
The other guest, Evangelist Kantanka also alluded to the fact that all Scottish men including the Nigerian men who wear wrappers shall also not make it to heaven. He also argued with Exodus 28:41-43, 41After you put these garments on your brother Aaron and his sons, anoint them, ordain them, and consecrate them so that they may serve Me as priests. 42Make linen undergarments to cover their bare flesh, extending from waist to thigh. 43Aaron and his sons must wear them whenever they enter the Tent of Meeting or approach the altar to minister in the Holy Place, so that they will not incur guilt and die. This is to be a permanent statute for Aaron and his descendants.
Modest dressing in Churches today has raised a lot of concerns and arguments among Christians and various churches not only in Ghana but globally with regards to who wears what to church.
Has there been a required attire by your church? Is it mandatory to wear or conventional? Do you agree with this teaching? Let your comments flow!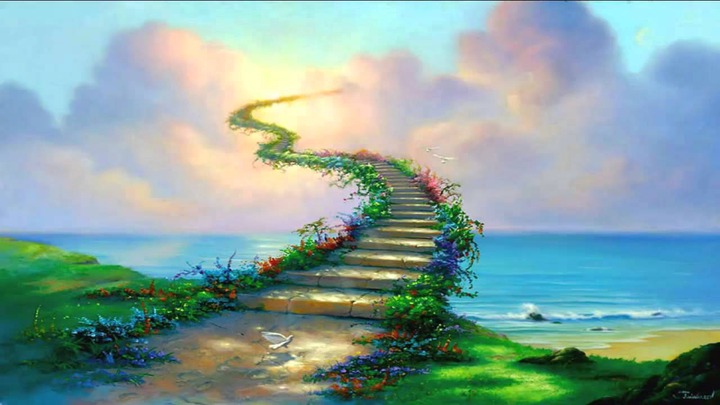 By: todayaccuracy.com
Content created and supplied by: todayaccuracy (via Opera News )