Ministry is not easy, and that is why it takes to make impact! This is also the reason why, the voices of naysayers to pastors who have made it, doesn't seem to be heard by these pastors because, they know its Gods hand of blessings that has moved them to become relevant and big in ministry!
It is hard to get people to come for your birthday party where you will share sweets and families struggle to have other family members, show up at a family meeting to plan about their own families. So you can imagine what it takes, to have a family for instance, come to a point, where they come together to the same church building, every Sunday, for their entire lives literally.
It cannot be manipulation all through out. There must be a specific need that is been fulfilled and naysayers must come to terms and accept people's success in pursuit of their purpose and in fulfilling a call upon their lives from God.
One man of God, making waves gradually in Ghana now is Prophet Baffour Boahen Frederick
He pastors the Omega House Church, a growing and vibrant ministry in Accra with giant plans for the future as well. He has shared how God moved him from a church with just 38 people showing up on a 31st night to how today, even his team of ushers and protocol team are far higher than this number. He has packed out venues like the National Theater, Central Cafeteria and currently they meet every Sunday at the Bankers Institute Hall, whiles they have hit ground to construct their mega church auditorium pictured below.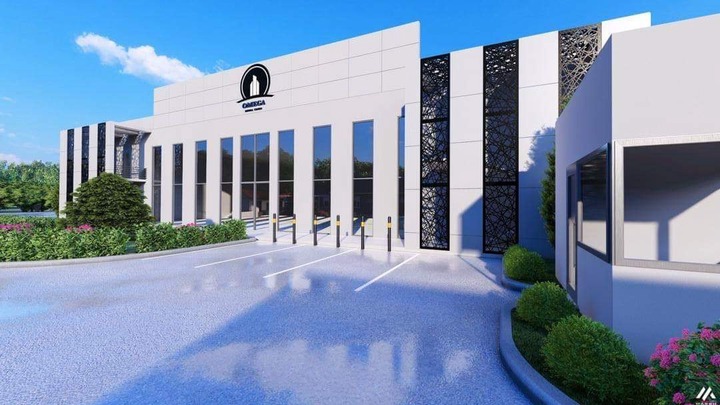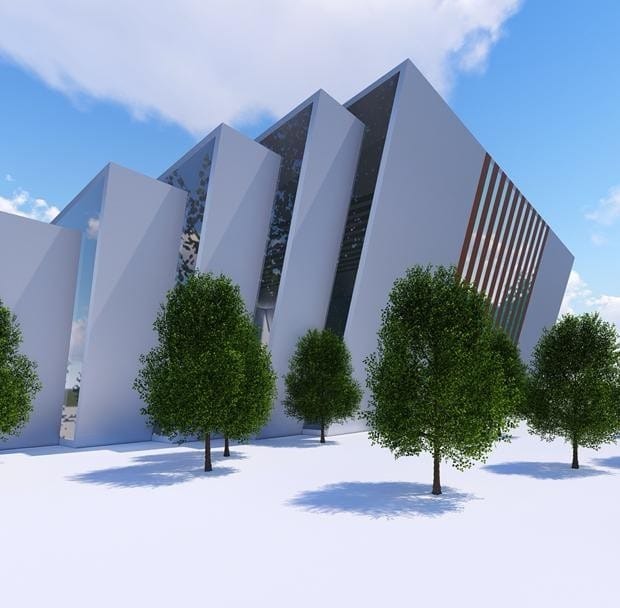 He wrote this on his Facebook post:
"I just woke up,looking at our last year 31st Night Pictures...Tears started dripping down my eyes, looking at where God picked me from, and how far He has brought me.
I remember one time, my 31st Night, recorded an attendance of 38 people, after a serious publicity, lool...Meanwhile my congregation size was about 60 to 70 congregants. Was with my Biological father then in ministry.I realized, almost half of my congregation had gone to cross over in some other Churches...
Among the 38 I had counted around 11pm, I saw about 6 of them, leaving the building and walking away, these 6 people were actually friends who came as a group to come and cross over with me, when I saw them leave, I run after them, and asked them; where they were going, considering the fact that, I'm just about to mount the pulpit, these were their answer; it's not fun here, this 31st night is so boring, no good music, so they were leaving to cross over somewhere else...
Again, I looked around, and my instrumentalists and sound Engineer have all disappeared, leaving only my keyboardist behind. Tears filled my eyes as I climbed the altar to cross over the church, I felt so discouraged, broken and almost thought of giving up in ministry. Whiles every Pastor climbs his altar on the 31st with great joy, I climbed mine with tears...
The very moment I said Praise the Lord, there was this sudden joy that entered me...I turned to my keyboardist and I started worshiping, I led the church to worship till almost 1am. When I opened my mouth to speak after the worship, I declared, "This is our year of Gratitude " meanwhile that wasn't what I had prepared to speak, Originally, I was going to declare our year of increase ", but just after the worship, my decree changed to "Our Year Of Gratitude "
Someone will ask, Oracle, what were you grateful for, I was grateful for the empty chairs I saw that night, I was grateful for the remaining 32 people, who stayed throughout the service. I started being thankful and grateful for everything that had happened that night, instead of complaining and being bitter.
When I got home from the Service, as soon as I entered my room, the Holy Spirit told me,"BB, you got the right key"...And I asked Him why; He said to me, Gratitude and thankfulness is the key to Growth and Increase. He said, the Power of multiplication and increase, is in Gratitude and thankfulness. The moment I grabbed the key, I have never stopped being thankful and grateful for even the little He brings my way...Today my 31st night, runs in thousands and overflow.
Listen, ministry can be very frustrating at a point, but my little advice to you, young preacher, is to be thankful and grateful to God at all times, if you can thank Him for the ten membership, He will increase you to a Hundred, if you can thank Him for the Hundred membership, He will increase you to thousands and on and on...
My piece of advice, to the young minister." He wrote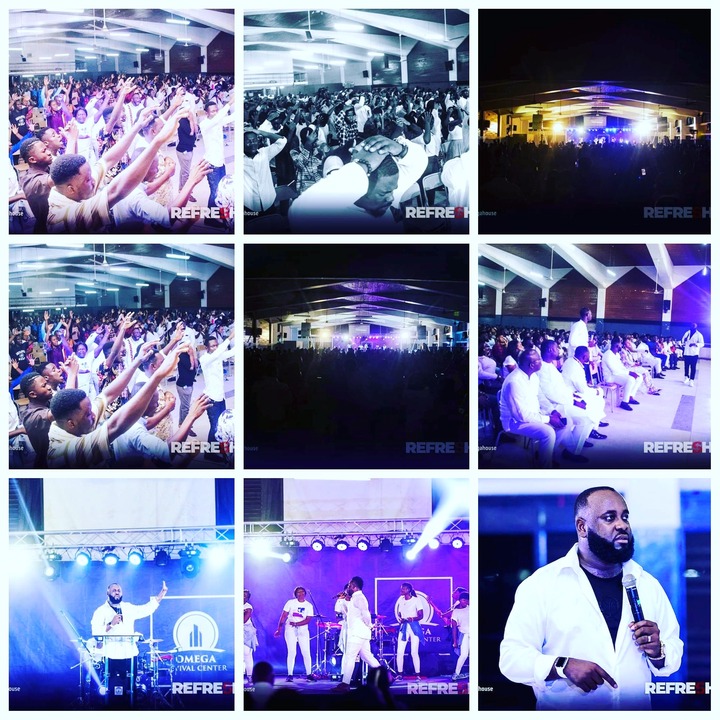 See pics of his last Sunday service.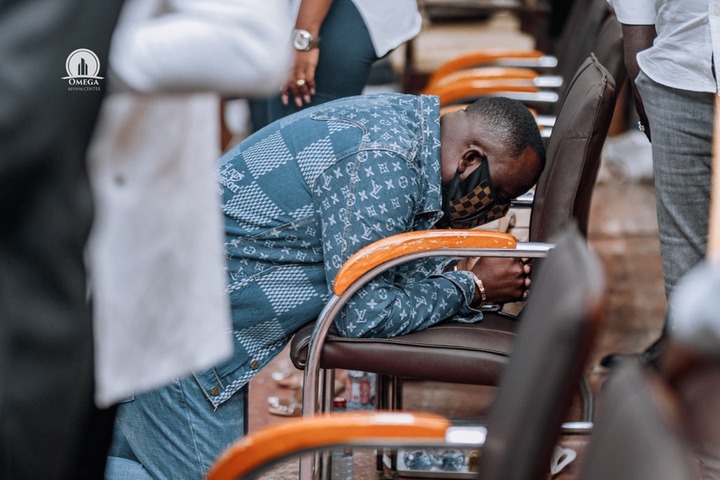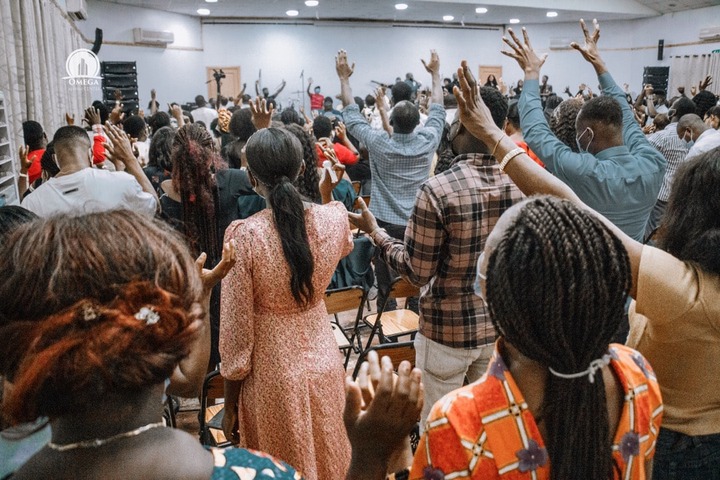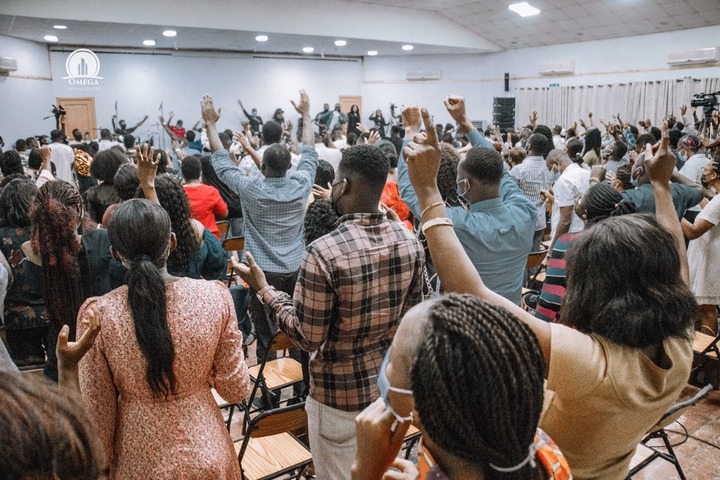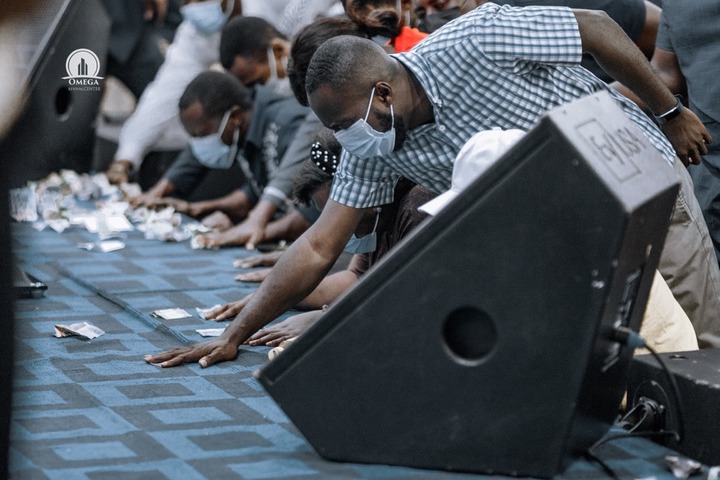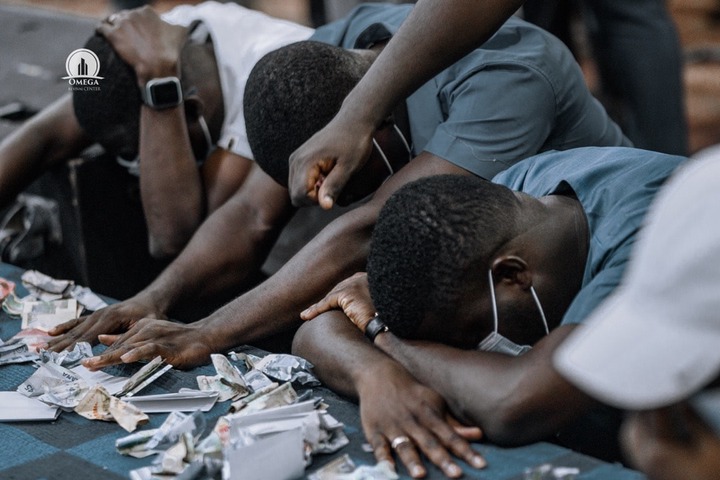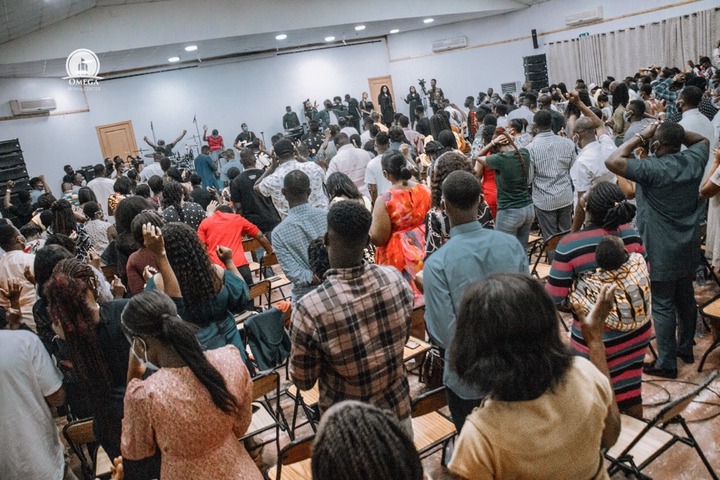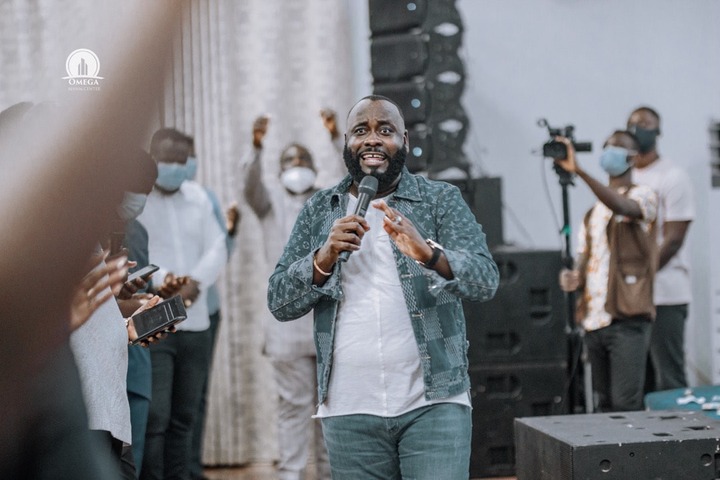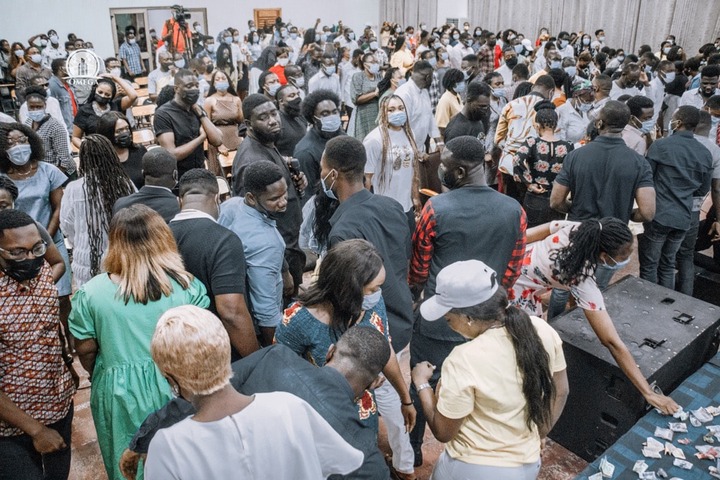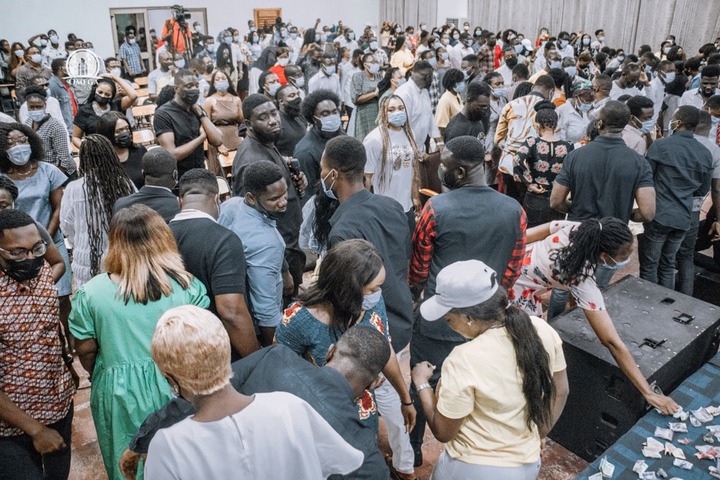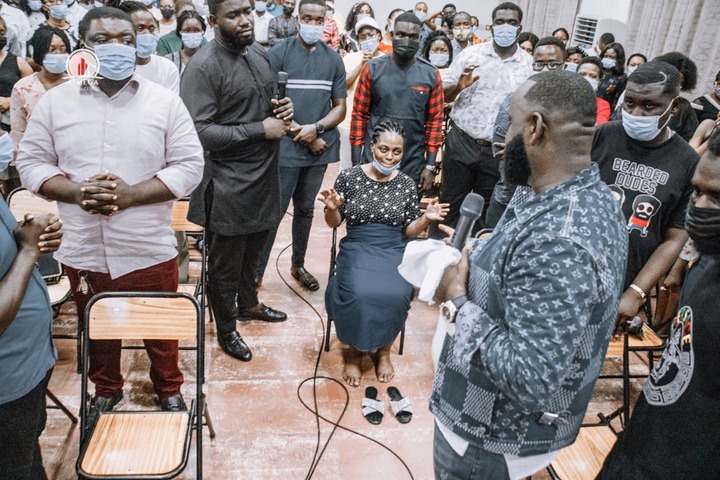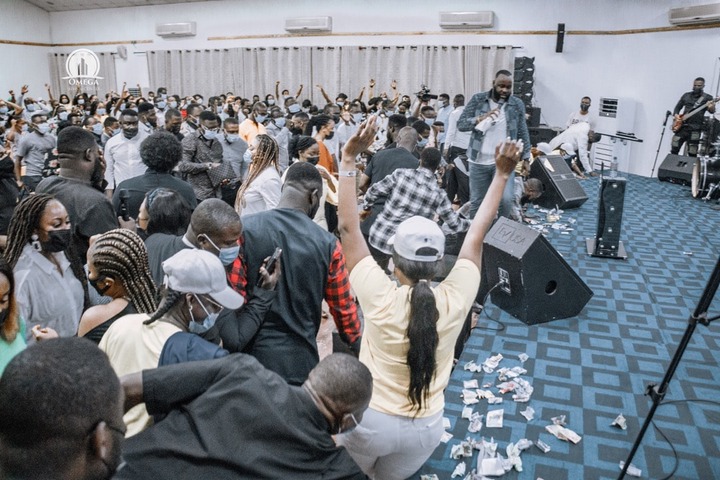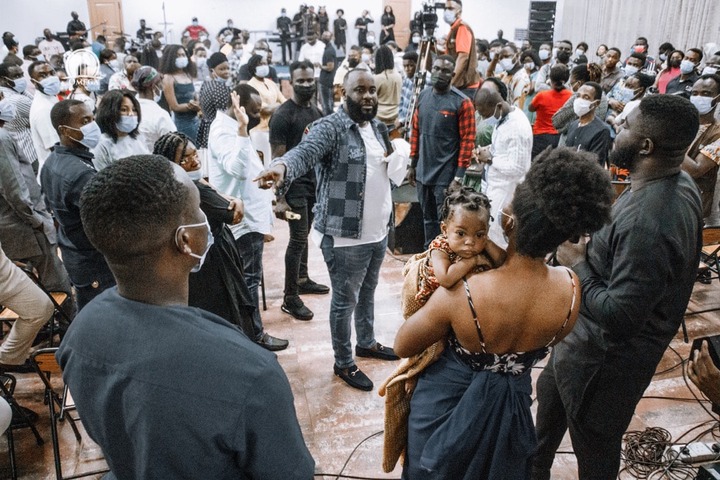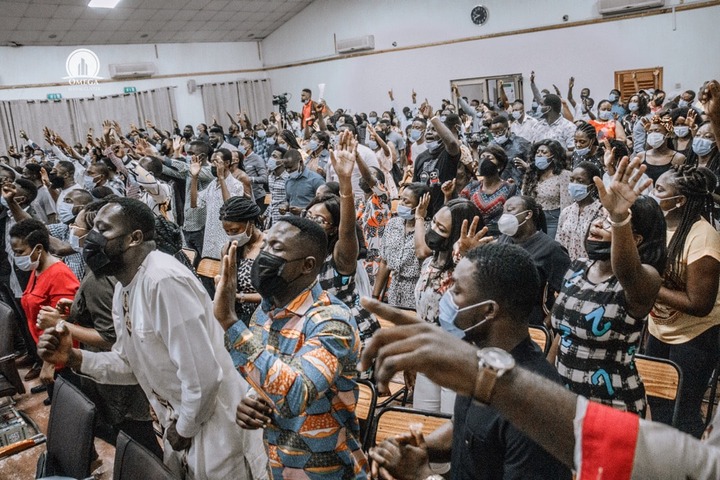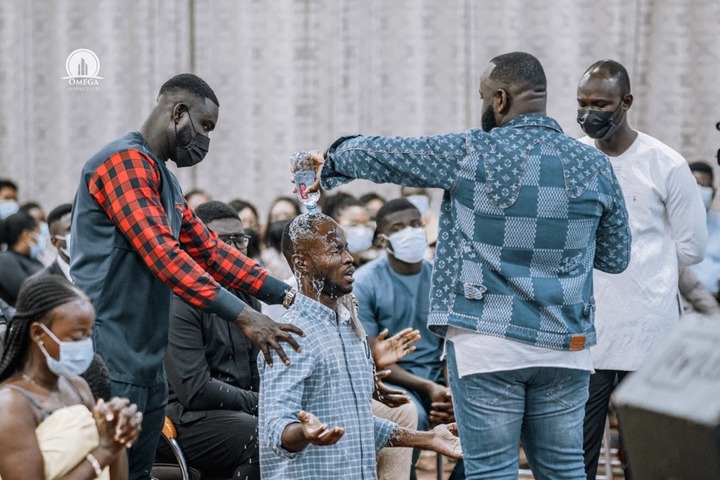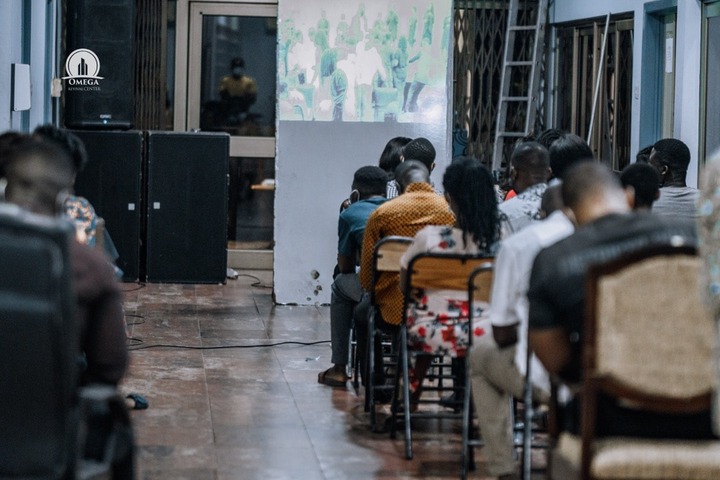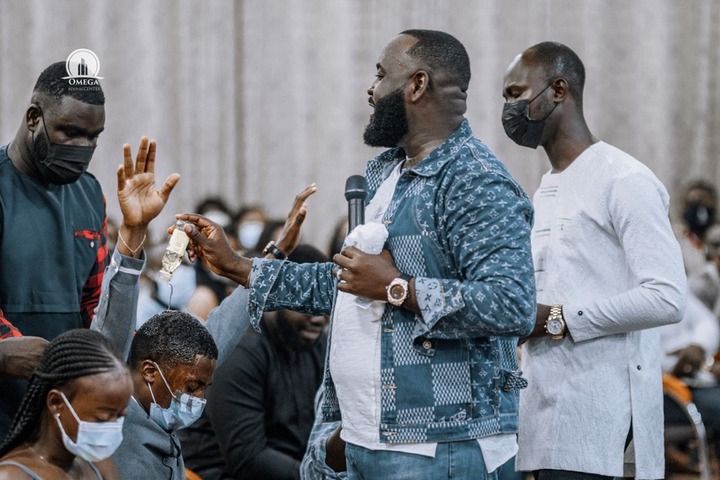 Content created and supplied by: TommyO'Dell (via Opera News )