Pastor Kelvin ELSON Godson, formerly well known s Pastor Kelvin Kobiri, needs to be celebrated for his role in Ghana's creating the nation's first 24/7 Christian Television Channel on the free-to-air broadcast wavelength.
He literally herald a movement, that has since seen the fathers of the Christian Faith in Ghana to follow suit and has also spiraled into many younger men of God, starting their TV channels as well.
In other parts of the world, this was a common feature in the media landscape. It is very important to national development, as it offers the section of the populace, a means to be inspired, taught and challenged to become agents of transformation.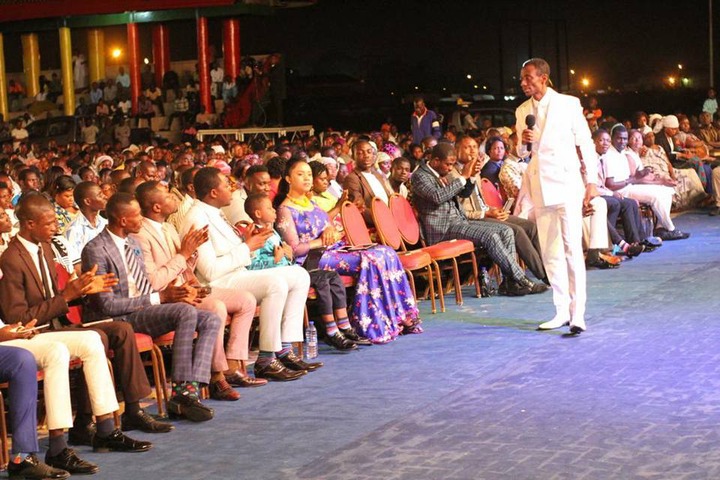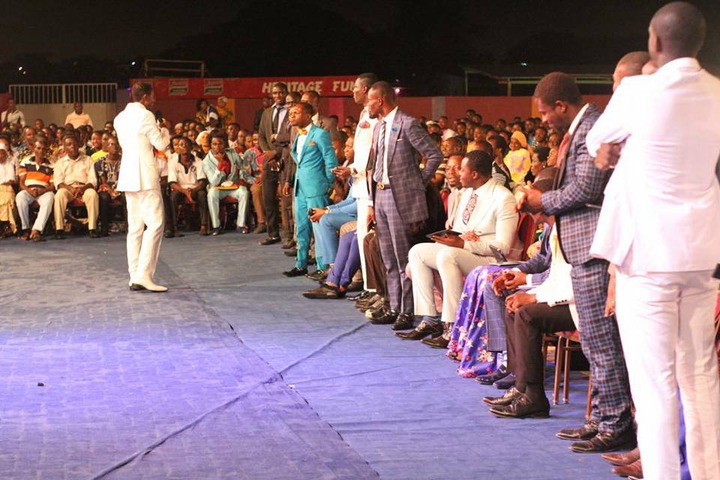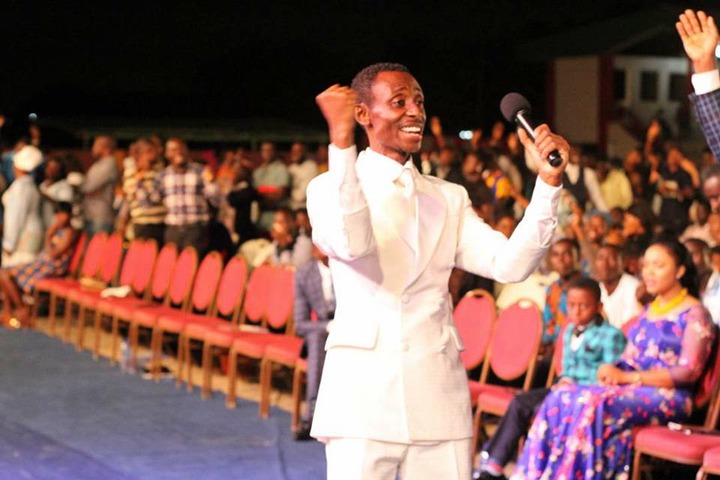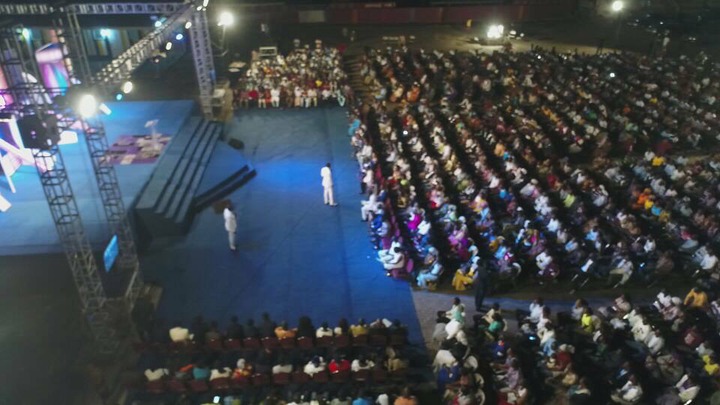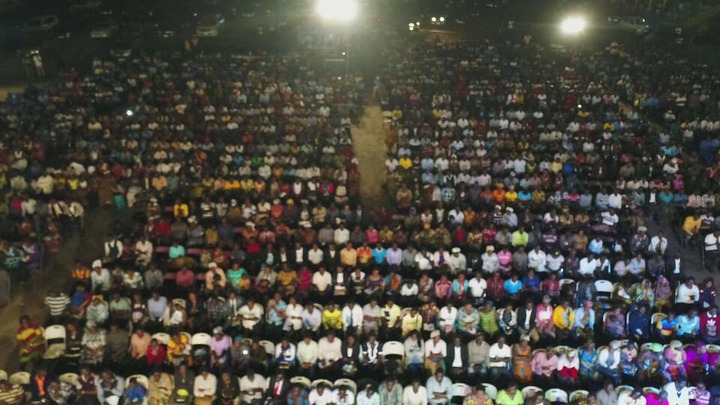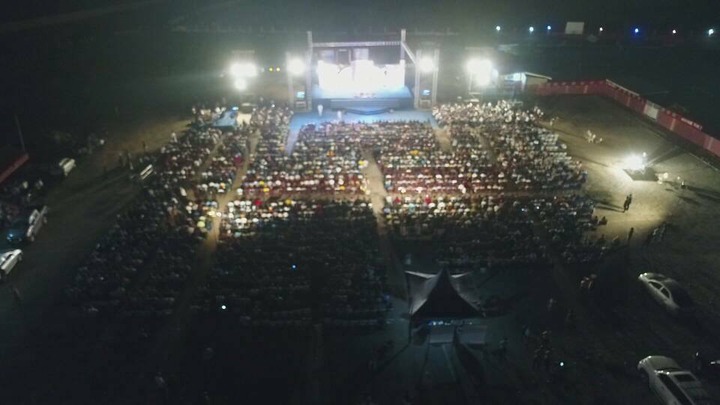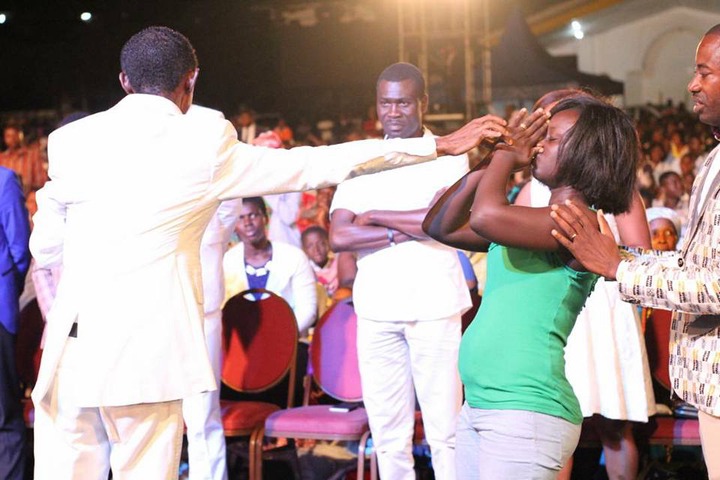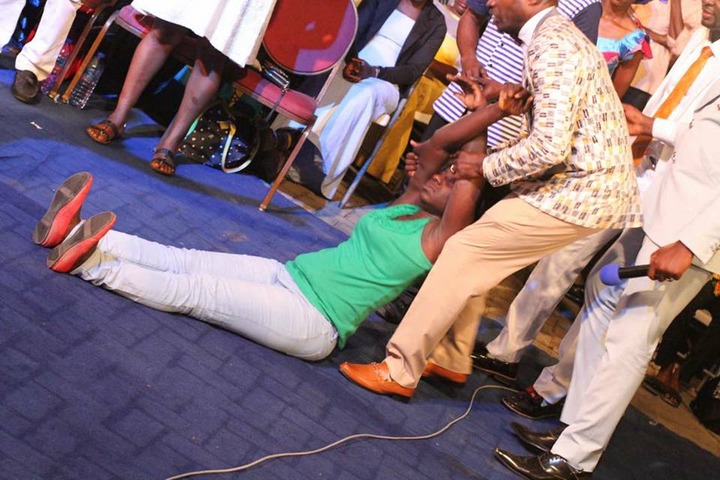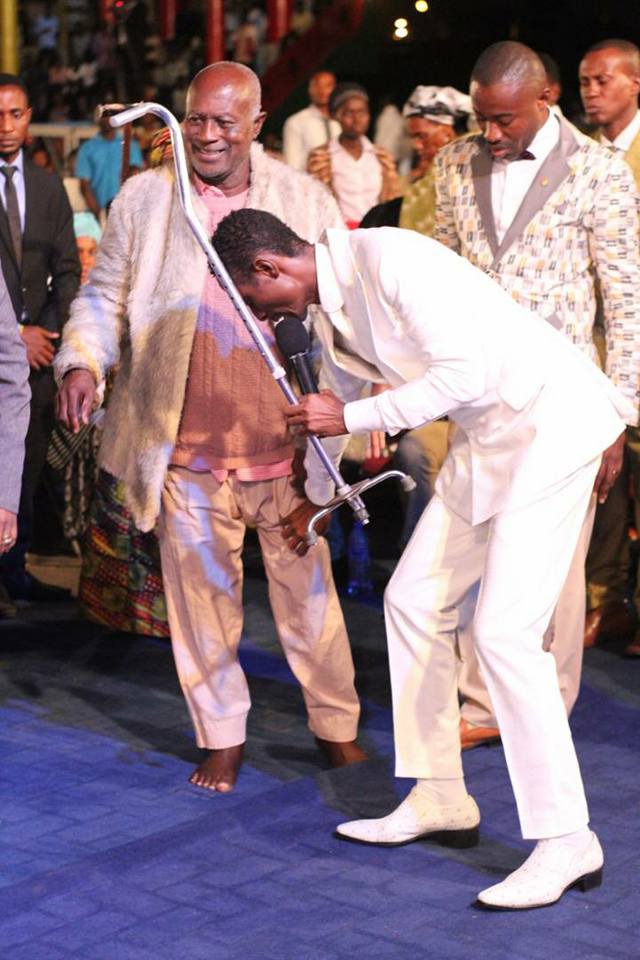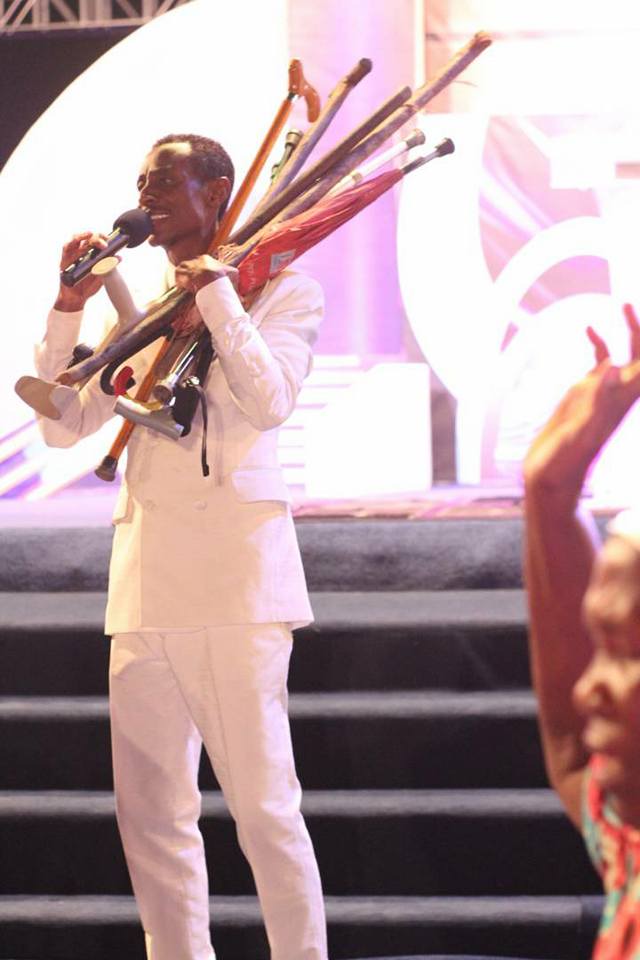 He was an accomplished businessman, wealthy and a self confessed womanizer, who got saved from an earlier physical encounter with Jesus Christ. In the encounter, Jesus commanded him to stop engaging in those vices and sent him on a mission to lead many to salvation through the demonstration of power and wisdom of the word of God.
Armed by this encounter, he got saved and started from scratch preaching in market places, using a mega phone and moved on to start the Charismatic Christian Center, which later was renamed Zoe Embassy Outreach.
Kelvin ELSON Godson is a man chosen and appointed by our Lord Jesus Christ with a ministry spanning over 6years. He has been separated unto the Gospel with so much in-depth knowledge into the secrets and mysteries of the Word. Millions have been blessed through His Television Ministry and Church. Through his teaching ministry, many have been called to the saving grace of the Gospel and many believers have been awakened to the consciousness of the rights and authority in Christ.
He is the author of ZOE TODAY, a daily devotional guide that brings the reality of eternal life to men. Pastor Kelvin hosts large life transforming outreaches and crusades with these brands to His credit: Holy Ghost Festival, Atmosphere of the Supernatural and Jesus Saves.
God's healing power has set many free from sicknesses and infirmities through the SPECIAL HEALING SCHOOL where the awesome demonstration of the Spirit and of Power is made evident in the eyes of all.
Ministers of the Gospel and those who desire to the Work of Ministry also have the opportunity to be equipped at the HIGHER HEAVENLY REALM ( A Pastor's, Leaders and Church Worker's Conference) with great insights into the Word thereby empowering them unto greater heights in ministry.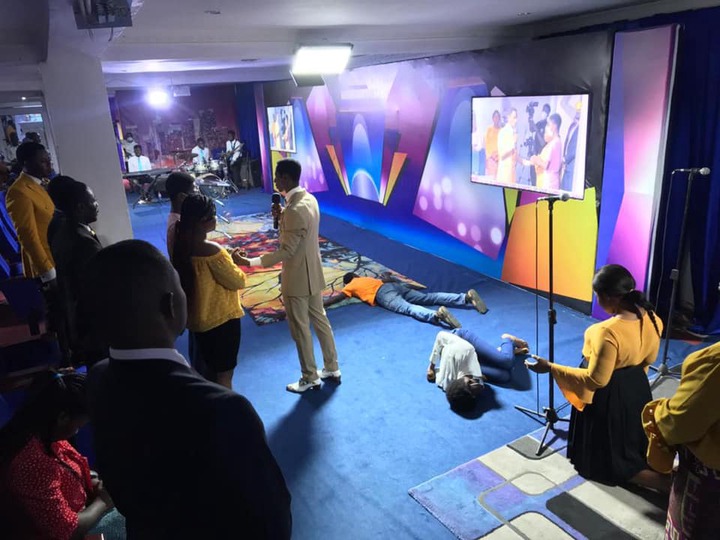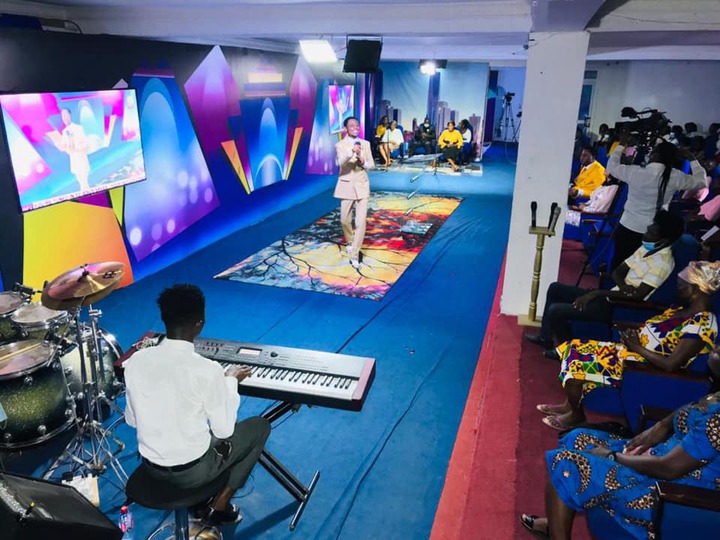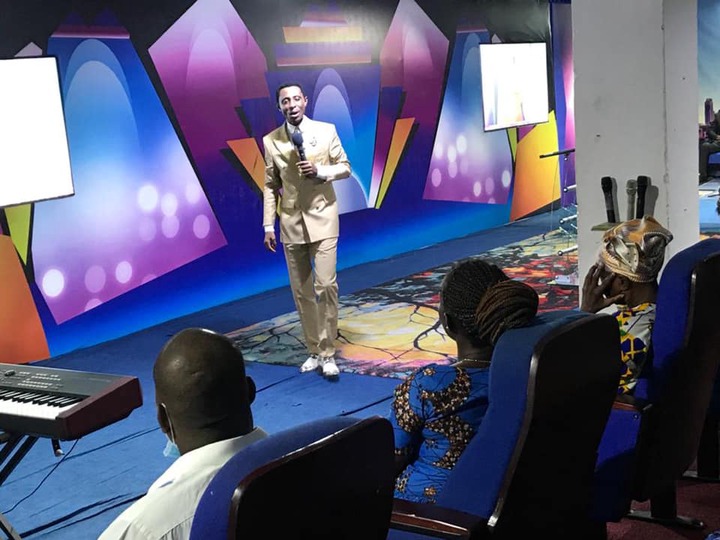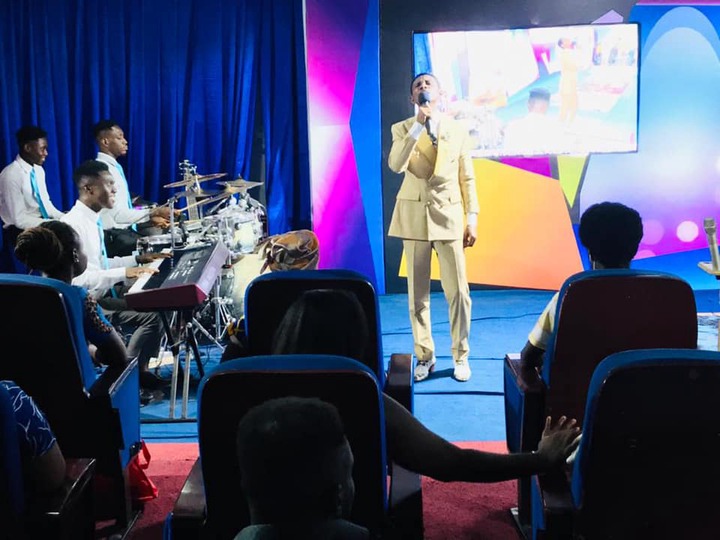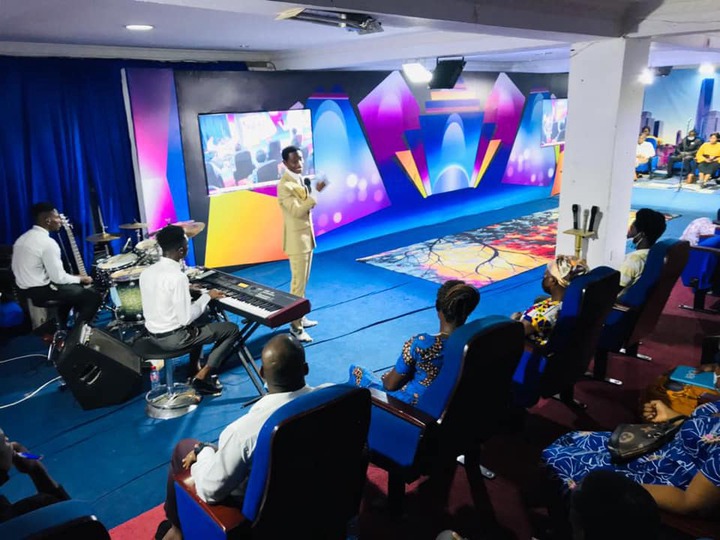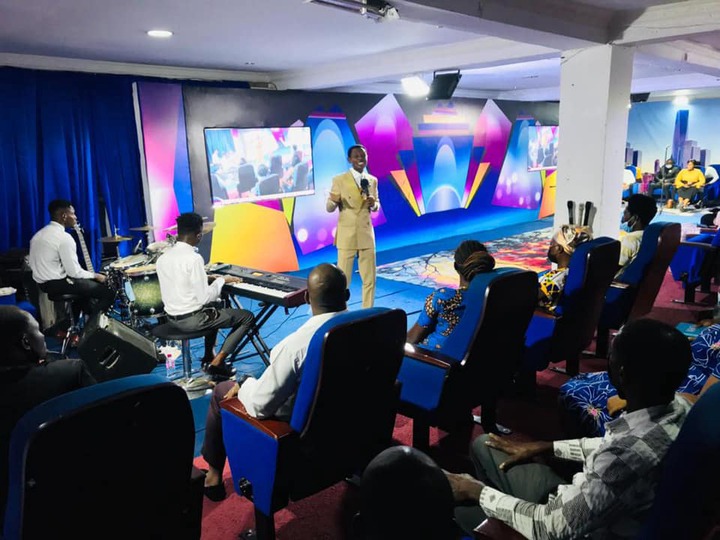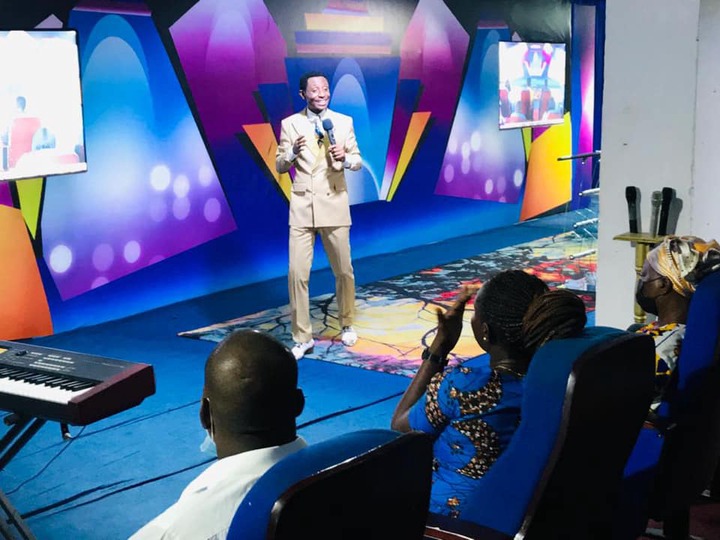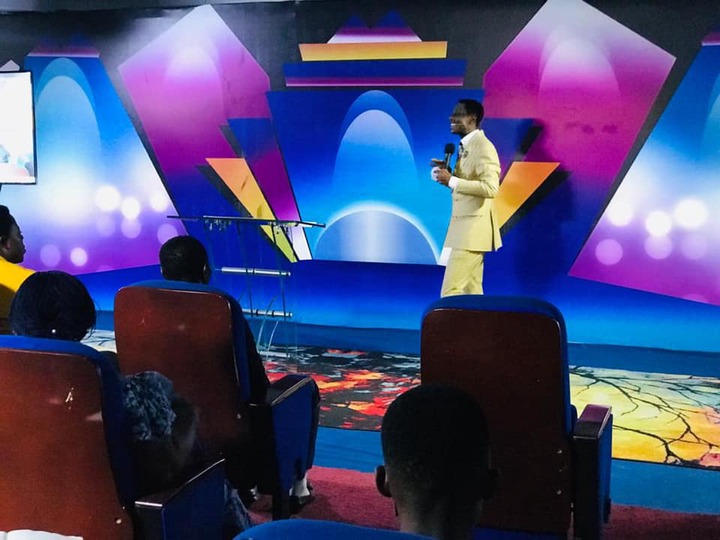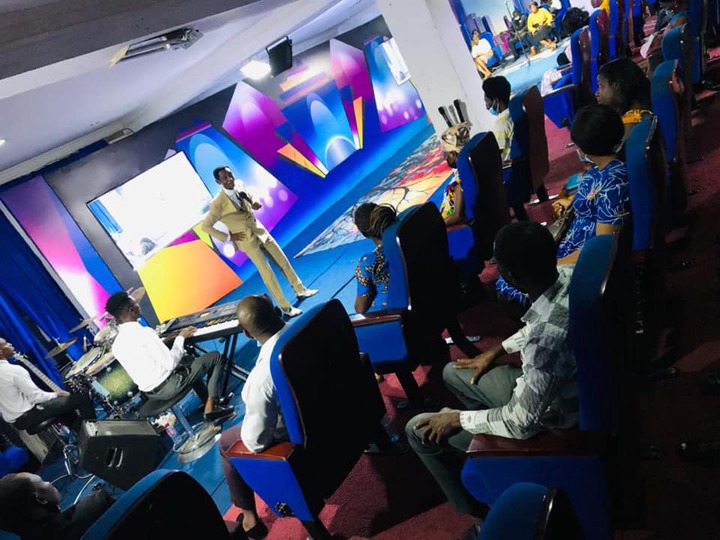 Content created and supplied by: TommyO'Dell (via Opera News )