The house of God is place of worship and thanksgiving, and as such we go to Church everyday Sunday to thank God for everything He has been doing for us, and what he will continue to do for us. While inside the church, there are three things that the devil pushed us to do that we are not supposed to do, and those are the three things that I will be sharing with you in this article, and I am of the opinion that you should stop doing them, because they can hinder God's blessings in your life,checkout the three things below.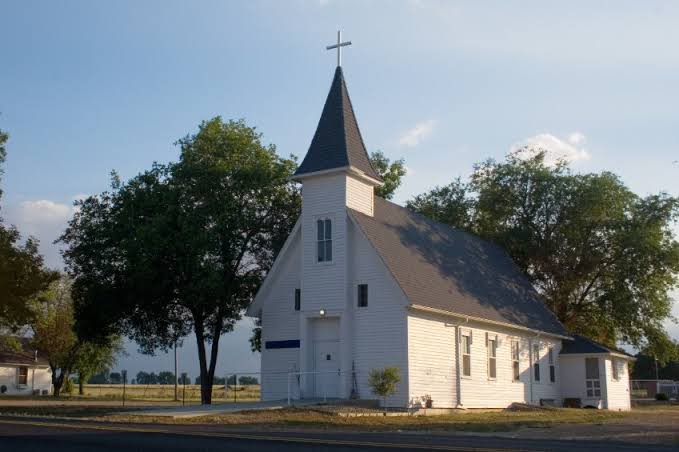 1.Dont use your mobile phone while you are inside the church, because it will distract you from paying attention to what the man of God is saying or doing. If you are addicted to your phone, and you know that no matter what you do to stop using it while inside the church doesn't work, keep it at home, or if you must go to church with it then switch it off, in other to avoid being distracted when it rings. Remember, you can't serve two masters at the same time, therfore be conscious of the presence of God and give Him that true respect by devoting the few hours you will spend in church to Him alone.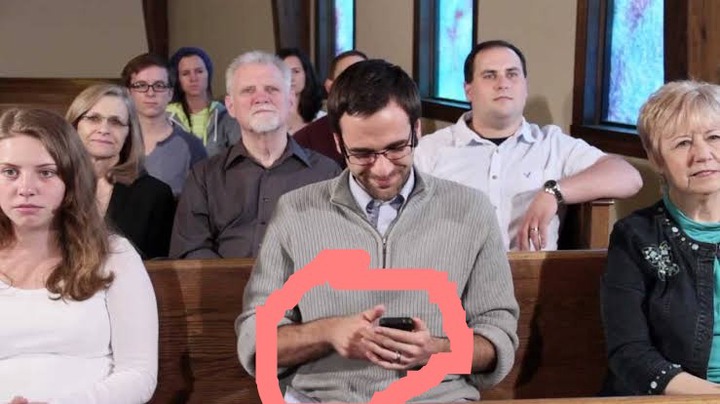 2.Avoid discussions while sermon is ongoing, and pay attention to the man of God who is representing christ on earth. The word of God is life, if you listen attentively to it, and practice it, your life will never remain the same, and you can only listen to his words when you pay attention to your pastor during sermon or homely, if you know that you might get distracted while sitting close to somebody you know, then look for another place void of distraction and sit.
3.Avoid sleeping inside the church, because you might miss important prayer claims and points, you all can attest to the fact that, you are always prone to sleeping in church while the man of God is preaching or during prayer session. Sleeping inside the church is not a good habit of a Christian, it shows that you are weak in the spirit, and the devil is probably controlling you and preventing you from listening to the word of God that can change your life.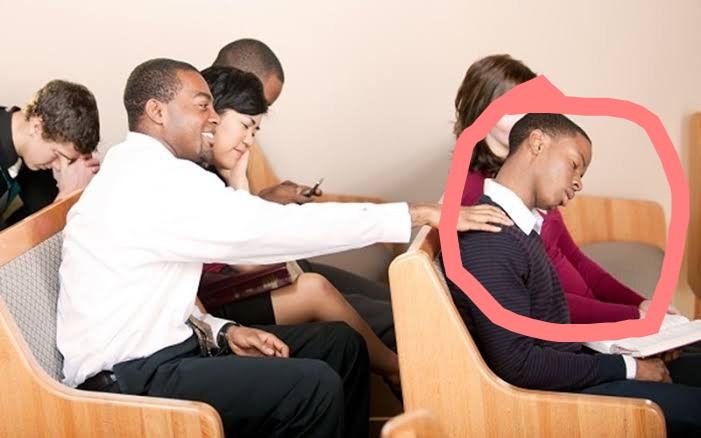 Search your conscience and ask yourself this two questions,
1)Am I a victim of these three things above?
2)If your answer is yes, now ask yourself how you can get rid of these three things. If you can't find any solution to them yourself, then visit your pastor or priest and table the matter before them, and with God, they will pray for you and guide you on how to stop doing these three things.
Thanks for reading, please share, comment and follow this page for more interesting articles. Thanks.
Content created and supplied by: Thomas5 (via Opera News )