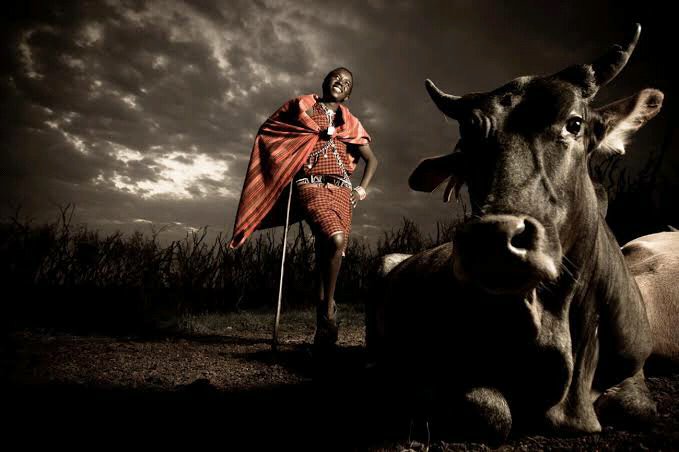 Confucius was born in China around the time of Buddha in India and Pythogoras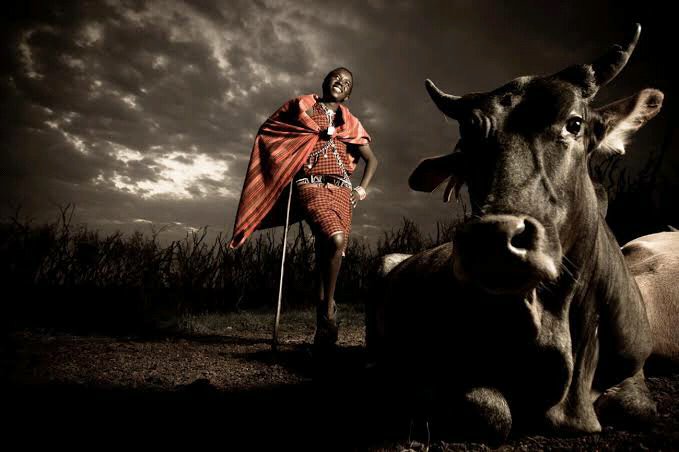 in Greece, 552 B C.
Like most of the truly great ethical and moral leaders, he wrote nothing. His teachings were recorded (by his disciples into four major works a century after his death, and referred to as the Shu(the four Classic).Of these, the major ethical work is felt to be the Luen Yu.
Confucius was a man , not a god. He expounded neither theoric nor universal dictum. He offered no formula for humanity or divine commandments. He avoided dealings with mystical and spiritual matters and concerned himself rather with the tangible, day-to-day activities, complexities and dilemmas of life.
He is often referred to as the greatest teacher in Chinese history and devoted his life to his humanistic teachings and to the training of moral character. In essence he may be said to have been more of a social reformer than a religious leader. His major concerns were with stimulating individuals toward having the courage to be themselves and gain the wisdom to be an active part of the society in which they lived. In fact, the purpose of all self- actualisation, according to Confucius, was to help us discover our part in the process of ordering and harmonizing the world.
Confucius' fully functioning persons would not only be concerned with self- cultivation and harmony, but would be equally concerned with relationships with other human beings. They would feel deeply that a person could become fully human only as he or she was in Union with others. The essence of this union would be love, for without love there could be no true personhood.
There is, therefore, no place for negligence, hypocrisy, dishonesty, deceitfulness, egoism or provincialism, for the goal of the fully functioning Confucianist is the unification of all things in the wedding of the polarities of self- giving and self- loving which they believe are one
Full humanity, for the person, comes from one's striving for human cultivation and perfectability and applying this perfecting unification of self to others, the state and the world.
This is the way of Confucianism!
Content created and supplied by: Kingkennedyjustice (via Opera News )