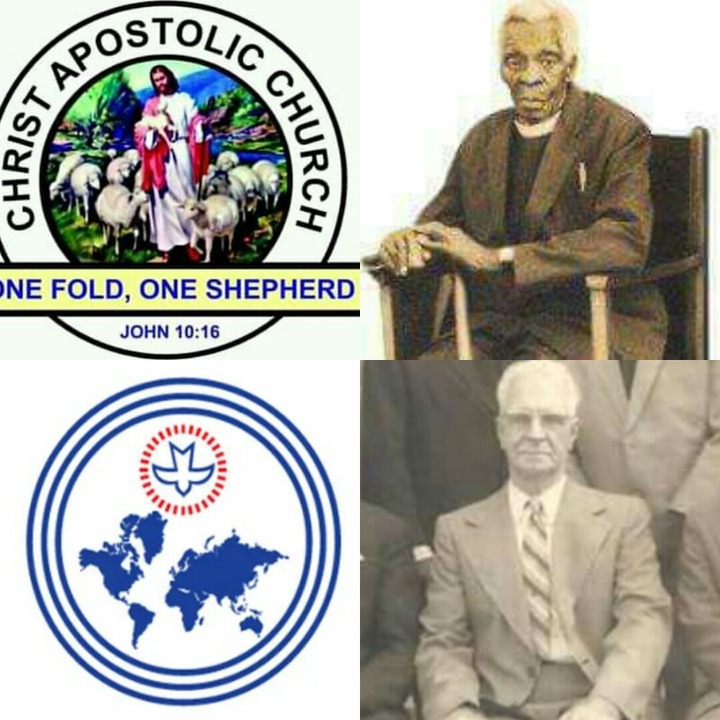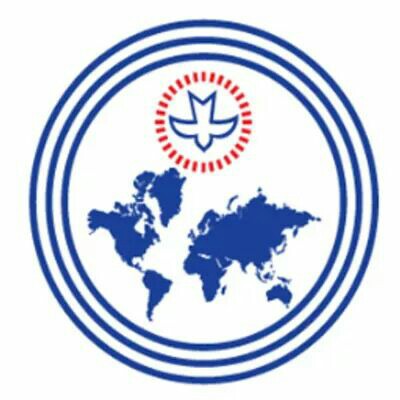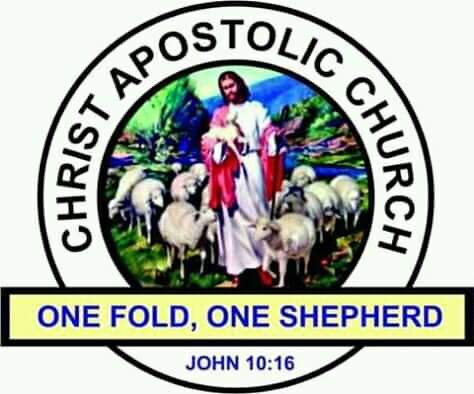 Peter Anim and his Faith Tabernacle Church are credited with the origins of classical Pentecostalism in Ghana. Born on February 4, 1890, Anim was educated in presbyterian schools and worked for a while for the Basel Mission Factory as a weighing clerk. Bad health made his continued stay at the factory impossible, necessitating his movements and eventual return to his hometown Boso in 1916, where he married and had four daughters.
An interest in a Christian periodical, "The Sword of the Spirit" led him to fraternize through correspondence, with its editor, Pastor A. Clark, founder of the Faith Tabernacle Church, Philadelphia.
Though non-Pentecostal, Faith Tabernacle placed much emphasis on faith healing and holiness, themes his Presbyterian upbringing had not exposed him to. He embraced these teachings and tested their efficacy by obtaining healing for himself from a chronic stomach disorder and guinea worm infestation miraculously through prayer.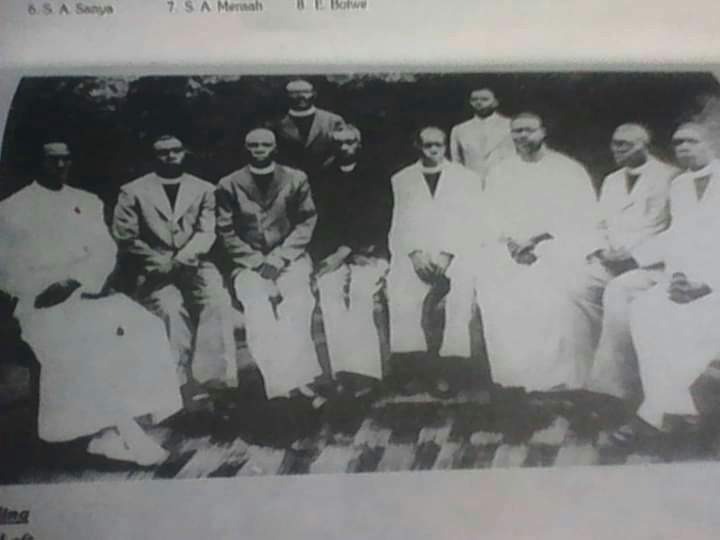 In 1921, Anim withdrew his membership from the Presbyterian Church and began a healing ministry at Asamankese, which was later to be called Faith Tabernacle. In 1923, Anim was sent an ordination certificate by Clark indicating his qualification to pastor a Church. 
The Faith Tabernacle Church was very conservative, stressing personal holiness and separation for the world and its systems in preparation of the imminent return of Christ because of which there should be no preoccupation in the acquisition of property.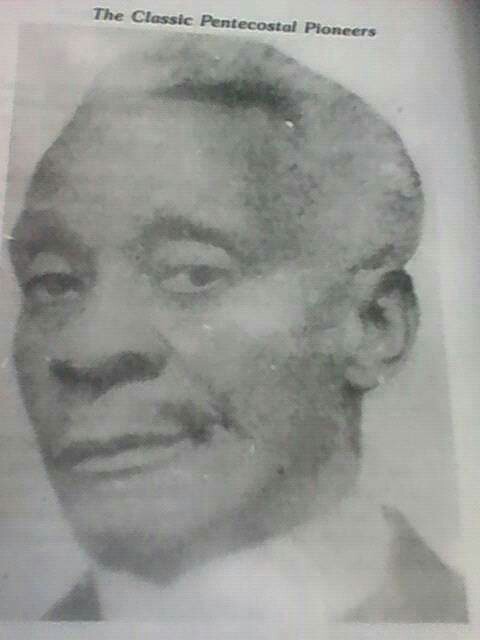 Because it was also non-Pentecostal and in fact anti-Pentecostal, speaking in tongues and emotional worship were considered satanic by the Faith Tabernacle Church. Faith healing was, however believed and practice to it extreme of non-administration of medicine on contracting a disease.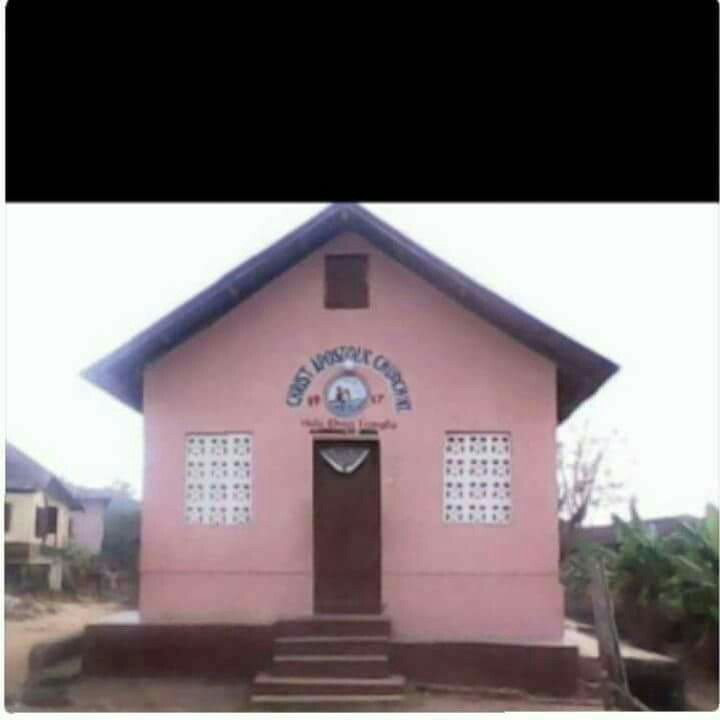 The first building of the Faith tabernacle was put up on a plot of land, which was donated by the chief of Asamankese, who was attracted by the healing and evangelistic campaigns of Anim and his group. It was on the top of this building that the reported "Pillar of Fire" was sighted by both believers and unbelievers alike during one revival meeting.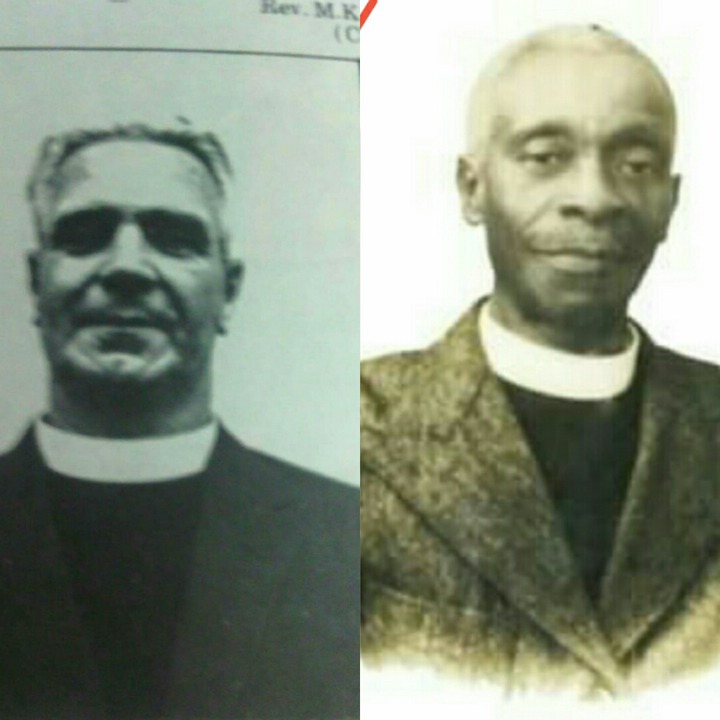 This increased Anim's faith greatly an in no time, branches of his group had been established in many towns in the southern part of the Gold Coast and even across the country in Togoland. 
While this expansion was going on, another periodical, this time Pentecostal, The Apostolic Faith, published by the Apostolic Faith Evangelistic Organization, of Portland Oregon, USA was deepening Anim's desire for greater spiritual experiences.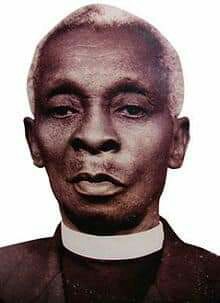 The teaching on the Holy Spirit was that which caught his attention the most. This interest in the Apostolic Faith teaching on the Holy Spirit and speaking in tongues did not go down well with some of his pastors. Undaunted by this, nevertheless, Anim continued to study from the Apostolic Faith and eventually resigned from the Faith Tabernacle in 1930 and adopted the name Apostolic Faith for his group.  
In 1931, there was a new turn of Anim's ministry. Through a fellow Faith Tabernacle pastor, David O. Odubanjo of Nigeria, Anim got into contact with missionaries of the Apostolic Church of Bradford, UK.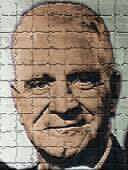 Through an understanding between the two parties, Pastor George Perfect (Apostle) visited Asamankese. His ministry made such an impression on Anim and his Church that before he returned after two weeks stay, the decision to become affiliated with the UK Apostolic Church had been taken by Anim and his Church. 
Anim then requested Bradford to send a resident missionary to Ghana to assist in the work. In 1937, James McKeown, was dispatched as the first Pentecostal missionary from UK to Asamankese. He was, later in May of the same year, to be joined by his wife Sophia. 
McKeown's diligence attracted the admiration of all. He fully participated in the construction of the mission house, which was to house him. However, his contraction of malaria began a battle between him and Anim's followers, which eventually ended in their separation.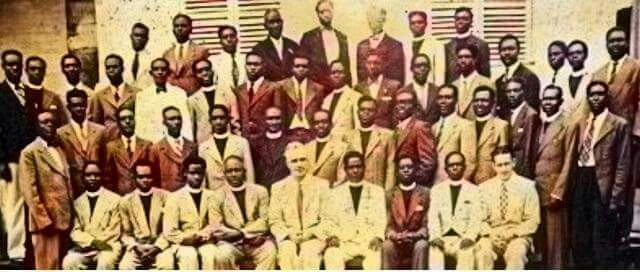 The trekking District Commissioner, seeing the seriousness of his condition, sent him to the nearest European Hospital, the Kibi District hospital for treatment, an action, which was considered theologically incorrect for Anim's followers. 
McKeown responded very well to treatment and on his discharge, after eleven days of hospitalization, returned immediately to Asamankese to continue his work. However, he face hostility because the Church felt betrayed by their missionary who "had gone against their teaching to receive medical treatment.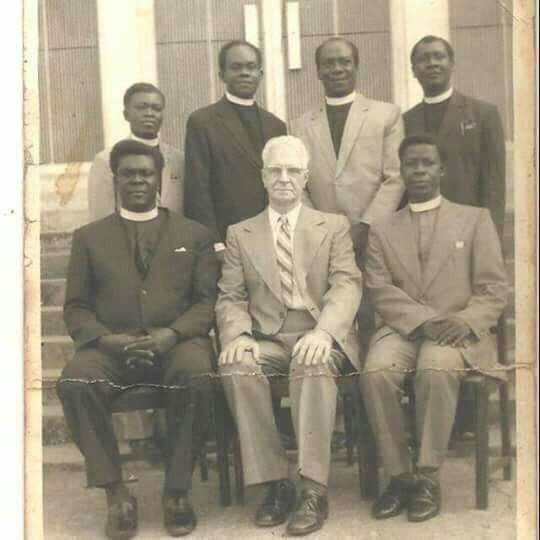 McKeown requested a transfer to a new station. Without the approval of the executive, he, nevertheless, moved to Winneba, a town along the coast. After he settled in Winneba, he requested a leave of absence and returned to the UK. The Apostolic Church, UK did their best to request cooperation with the missionary without much success since their stand on "no medication" was to them non-negotiable.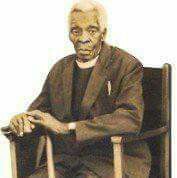 McKeown returned from the UK and at a meeting with Anim at Winneba, threatened Anim and his group with expulsion from the Apostolic Church if they did not modify their uncompromising stand on prayer alone for healing.
Unwilling to "compromise," Anim and his group seceded from the Apostolic Church and instead prefixed "Christ" to their original name and adopted the name Christ Apostolic Church (CAC) at a meeting in 1939. However, McKeown continued to use the name Apostolic Church of the Gold Coast for his group, which was headquartered in Winneba. 
Content created and supplied by: Zionthefighterexclusives (via Opera News )