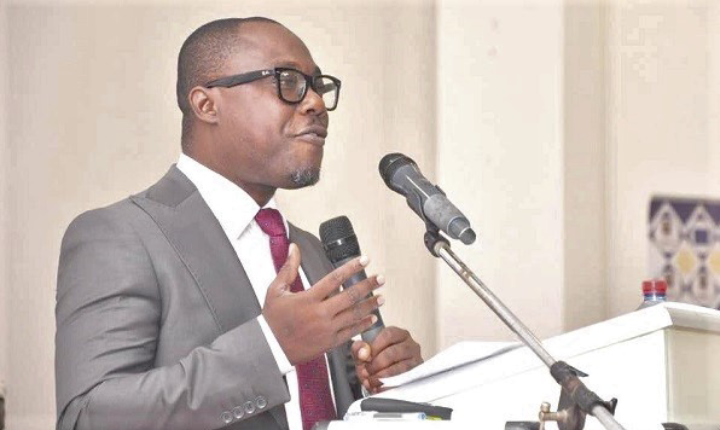 Professor Yaw Gyampo a controvisial and fearless man who can talk without favor anyone has releasee another top God's revelations to all.
THE SAINTS IN LIGHT
Col. 1:12 Giving thanks unto the Father, which hath made us meet to be partakers of the inheritance of the saints in light
Shalom. Generally, a saint is a person who is recognized as having an exceptional degree of holiness or closeness to God. We are made saints, not by our holiness but by the grace of God through our believe in Jesus. 
There may be imperfections in you but God still calls you a saint. There are those who may have attained that degree of holiness but we all partake of the inheritance of God by grace.
Let's Pray
1. Thank you father for making me a saint by your grace. 
2. I believe in the Lord Jesus as the only son of God who died and resurrected for my salvation. 
3. I am a saint, not by might nor by works, but by the grace of God. 
4. I partake of all the benefits of being a saint, including the inheritance from God. 
5. I walk worthy of the Lord unto all pleasing, being fruitful in every good work in Jesus name. Col.1:9-11.
Content created and supplied by: SallsyNews_GH (via Opera News )