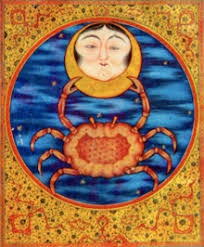 Who are Cancers? Cancers refer to people born between June 20 and July 22 according to Zodiac signs.
According to astronomy, an individual's life is highly influenced by the time he/she was born.
The following are four positive traits of people born between June 20 and July 22.
Protectiveness: Cancers are extraordinarily protective of loved ones, sometimes when they are even at fault. They will do everything possible to protect their loved ones. They are very tied to home and therefore will shed their last drop of blood to protect their spouses, children and even themselves.
Loyalty: One of the most indisputable Cancer traits is their die-hard loyalty. Cancers can be difficult to connect with at first, but once they've opened up, they'll be committed to you for life.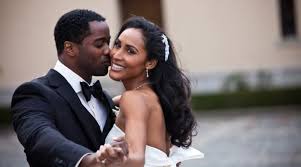 Nevertheless, it takes a long time to fully gain a Cancer's trust, so don't expect unending loyalty immediately.
Cancers will do whatever it takes to help the ones they love, even sometimes against their own beliefs or sense of judgment.
Intuitiveness: Cancers are basically psychologists. They are able to read people's minds using their emotional intelligence. This helps them to avoid being deceived by others. So if you're going to lie to a Cancer, you've got to be very careful.
Caring: Cancers are known for their kind and caring nature. Indeed, we can see evidence of this quality in Cancer's loyalty and protectiveness.
When it comes to romantic love, Cancers are very generous to their partners and expect same in return.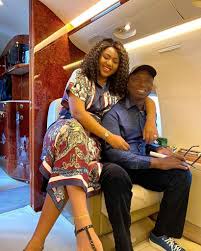 However, Cancers have negative traits. Three are discussed below.
Mood swings: Cancers' mood can quickly jump from extremely happy to extremely sad. When a Cancer is upset or uncomfortable, they'll immediately seek refuge in their shells.
Vindictiveness: Cancers are naturally kind and selfless but if that doesn't work, they're ready to get back at whatever or whoever is causing them to sufffer.
Over-sensitivity: Cancers are prone to brooding on trivial offences and are easily take offense with the little provocation.
By: jmahama
Please follow, comment for more stories.
Content created and supplied by: Jmahama (via Opera News )