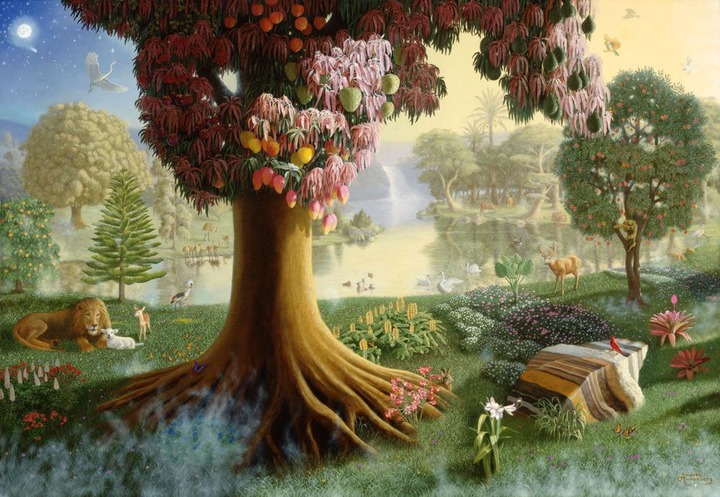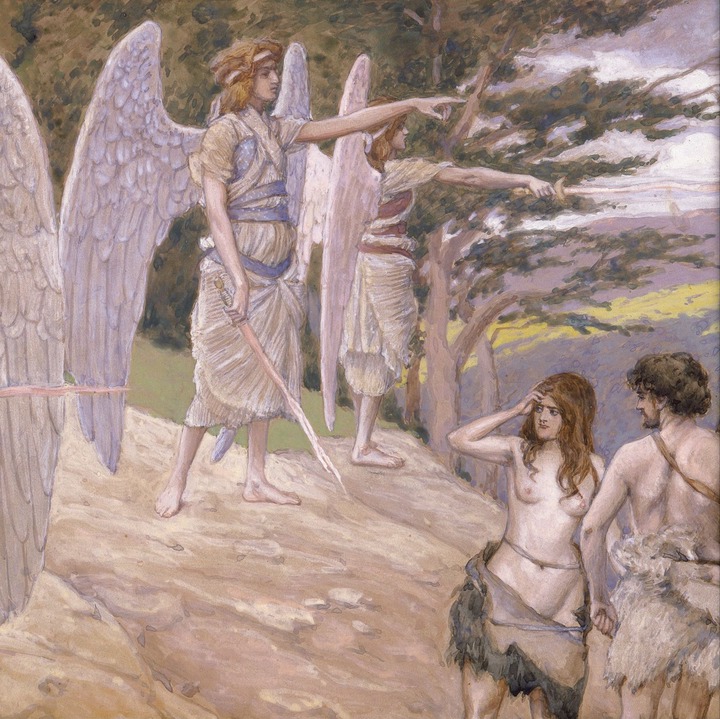 In the beginning God created heaven and earth and everything in it. He created man on the last day and gave him power to control everything in it. Adam and Eve were asked by God to live in the garden of Eden and also to keep it.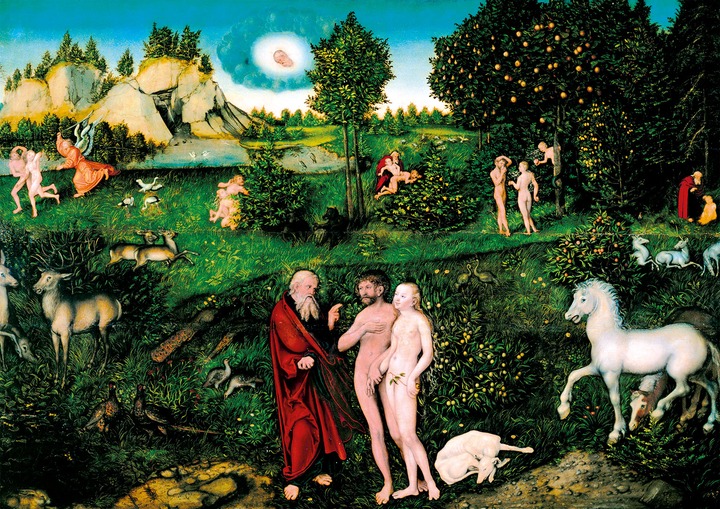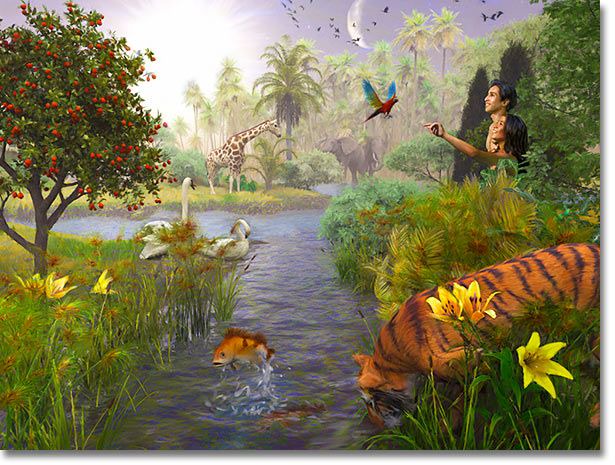 Adam and Eve were asked to multiply in number and fill the surface of the earth. Now in the beginning before the initiation of sin which was orchestrated by the old serpent, God did not tell Adam and Eve that He (God) will one day take them from the surface of the earth to a different place called heaven.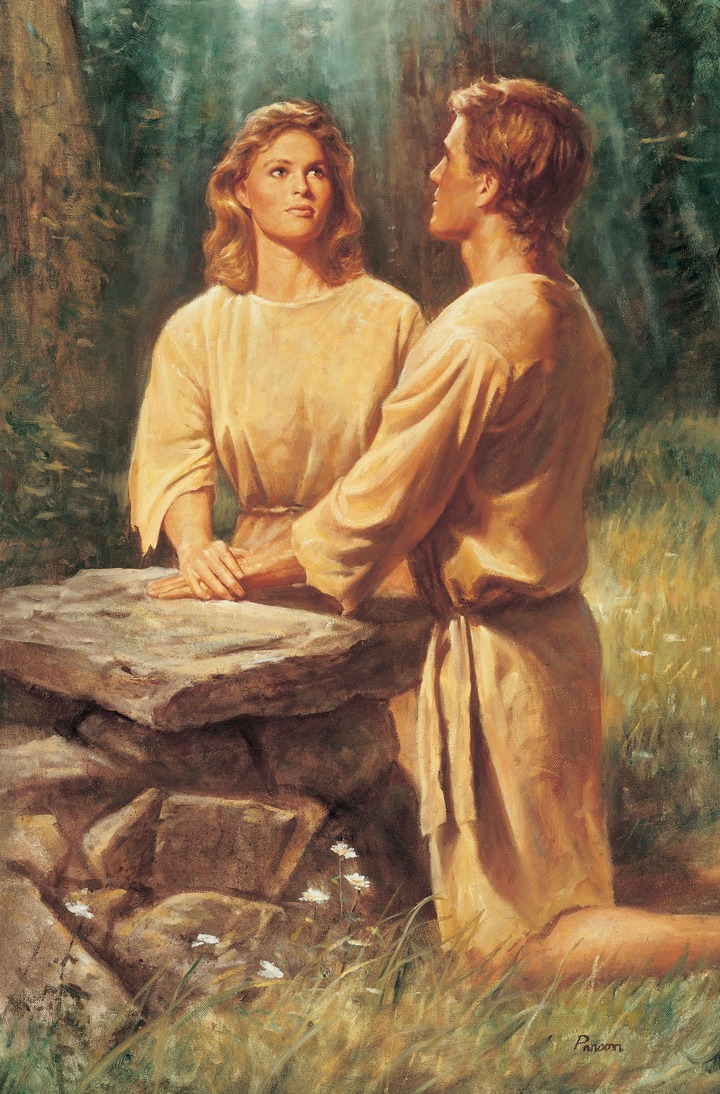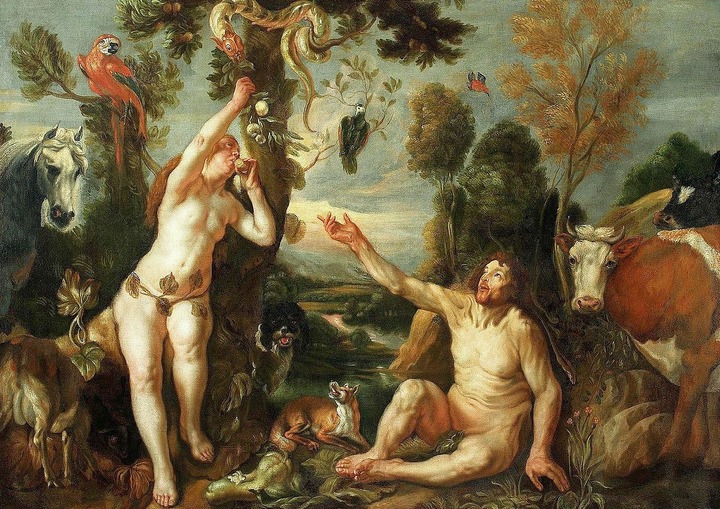 If men were not meant to live in heaven among Angels so why do so many teachings talks about heaven and hell. If Adam and Eve had not committed any sin in the first place, would there be heaven for humans to live after death. The answer is a big no.
There is only the kingdom of God, there is no heaven or hell for man. Mankind was created to live on earth forever.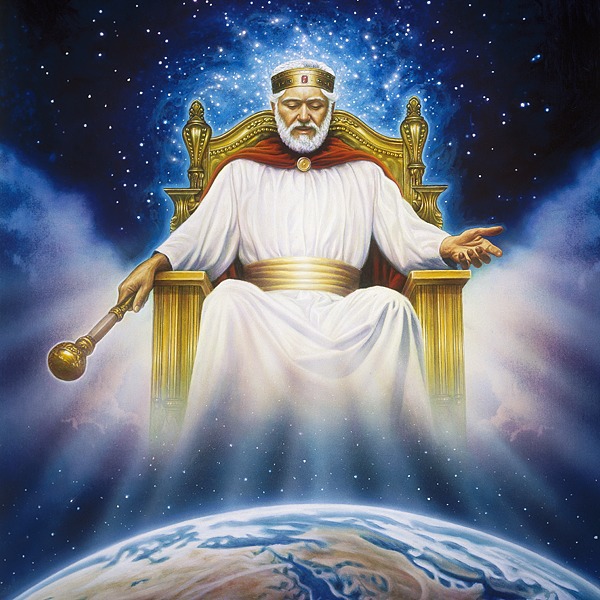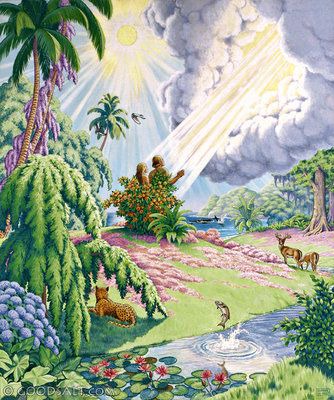 Content created and supplied by: InventorDarko (via Opera News )