Welcome! Life is a journey we can travel together! You can discover a new path for living. We're here to help you find ways to make sense of tough life issues, discover insights from God's Word, the Bible and connect with others who are experiencing life's journey. We hope you'll come back again and again.
In the light of deeper thinking and present day truth, we have come to the conclusion that, the end product of every problem of life is geered towards the following categories. 
Categories
Anxiety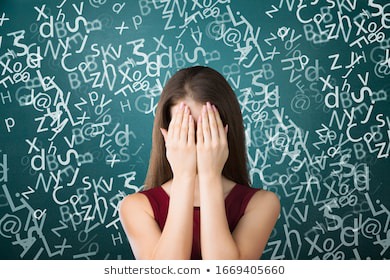 Anxiety is your body's natural response to stress. It's a feeling of fear or apprehension about what's to come. 
Remedy
Philippians 4:6-7
Do not be anxious about anything, but in everything by prayer and supplication with thanksgiving let your requests be made known to God." "When the righteous cry for help, the LORD hears and delivers them out of all their troubles." "For God gave us a spirit not of fear but of power and love and self control 
Brokenness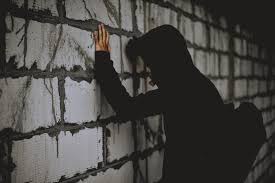 When someone feels broken, they are feeling emotionally overwhelmed, and like they are out of gas to keep moving forward. In many cases, when someone feels broken this is a sign of a bigger issue at hand.
Remedy 
Psalm 147:3
God will literally bind up our brokenness. He is the great Healer and can heal any brokenness we have in our life. He can sew us back together and provide eternal healing.
Confusion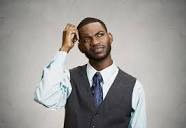 Confusion is a symptom that makes you feel as if you can't think clearly. You might feel disoriented and have a hard time focusing or making decisions.
Remedy 
 2 Corinthians 10:5
Casting down imaginations, and every high thing that exalteth itself against the knowledge of God, and bringing into captivity every thought to the obedience of Christ.
Death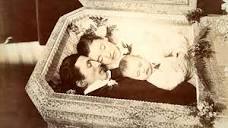 Death is the permanent, irreversible cessation of all biological functions that sustain a living organism.
Remedy
Revelation 21:4
'He will wipe every tear from their eyes. There will be no more death or mourning or crying or pain, for the old order of things has passed away.
Depression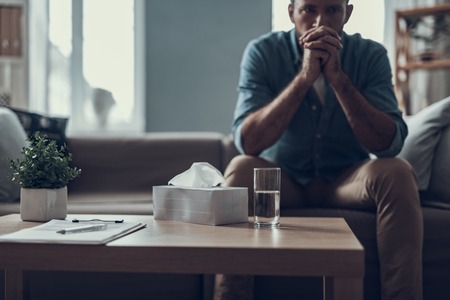 Feeling down from time to time is a normal part of life, but when emotions such as hopelessness and despair take hold and just won't go away, you may have depression. More than just sadness in response to life's struggles and setbacks, depression changes how you think, feel, and function in daily activities. It can interfere with your ability to work, study, eat, sleep, and enjoy life. 
Remedy 
Deuteronomy 31:8
 The LORD himself goes before you and will be with you; he will never leave you nor forsake you. Do not be afraid; do not be discouraged.
Emptiness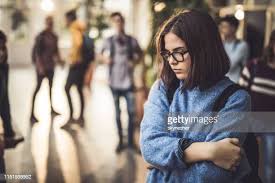 Emptiness as a human condition is a sense of generalized boredom, social alienation and apathy. 
Remedy
For the sake of Christ, then, I am content with weaknesses, insults, hardships, persecutions, and calamities. For when I am weak, then I am strong. 2 Corinthians 12:10
Fear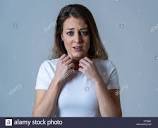 an unpleasant emotion caused by the threat of danger, pain, or harm.
Remedy 
Isaiah 43:1 "Don't fear, for I have redeemed you; I have called you by name; you are Mine." God actually commands us not to fear, or worry. The phrase "fear not" is used at least 80 times in the Bible, most likely because He knows the enemy uses fear to decrease our hope and limit our victories
Guilt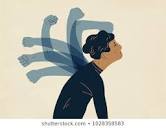 Guilt is an emotional state where we experience conflict at having done something that we believe we should not have done
Remedy 
For God did not send His Son into the world to condemn the world, but that the world through Him might be saved" (John 3:17). It's not God's purpose to condemn you; it's His desire to take away your sins, to keep you from sin, and to save you through Jesus Christ.
Hopelessness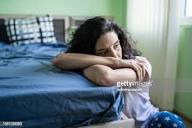 Hopelessness is a powerful emotion that often contributes to a dark or low mood and may adversely affect the way one perceives the self, other individuals, personal circumstances, and even the world. 
Remedy
Hopelessness leads to depression that is why it is crucial that you always set your mind on Christ, which will give you a peace like no other. Exodus "14:14 The LORD will fight for you, and you have only to be silent."
Illness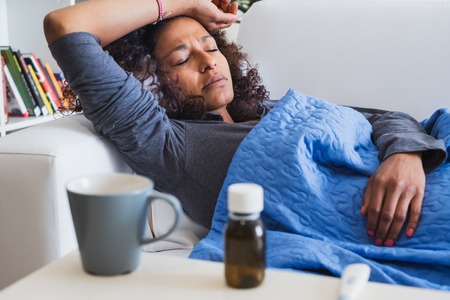 a disease or period of sickness affecting the body or mind.
Remedy 
2 chronicles 7:14
If my people who are called by my name humble themselves, and pray and seek my face and turn from their wicked ways, then I will hear from heaven and will forgive their sin and heal their land.
Insignificance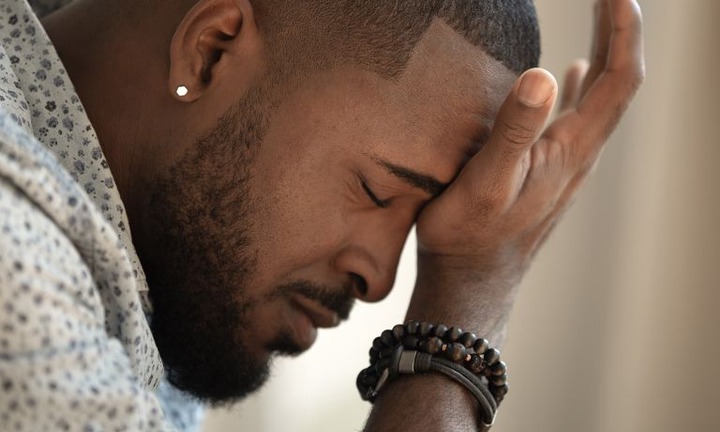 People may face feelings of insignificance due to a number of causes, including having low self-esteem, being depressed. 
Remedy 
 Isaiah 43:4 Others were given in exchange for you. I traded their lives for yours because you are precious to me. You are honored, and I love you.
Love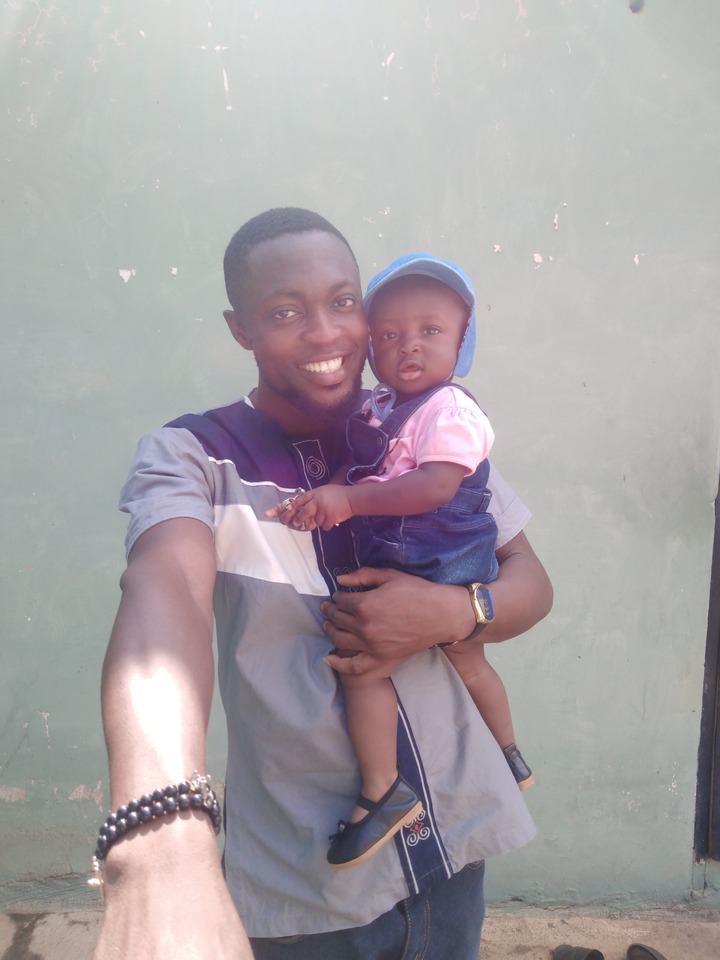 an intense feeling of deep affection.
Remedy 
1 Corinthians 13:4-5
 Love is patient, love is kind.
It does not envy, it does not boast, it is not proud. It does not dishonor others, it is not self-seeking, it is not easily angered, it keeps no record of wrongs
Shame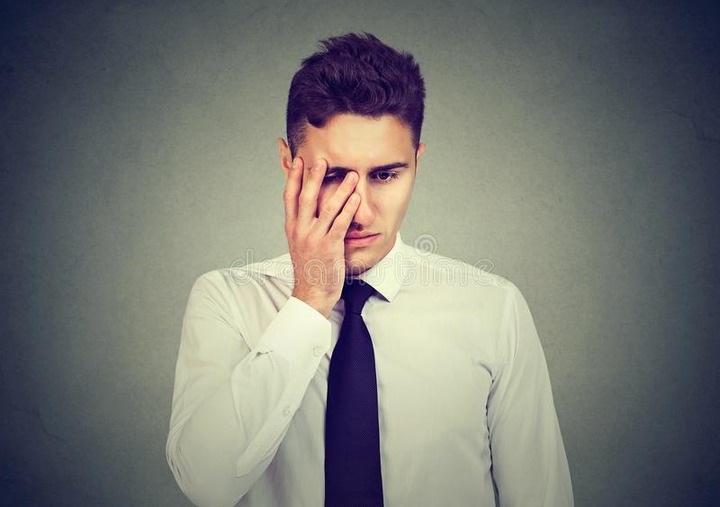 a painful feeling of humiliation or distress caused by the consciousness of wrong or foolish behaviour.
Remedy
Isaiah 61:7 
Instead of your shame there shall be a double portion; instead of dishonor they shall rejoice in their lot; therefore in their land they shall possess a double portion; they shall have everlasting joy.
I strongly believe that, these scripture references can help you overcome your problems and make stronger than you have ever been.
Content created and supplied by: COSMOSSUNESIS (via Opera News )