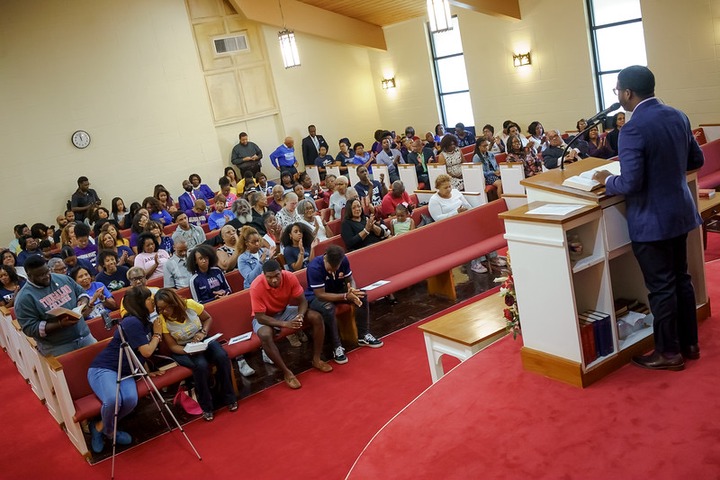 ITS SUNDAY AGAIN
Sunday to an ordinary person is just any day of the week. Some the best day to rest or to do general home cleaning. However, to most Christians(Sunday worshippers) its of more a sacred say. Its the day to gather with brethren in the house of the Lord (Church). Most people start preparation for this special meeting with their Maker a day before. Of course people have different motives for going to the house of the worship. 
The ideal aim for gathering together every Sunday, be it morning, afternoon or evening is to 'worship' the deity;God.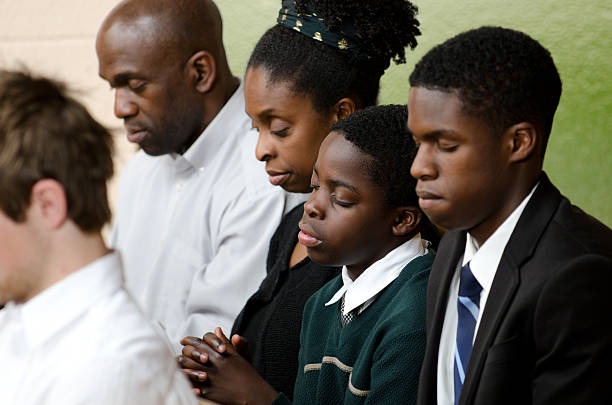 Worship is a religious act of rendering complete devotion to mostly a deity, in this case God. Worship in the Biblical sense, is not just any act but a time to render reverence to God. 
The big question is; why do people go to church every Sunday and what impact does this practice have on their lives?
Being curious as I am, let's keep unveiling this secret.
The Holy book of God commands Christians to meet and offer a worship that is Holy and acceptable before God. Through teachings, prayers, singing, taking of the Lord's Supper and Giving or offering. Love is the centre of worship of Christianity and one of the ways of showing love is by sharing of the word of God .
Is that the case with the 21st century Christians? 
Most people go to church every Sunday with the listed reasons .
* Showing respect to their parents. This is very evident in the children of preachers of pastors who feel they are under compulsion to wake up very Sunday, dress up and walk gracefully to church .
*some to showcase their newest outfit and shoes .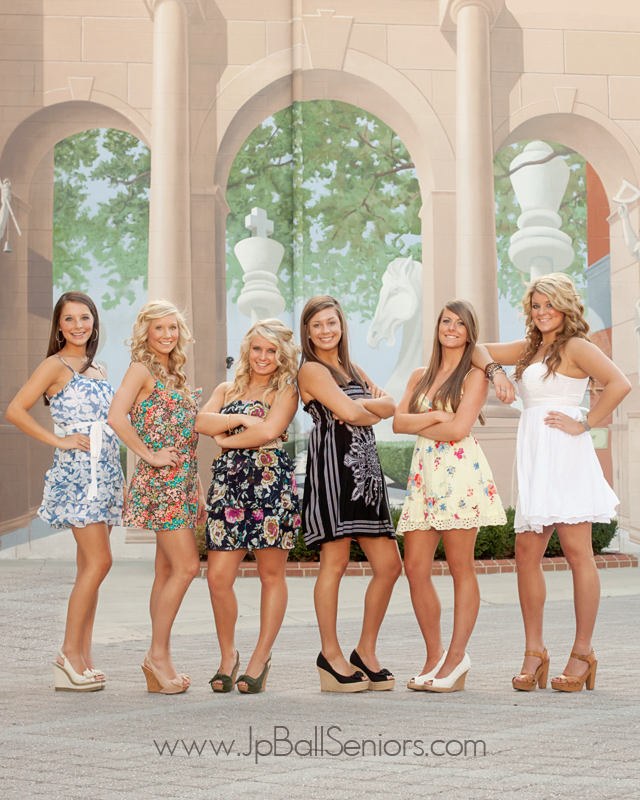 *to others its a perfect day to update their Instagram, Facebook and WhatsApp profile photos. Time to be in the best of outfit and put on the perfect makeup to snap as much pictures as the memory of the phone could contain. With the latest phones; Samsung and iPhone, things have become so easy with this set of Sunday worshippers. 
* to show respect to God and to find comfort to their weary soul. A fulfil the commandment of God and to acquire a ticket to enter into the throne of God after death.
Its so sad how most people boast of going to church every Sunday yet can not even recall the topic of discussion that very day . Everything taught that day gets rubbed before church closes.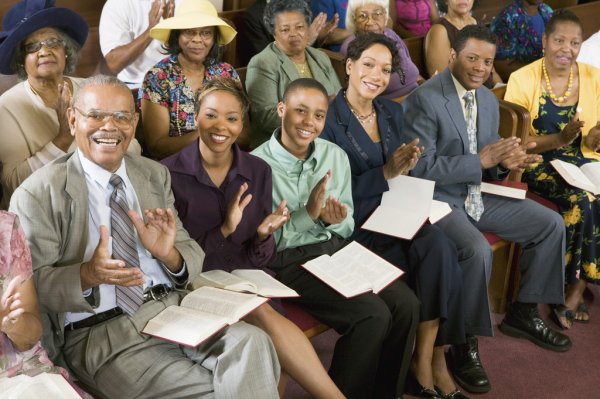 Its time to consider the value of worship to God and the impact its has on life of Christians. How painful its would be to spend every Sunday at church yet achieve nothing at the end of the day.
So it's yet another Sunday. Why have you dressed for church and what do intend to receive from this special meeting with your Maker?.
Content created and supplied by: myjoy-newsgh (via Opera News )