If you like this kindly follow me for exciting information.
Water as we know is liquid and that anything or anyone who stand on it must sink. That's a fact no human being can dispute, but it can not be said if you're the sun of God and the saviour of the world and called Jesus Christ.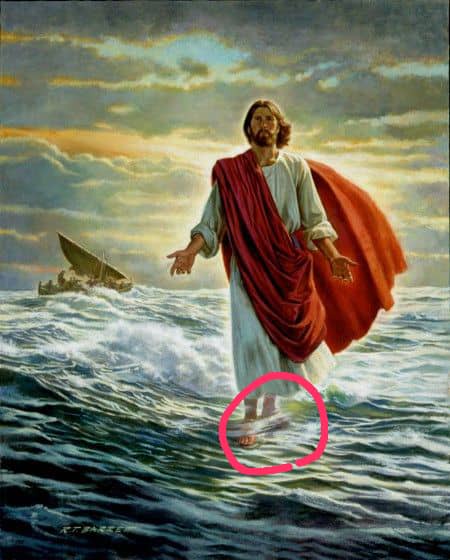 According to the history of the Bible, Jesus walked on water before his disciples, and even called on Peter, one of his apostles, to do the same by walking on the water to him, to prove that he can also do it. This story in the Bible happened after Jesus had feed five thousand people with just five loaves and two fishes and had gone out to pray alone and his disciples has taken up a boat to the other side of the sea when Jesus appear to them on the sea.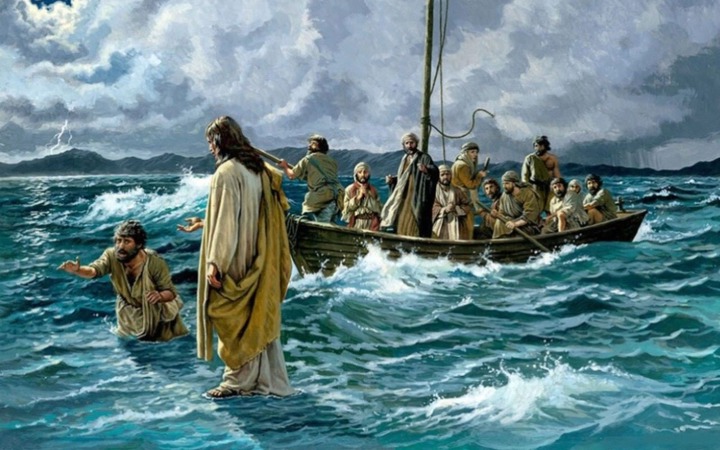 But how did he do it, and can you also do it? 
Well, if you eliminate those who don't believe the account at all, there are those scientists who also believe that during Jesus Christ time the sea was so dense, full of salt, that it was possible for someone to stand on. Other scientist also claim that Jesus Christ walked on ice floating on the water, but was so thin that his apostles could not see it. 
But why Peter was able to walked on it but later sunk and called out to Him for help and Christ was able to save him, with all his weight, without breaking the thin ice has not been answered.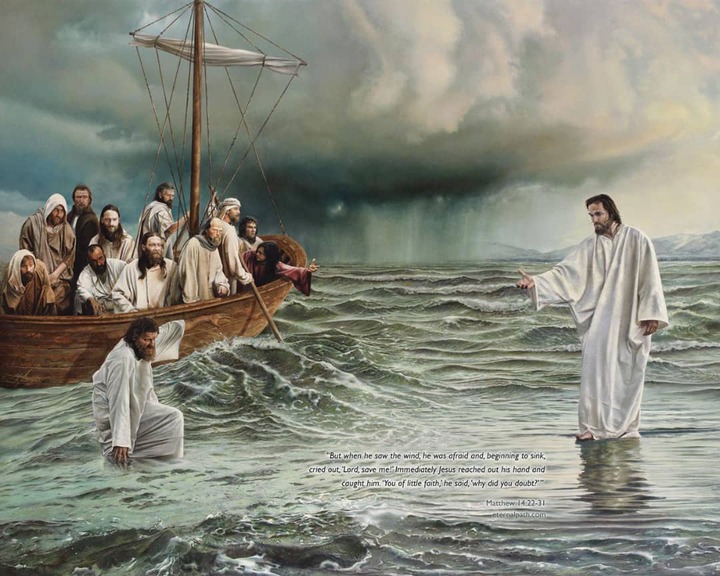 Maybe you can also do it by walking on thin ice or do what Jesus Christ told Peter that he should have done by having faith. Or maybe don't tempt your Lord and God like Jesus Christ told Satan.
Content created and supplied by: Dapaah_Gh (via Opera News )