Bishop Obinim has dropped a prophetic declaration for his congregation on social media. As his church is observing their annual fasting and prayer, the prophet and pastor has sent a strong message to his fans and congregation on social media.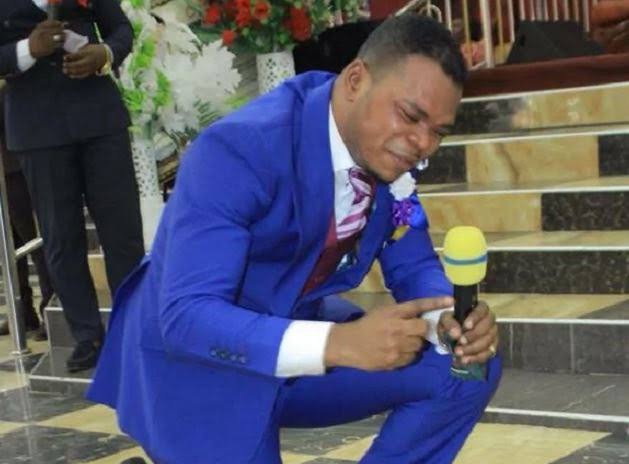 He also dropped a prophetic declaration along with it.
Bishop Obinim is the founder and senior pastor of International God's Way Church in Ghana. He is married to a very beautiful wife known as Florence Obinim and they have kids who are really adorable.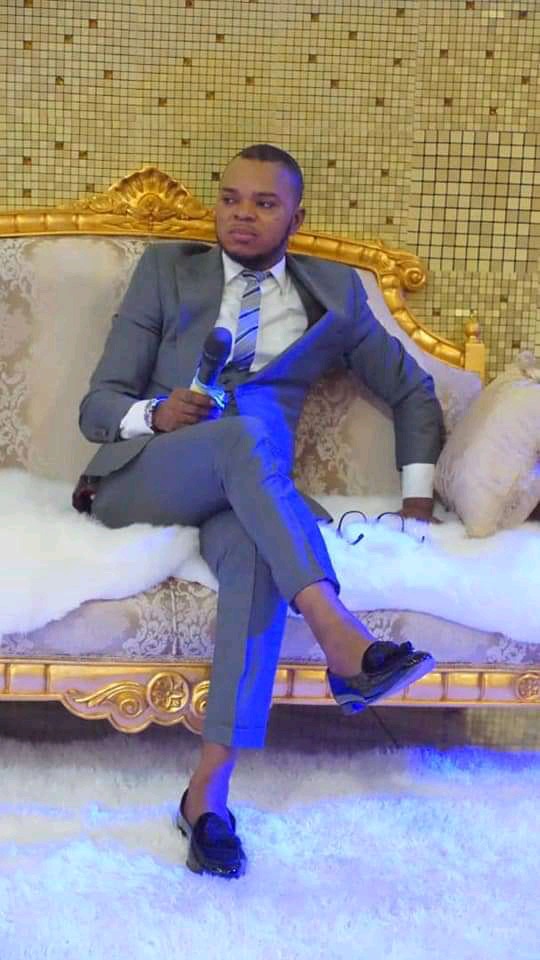 On his post, Bishop Obinim advised that we shouldn't forget our purpose on earth and that we as humans, we are created and made of God.
The Bishop declared thus on his Facebook page;
" 𝘕𝘌𝘝𝘌𝘙 𝘍𝘖𝘙𝘎𝘌𝘛 𝘠𝘖𝘜𝘙 𝘗𝘜𝘙𝘗𝘖𝘚𝘌 𝘖𝘕 𝘛𝘏𝘐𝘚 𝘌𝘈𝘙𝘛𝘏!!!!! 𝘠𝘰𝘶'𝘳𝘦 𝘩𝘢𝘯𝘥-𝘮𝘢𝘥𝘦 𝘰𝘧 𝘎𝘰𝘥 𝘸𝘪𝘵𝘩 𝘎𝘰𝘥-𝘬𝘪𝘯𝘥 𝘴𝘦𝘵 𝘵𝘰 𝘥𝘰 𝘦𝘹𝘱𝘭𝘰𝘪𝘵𝘴. 𝘔𝘢𝘺 𝘺𝘰𝘶 𝘳𝘦𝘤𝘦𝘪𝘷𝘦 𝘵𝘩𝘦 𝘴𝘱𝘪𝘳𝘪𝘵 𝘰𝘧 𝘎𝘰𝘥 𝘵𝘩𝘢𝘵 𝘸𝘪𝘭𝘭 𝘩𝘦𝘭𝘱 𝘺𝘰𝘶 𝘵𝘰 𝘴𝘦𝘵 𝘯𝘦𝘸 𝘳𝘦𝘤𝘰𝘳𝘥𝘴 𝘪𝘯 𝘭𝘪𝘧𝘦 𝘵𝘩𝘢𝘵 𝘸𝘪𝘭𝘭 𝘚𝘏𝘖𝘊𝘒 𝘦𝘷𝘦𝘳𝘺𝘰𝘯𝘦 𝘪𝘯 𝘑𝘦𝘴𝘶𝘴 𝘤𝘩𝘳𝘪𝘴𝘵 𝘯𝘢𝘮𝘦. 𝘈𝘮𝘦𝘯."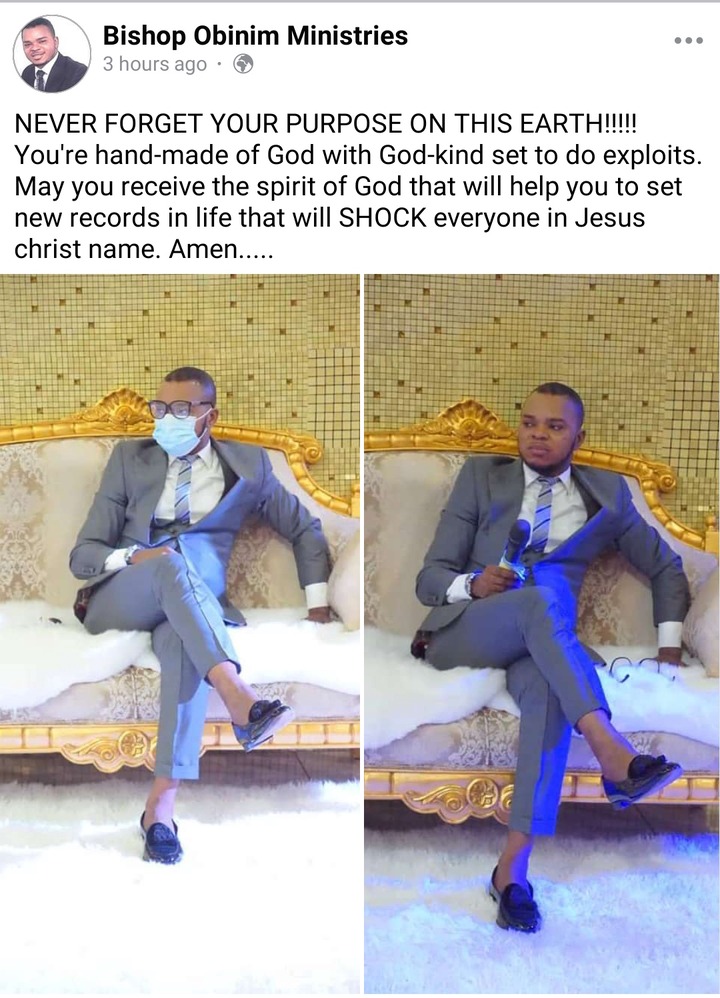 Content created and supplied by: BallpointMedia (via Opera News )