The Royalhouse Chapel International is one of the major charismatic/Pentecostal churches in Ghana. One can find its branches dotted around the country, as it pursues the great commission charge to see many lives saved and transformed.
It is headed by the Apostle General, Sam Korankye Ankrah, a well renowned man of God. The church now owns a TV station and are finalizing on its biggest main structure called the Oil Dome. that laid largely untouched for many years at the Ahenfieland, close to Circle in Accra.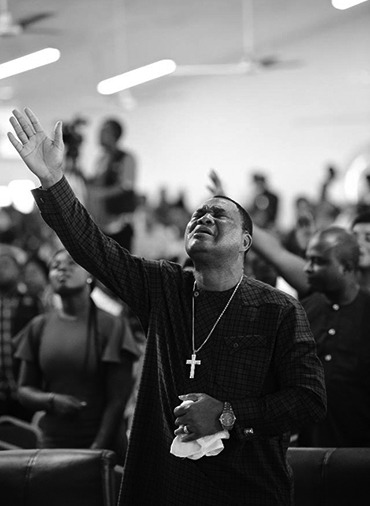 The church literally started when the Most Rev. Sam Korankye Ankrah, had an encounter with the Lord on June 19th 1991. Before his encounter and subsequent arrival in Ghana in November 1992, he had given approval to his wife, Rev. Mrs. Rita Korankye Ankrah (affectionately called Mama Rita) to start Sunday services with members of Showers of Blessings who were then available.
The church that started its meetings at the GES Model Nursery School in Accra at North Ridge with 12 adults and 5 children attending the first Sunday service is the church's priced history that has birth its success story today.
A few years back, one spiritual son who was a member of the church in Ghana had travelled to USA, and kept following the fathers ministry. He finally received blessings to start the RoyalHouse Virginia Branch and the church is doing extremely well. In fact, according to an insider, it is one of the major source of funding to the church's on-going construction of its Oil Dome.
It is inspiring to see how a church that started little in Ghana can be now making impact in America of all nations and reaching out and blessing not just the Ghanaian community, but also Americans and a diverse international community. The Apostle General visits once in a while to strengthen his church plant and souls there. The lesson for us all is that, IT IS POSSIBLE! KEEP BELIEVING AND WORKING TOWARD THAT VISION, GOD WILL WATER IT AND BRING IT TO GLORY AND INTERNATIONAL RELEVANCE.
Check out pictures of their thriving church in the USA: It includes pictures before COVID-19 restrictions and during restrictions. ALL PICTURES TAKEN FROM ITS FACEBOOK PAGE Royalhouse Chapel Intl MD Grace2Grace Center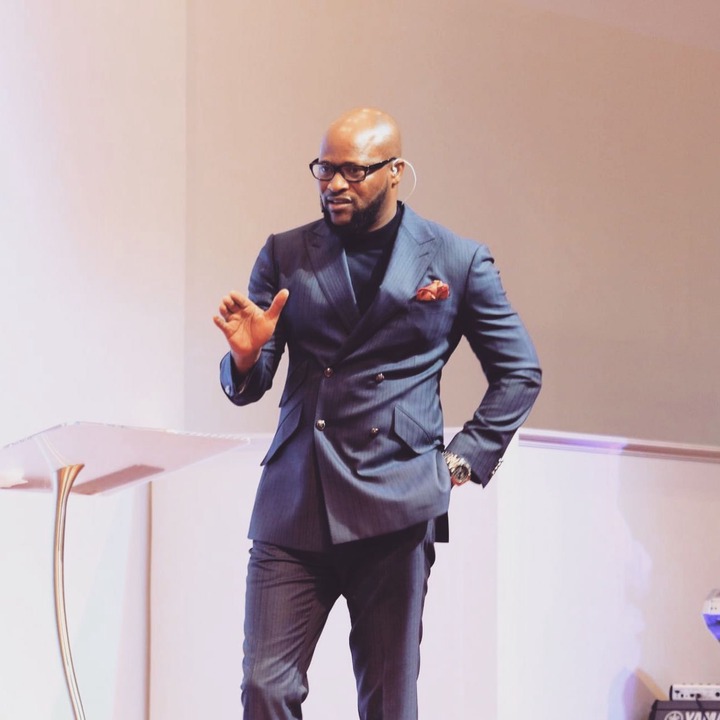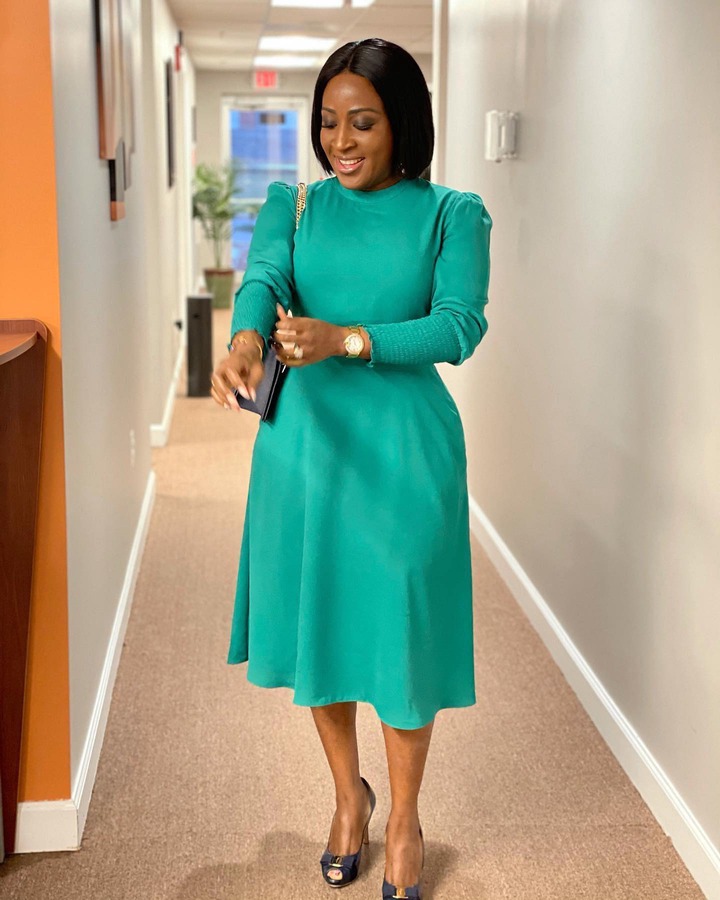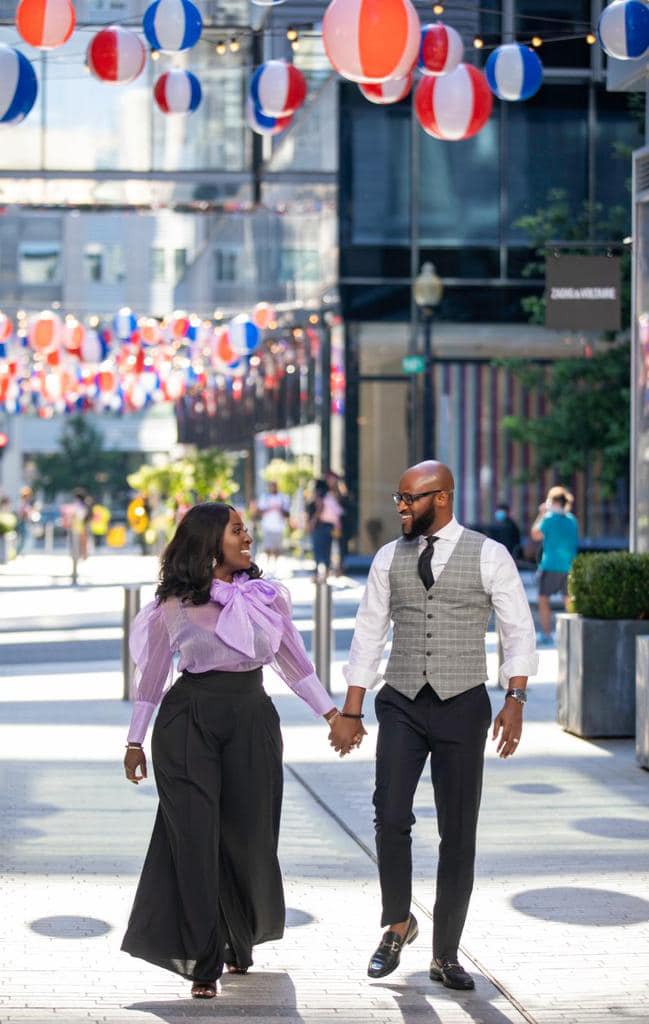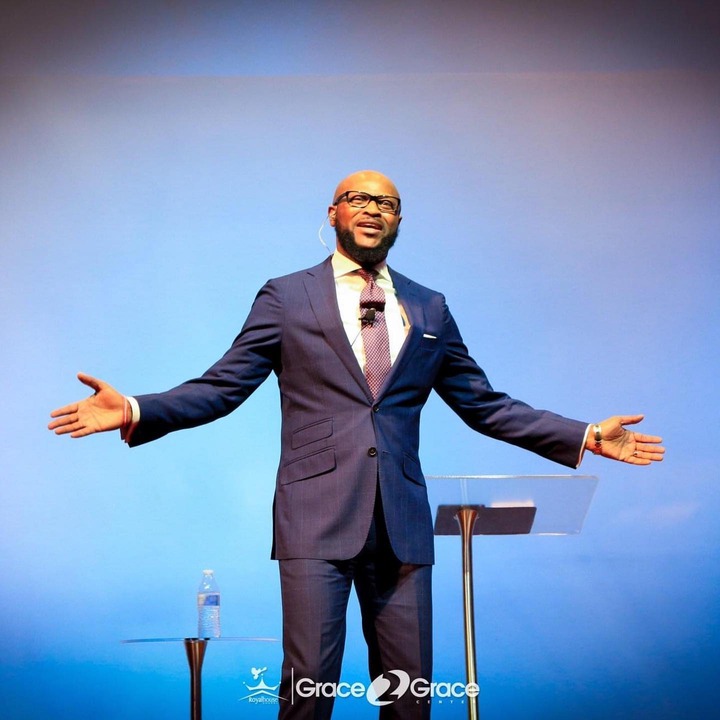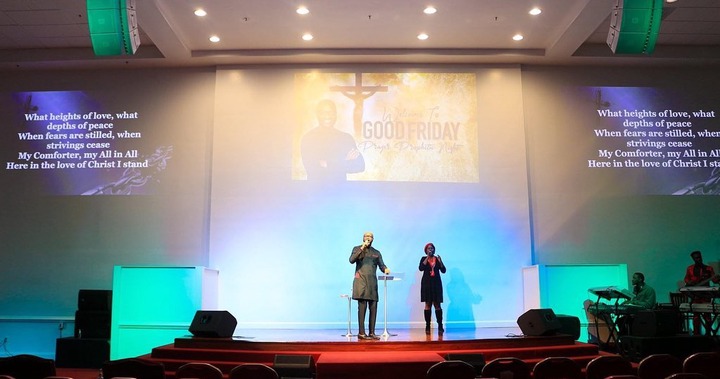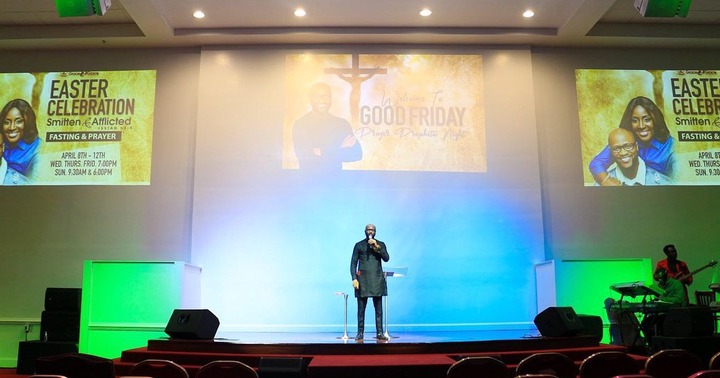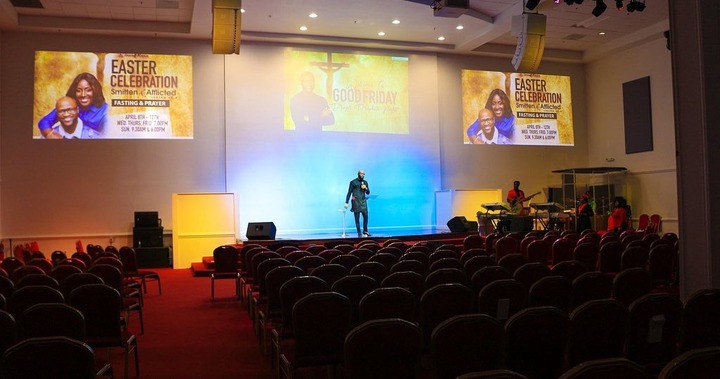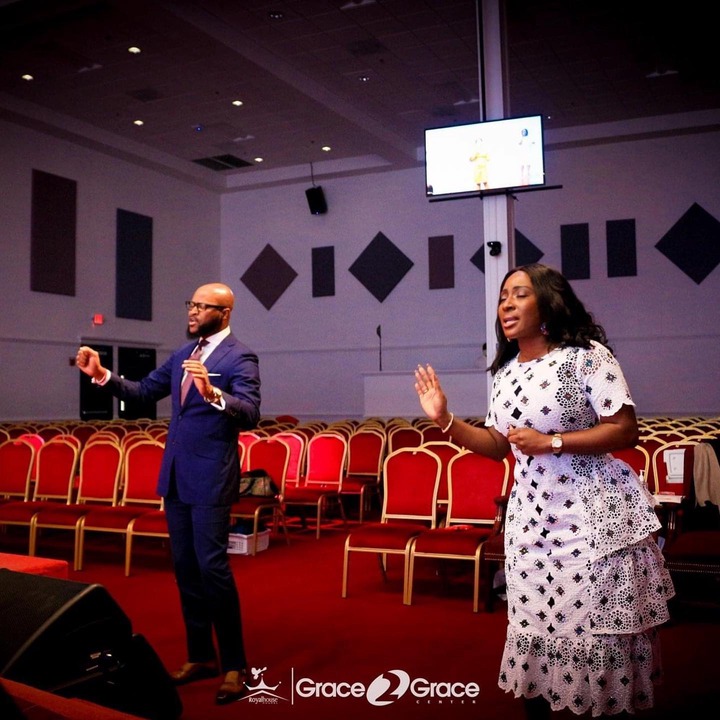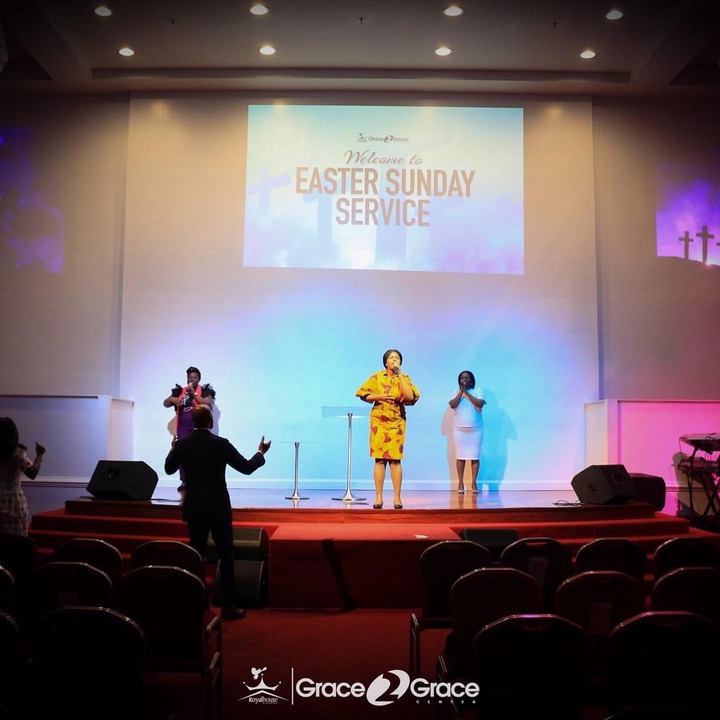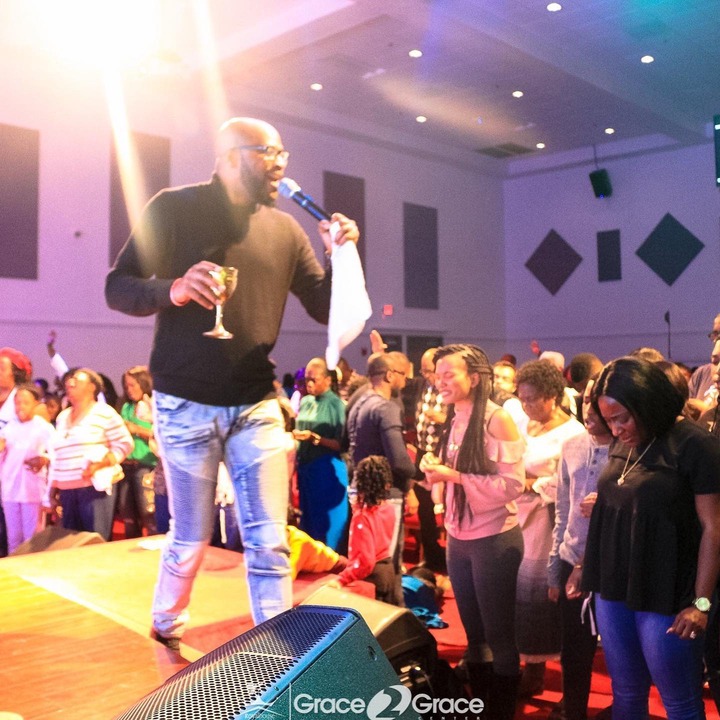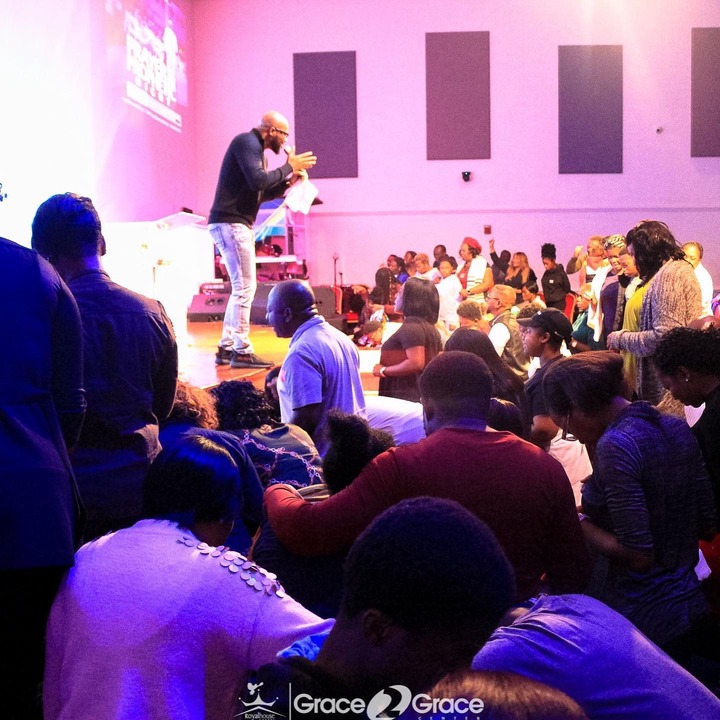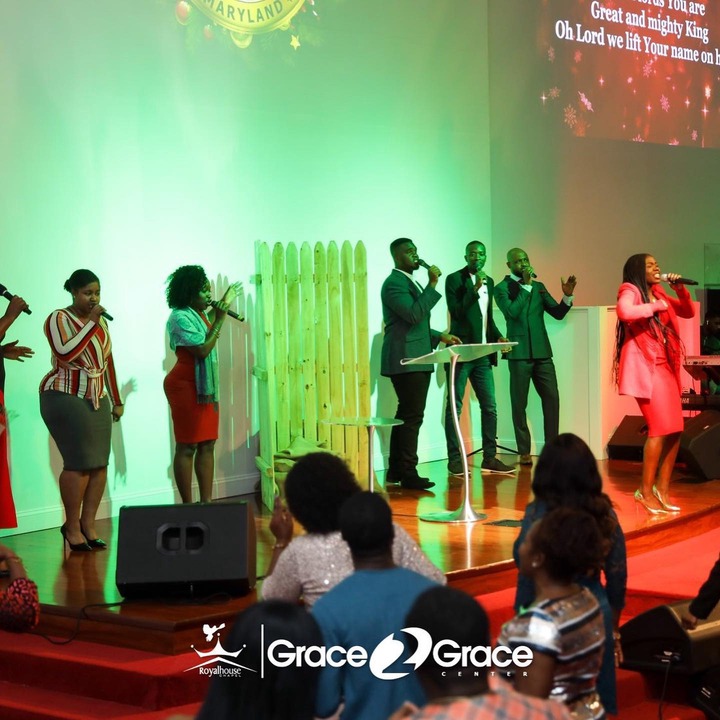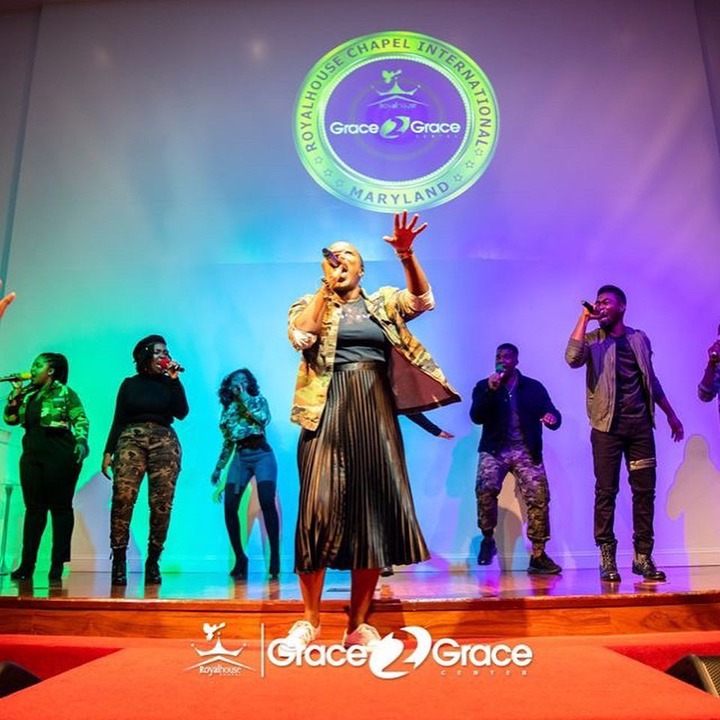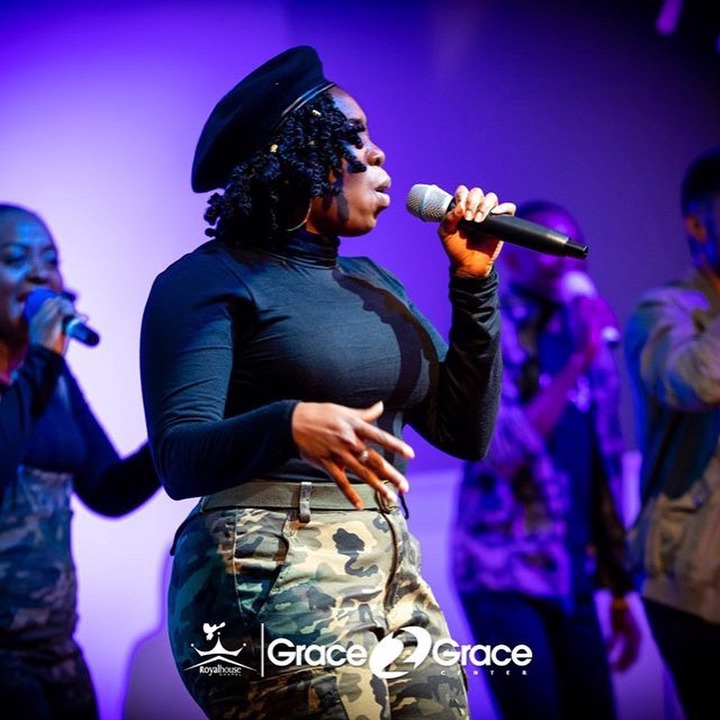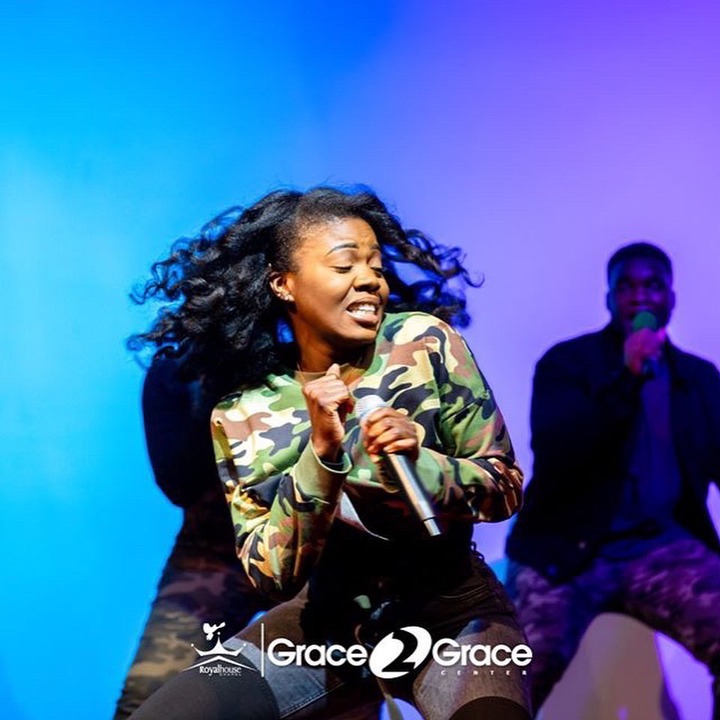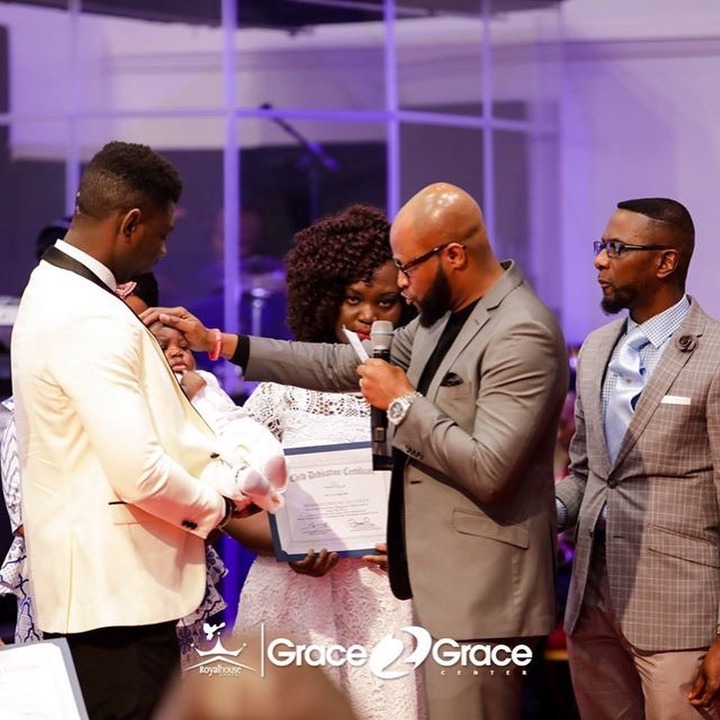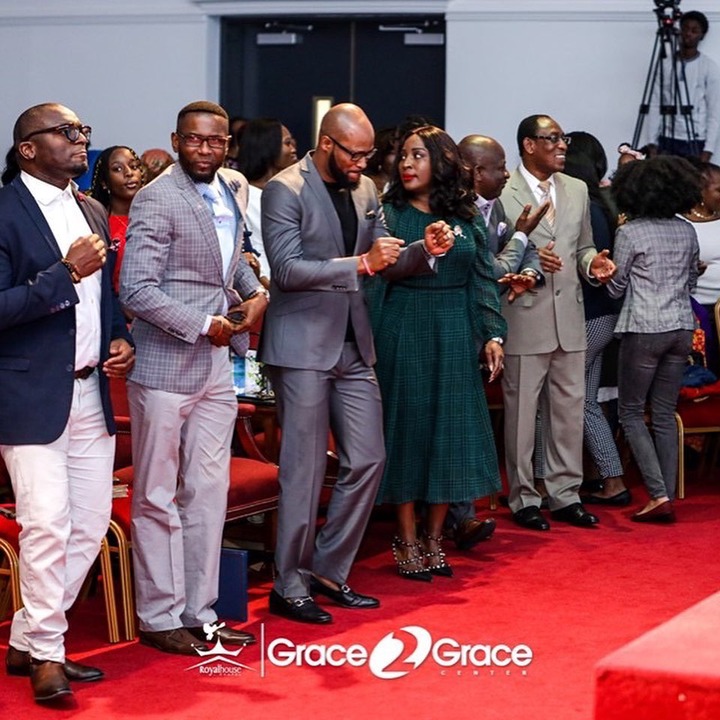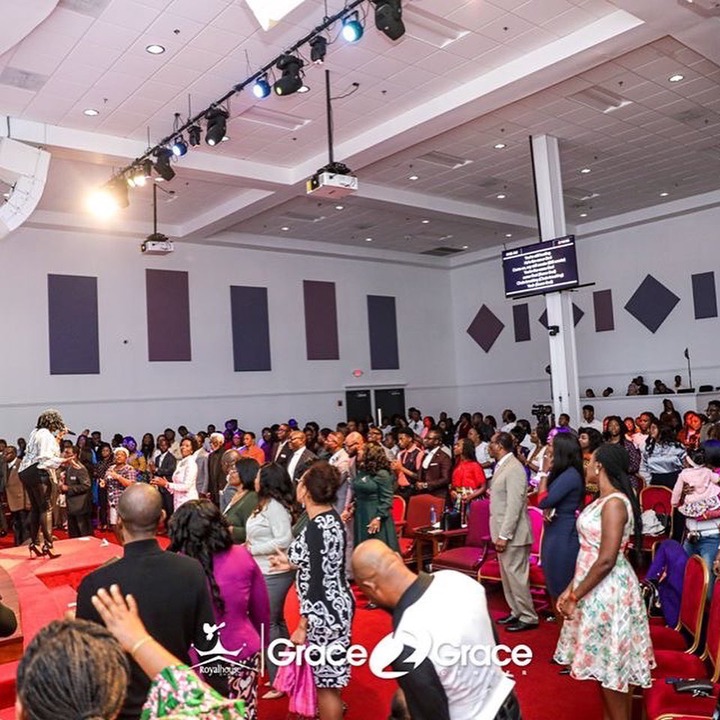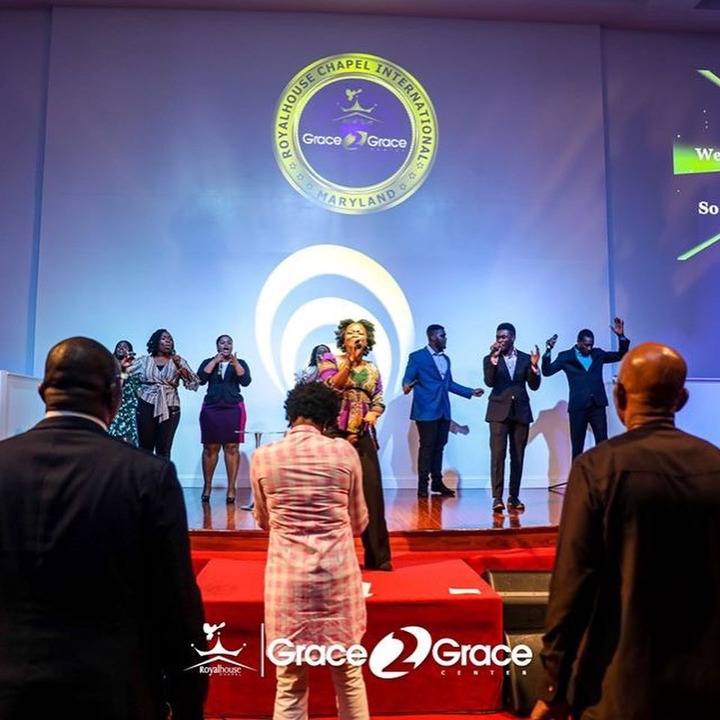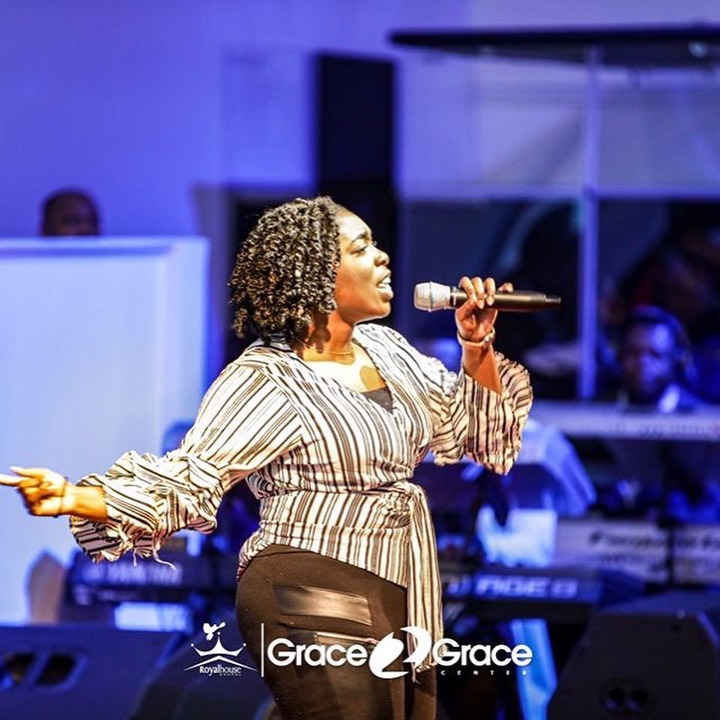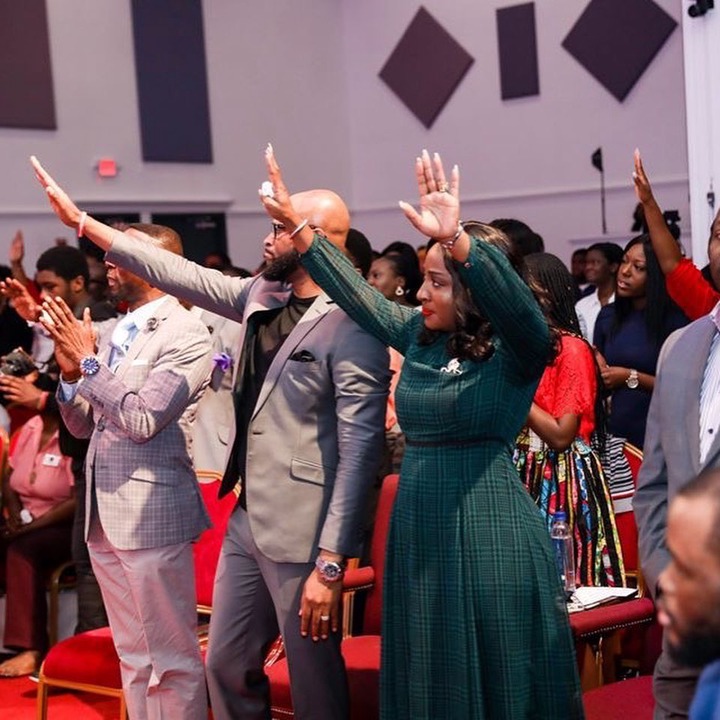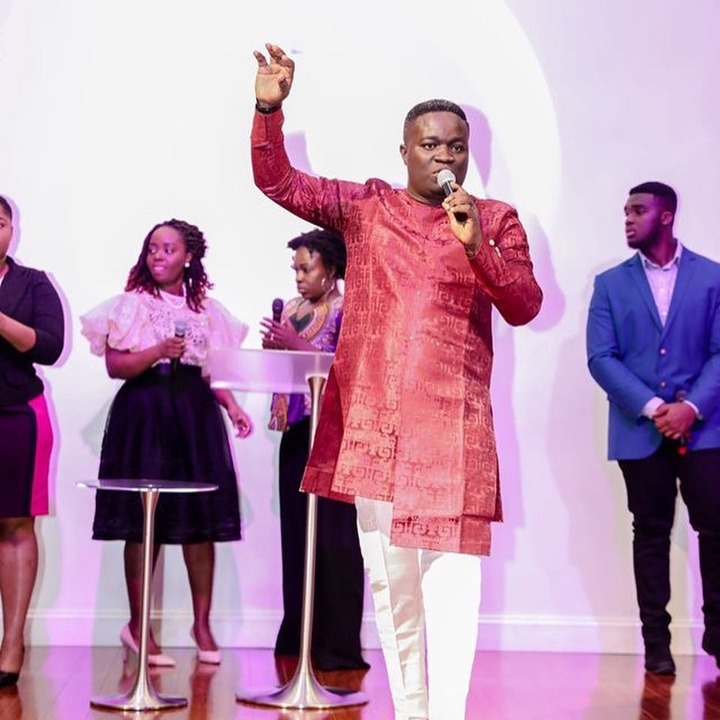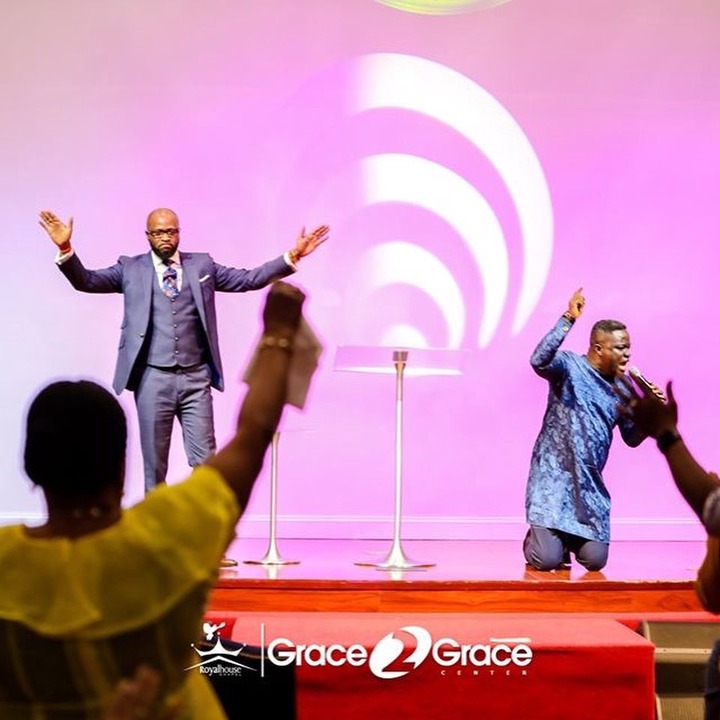 Content created and supplied by: MrPresidentFrank (via Opera News )