Plants have helped people in all aspects of life. In the olden days, our forefathers used plants to cure their sickness, and as a result of that, they were able to live long and strong as compared to this new generation of technology where people use chemicals to cure their ailments.
Our forefathers left for us plants that have both spiritual and physical benefits. Today, we shall focus our topic on a specific plant known as Bryophyllum pinnatum which is locally known by the people Akan 'Tameawu'. Tameawu has a lot of spiritual and physical benefit. This leaf of the Bryophyllum Pinnatum has been able to cure a lot of people of sickness like a Kidney stone, urinary disorder, hypertension, heart attack and a whole lot.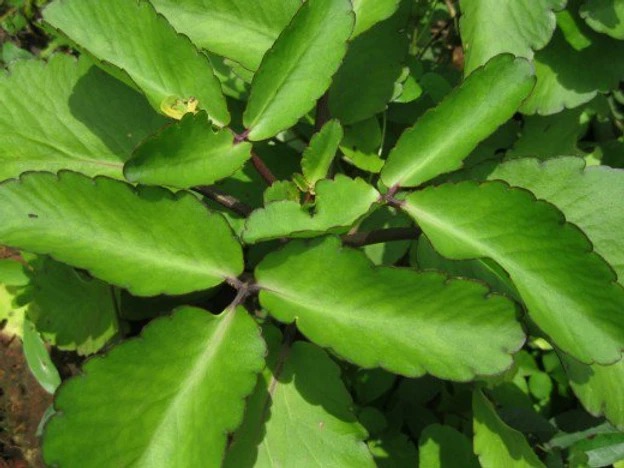 The following are some uses of the Tameawu plant;
The Tameawu plant helps prevent the spiritual marriage.
It can also be used as a protection mechanism against witches and wizards.
Also, the Tameawu plant can be used to turn curses back to the sender.
It can also be used to boost sleep in cancer and asthmatic patients.

A herbal tea made from this herb is useful to treat conditions such as shortness of breath, kidney failure, menstrual problems, asthma, coughs, bronchitis, as well as a chest cold.

You can also use the

Tameawu

plant as a weight-loss tool.

Control your diabetes with the

Bryophyllum pinnatum

leaves. Have the decoction twice every day and see your blood sugar levels drop significantly.

You can get relief from your constipation by having tea made from the dried powder of the

Bryophyllum pinnatum

.

Tameawu

plant is also used for love spells.

Additionally, the

Tameamu

plant can also help a person win favour from people and their place of work.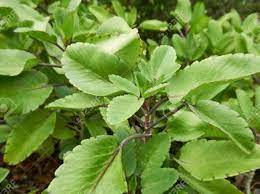 Direction Of Use For Protection And Break Away From Spiritual Marriages And Failure In Life
Get yourself a Florida Water Cologne from the market. Note: From a well-approved shop to avoid buying a fake product
Fetch a bucket of water and few drops of the Florida Water Cologne. Drop a from the cover at most one.
Tear one leaf of the Tameawu leaf and put it in the water concentrated with the Florida Water.
Pray over the water. Say only good things upon your life.
Now pour the water on yourself whiles praying.
Leave yourself wet. Don't wipe away the water from your skin. Leave it to dry on your skin.
Go to your room with the leaf you used to bath and put it at the head position.
Pray to God to save you from spiritual marriage and make you successful.
Go to bed.
In your dream, you might see a person fighting with you and claiming you are his or her wife
Now boldly from your conscience tell him or her you will never see him or her again.
Now do this for Seven days and experience success in your life.
Please this should be done at 12 am-midnight.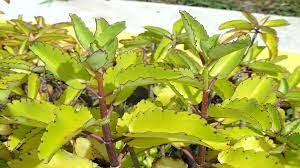 Note: This herb is not good for pregnant women and patients under aspirin medication.
I hope this article will be helpful to my cherished readers. I will warmly answer every question asked by my readers in the comment section. Thank you.
Thank you for your time on my article. Please motivate me to do more by sharing, commenting, liking and following me for more updates.
Content created and supplied by: TeacherKhobby (via Opera News )