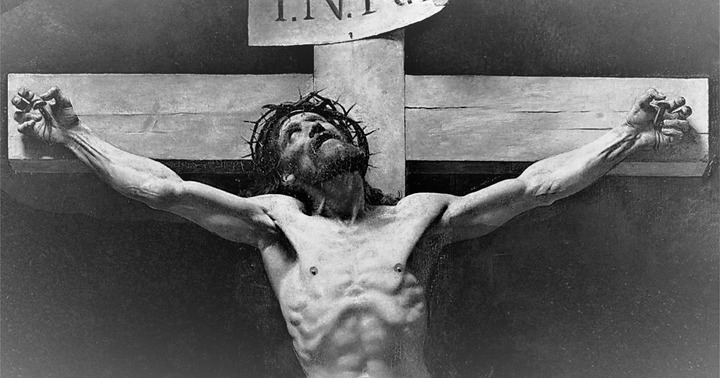 You made big sins and huge mistakes for not accepting Jesus Christ in your life
World population now 7.8 billion
Christianity 31.11% ~ 2,426,580,000
Islam 24.9% ~ 1,942,200,000
Unaffiliated 15.58% ~ 1,215,240,000
Hinduism 15.16% ~ 1,182,480,000
Buddhism 6.62% ~ 516,360,000
Folk Religions 5.61% ~ 437,580,000
Others Religions 0.79% ~ 61,620,000
Do not look at your financial status to look for fame and to spread false news ( no one can be like Jesus)
Devil is using all who unified for false prophets and fake doctrines because without Jesus all go to hell.
No way, do not take off your life like that. Read the Bible. It shows you how to go to Heaven
Any book that was purposely made to weakening the words of Jesus has woefully failed and punishment awaits those who were used by satan
Do not throw away your lives to Satan. Anyone loyal to falsehood go to hell.
It is time to believe in Jesus as your Saviour, who is the Son of God because Jesus Christ died for your sins. And repent your sins and surrender all to Jesus. Jesus is the only way to go to Heaven
Content created and supplied by: Aware247 (via Opera News )