It is exciting for me personally to see churches thrive, because, it is in this that we can testify easily that, our God indeed blesses.
Most of today's thriving churches were next to nothing some years back, but through diligence, proper administration practices, savings and investments have been able to create wealth in their churches. This is worth celebrating, any day. Here the story of one.
Following the mandate to establish God's kingdom here on earth, bearing in mind the targeted membership as well, the presiding Pastor of Salvation Ministries David Ibiyeomie commissioned the colossal Cathedral Project.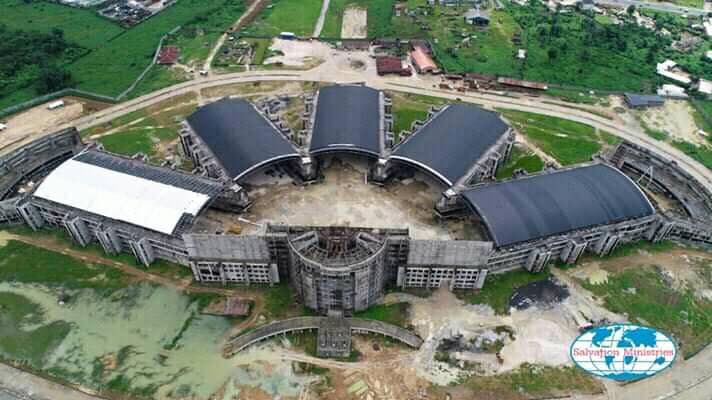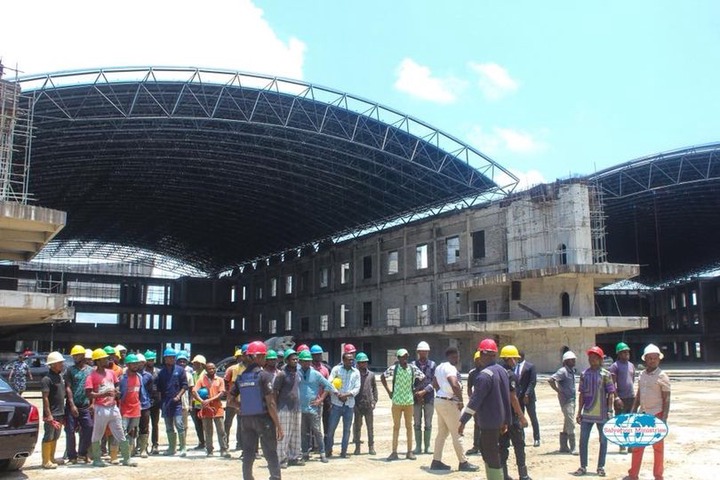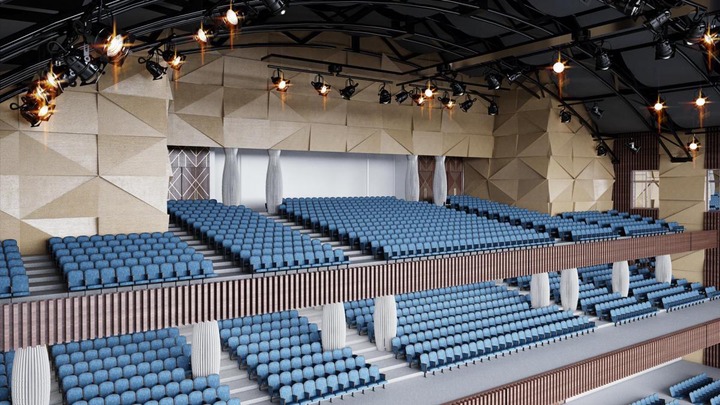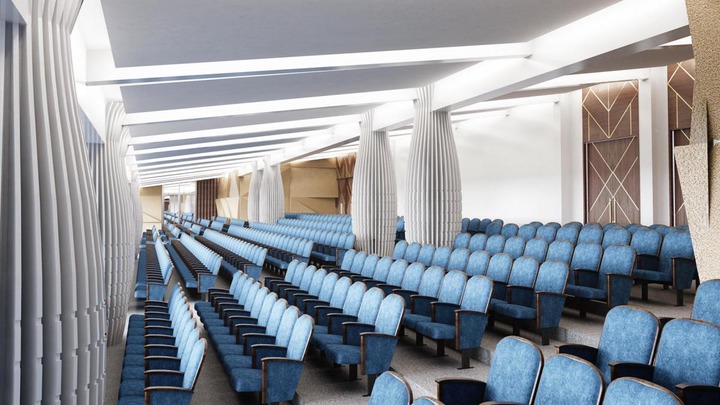 All pics taken from church's Facebook page.
He envisioned the 'Hand of God' reaching down to the people as a symbolic expression of God's action and authority. This inspiring thought birthed the idea which the Architect interpreted to satisfaction as seen in the groundbreaking 'Five Finger design'.
The Salvation Ministries Cathedral was designed to majestic, legendary, and dignified. It is being built-in Igwuruta, Rivers State, Nigeria.
David Ibiyeomie was born in October 21st, 1962 in Bonny Island in the present Bonny Local Government Area of Rivers State in Nigeria.
David Ibiyeomie holds a bachelors degree from Rivers State University of Science and Technology Port Harcourt where he studied microbiology.
David Ibiyeomie became born again in 1995. He discovered his divine calling in 1995. He was mentored by Bishop David Oyedepo.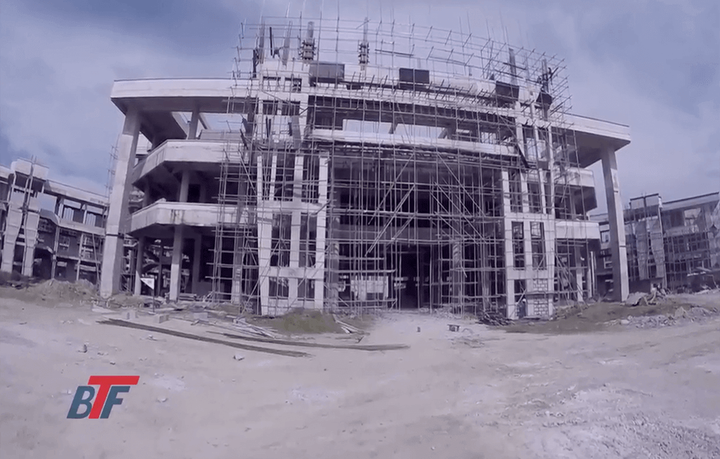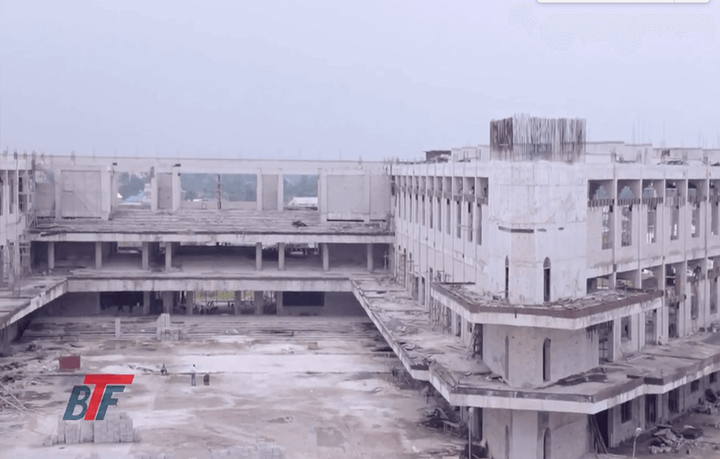 He then attended full time Bible School at the Word of Faith Bible Institute, an arm of Pastor David Oyedepo's ministries in 1996. In the course of his training, he was greatly influenced by Bishop Oyedepo's standards. He is a proud spiritual son of Bishop Oyedepo.
General Overseer of Salvation Ministries, Pastor David Ibiyeomie is widely known as the Apostle of Prosperity and good health. He runs a N10 billion ministry with over 30 branches. He is arguably the biggest and richest pastor from the south-south part of the country.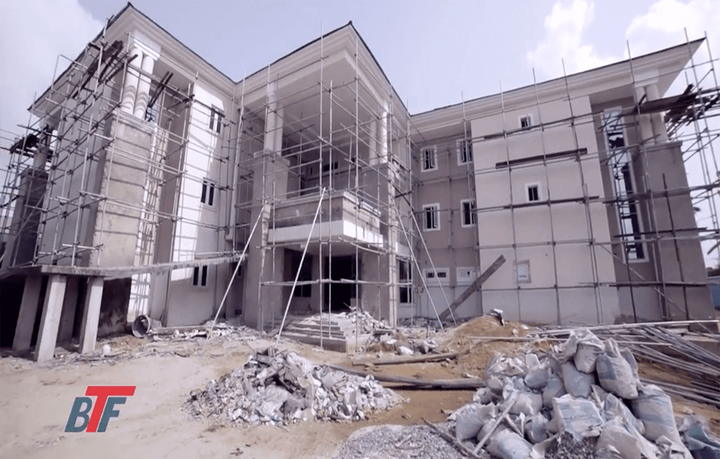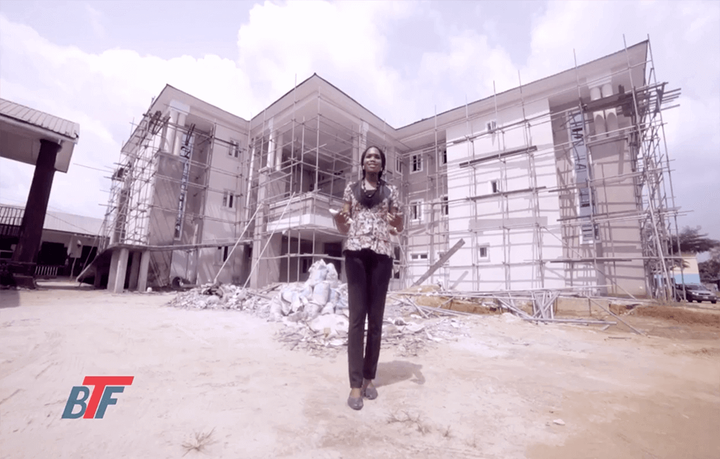 Just as every great empire today had a little beginning so also Salvation Ministries (Home of Success) had a little beginning. Pastor David Ibiyeomie, having completed his bible school training at Bishop Oyedepo's Word of Faith Bible Institute, started a house fellowship with his family at 1689B, Buraimo Kenku Street, Victoria Island, Lagos. He later relocated to Port Harcourt, Rivers State, specifically G.R.A., Port Harcourt. Thus Salvation Ministries (Glorious Chapel) started on April 13, 1997, at Plot 35, Birabi Street, G.R.A. Phase 1, Port Harcourt with a little over twenty (20) persons in attendance including himself and his wife.
Content created and supplied by: TommyO'Dell (via Opera News )