Christians believe in the fact that church goers will surely make it to heaven. In some churches, their preaching and teachings are centered on the type of church one must attend in order to make to heaven.
Some of the churches also believed that their salvation depends on the number of days they attend church services.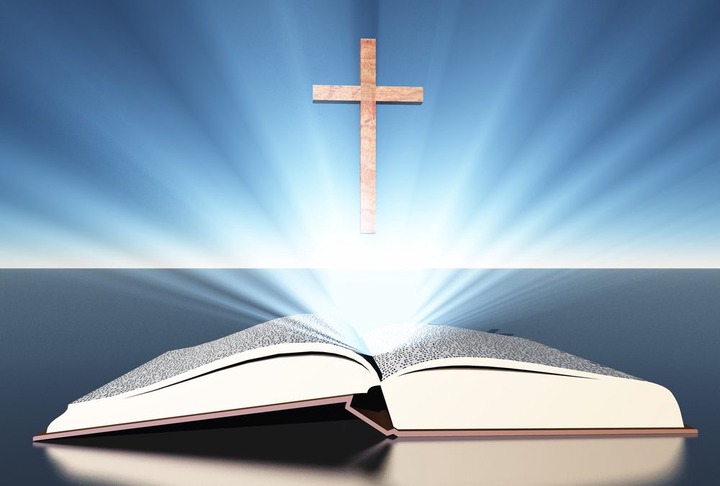 In some charismatic churches, they believe in the fact that if you are not a member of their church, then it means that you are not going to heaven.
The Roman Catholic Church and the Presbyterian churches are one of the oldest churches in the world and I think if someone wants to go to heaven, then the person must worship with these churches.
But will the type of church you attend or worship with take you to heaven?
Jesus christ said, "a day will come when people will not go to churches or synagogues to worship God, but they will worship the true God in spirit and in truth".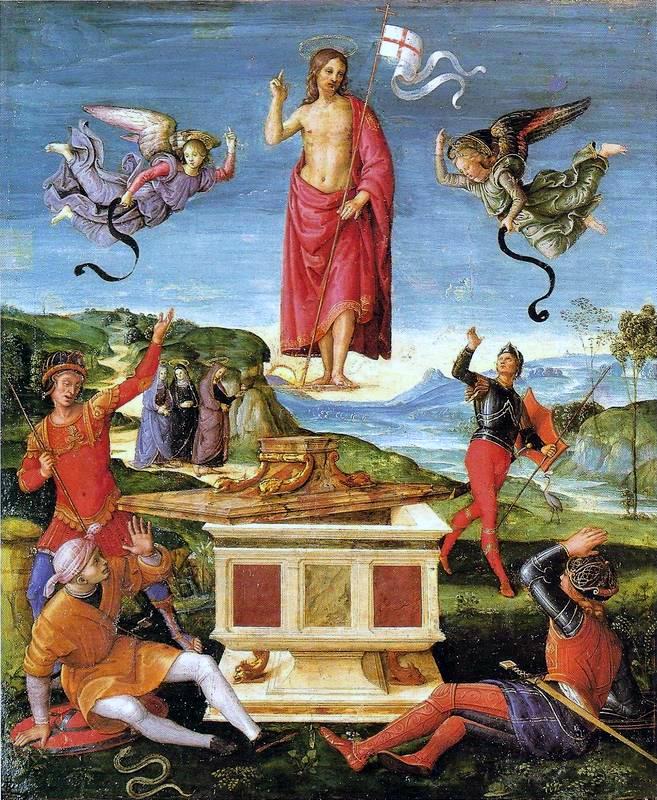 Our salvation will not come from the churches we attend or worship but will come from our hearts. Whether you goes to the church of Pentecost, Assemblies of God, Narrow Gate, Presbyterian or Roman Catholic Church, going to heaven depends on your heart. You can still be a regular church goer and still miss heaven.
Kindly leave your comments and thoughts in the comments section below and don't forget to like and follow my page for more interesting news and updates.
Content created and supplied by: Ghananews5 (via Opera News )