Kwaku Peprah, popularly known as Quotation master or Lucifer who is against Religion and practice spirituality, has come out with another confusing statement about a part of religion which many people believe that, after death that's were they are going to spend the rest of their lives. Quotation who doesn't believe in any religion, he doesn't believe in the existence of Jesus Christ and the story that surrounds him. In series of interviews he has tried proving with the Bible how the story of Jesus Christ was made up.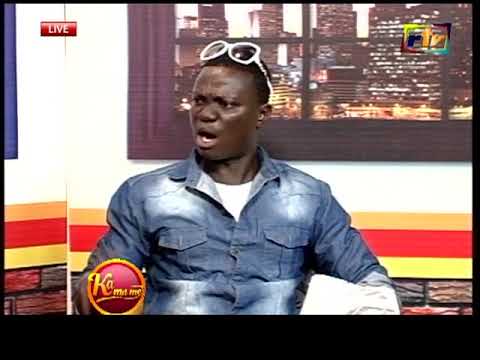 Quotation master has made a very confusing statement which he stated that, No one is going to heaven either you are righteous or a sinner. His explanation for saying that is, Heaven wasn't created for We Humans to come and live there, he claims its a place where Angels, Gods, Demi God, Arch Angels and other Angelic beans live. According to him, he practice Astral Projection And has been to heaven several times and he can boldly say, he didn't see any human there except for other people who also have the knowledge in Soul Travel or Astral Projection.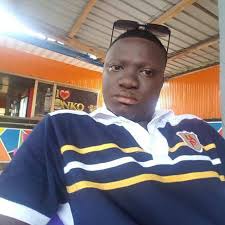 He also explained that, there are about 11,000 Heavens, which are all occupied by Gods , Demi Gods and the rest. So his question is if Christians say they are going to heaven after they die, where will the other religion followers also go, and what is their business there. and which level of Heaven are they even talking about.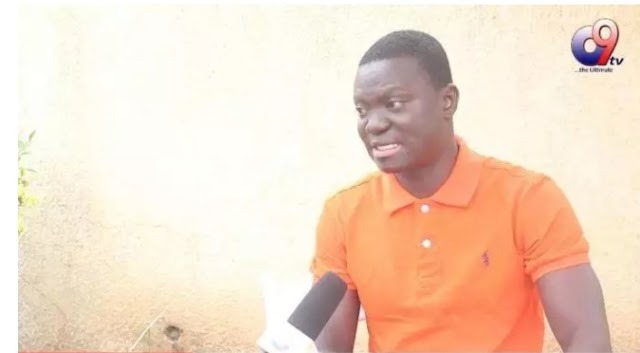 A lot of people have tried to debunk these claims by Quotation master, others even say he's not normal. But according to him whatever he's saying are things he has observed and seen with his own eyes.
Content created and supplied by: DailyNews360 (via Opera News )