Ever since I grew up and knew the difference between bad and evil, I have heard many people share their thoughts about how the world was formed. Some scholars claim that there is no one whether God or any divinity behind the creation of the world. They say the earth and everything in it came to being as a result of the Big Bang Theory.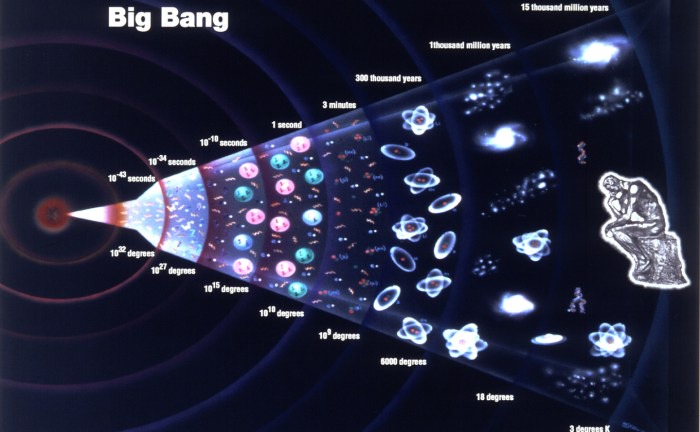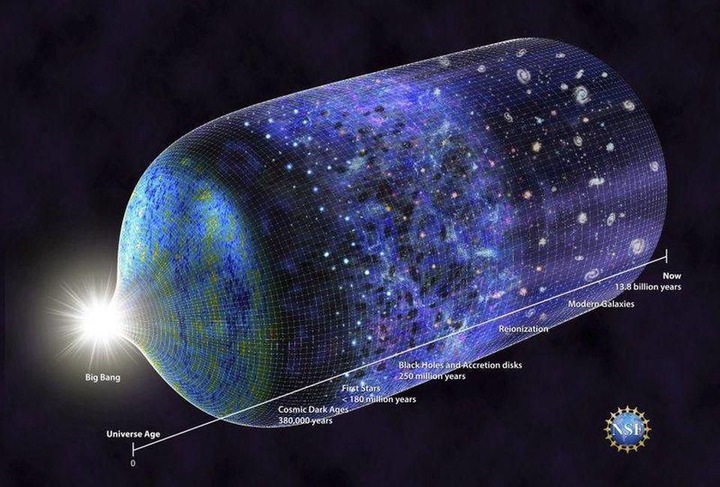 They claim human beings were once apes but evolved gradually to Homo sapiens. This theory gets me confused because there are still apes on the planet. Why are they not turning into human beings or evolution has ended.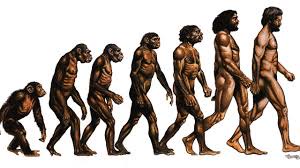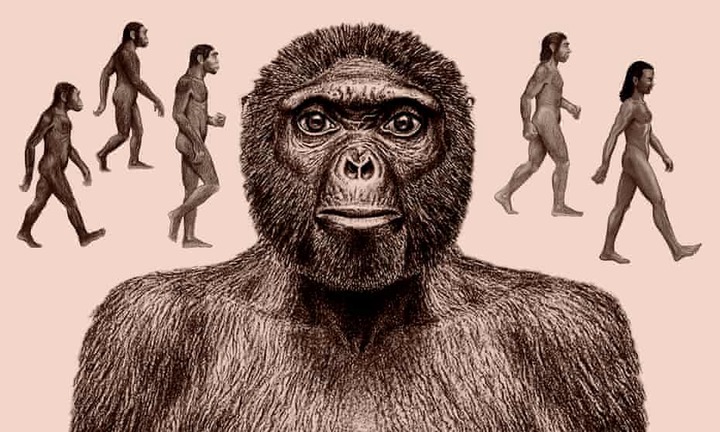 Some scientists have estimated that the earth is 4.5 billion years old. Radiometric dating of various types of rocks both on earth and extraterrestrial are used to pinpoint the age of the earth.
Well, human beings might have their own understanding of the earth but what does the Bible really says. 
According to the Bible the world is 6000 years. Creation started in Genesis one. There is no explicit verse in the Bible that says the world is 6000 years.
Scientists are only trying to prove that God does not exist. They sometimes contradict themselves by saying, although the world came to existence as a result of the Big Bang Theory, but there was a force behind the Big Bang Theory. The Bible may not tell us the exact age of the earth or when life began on earth, but there is no way we are going to believe in what a man says. The earth could never be 4.5 billion years old.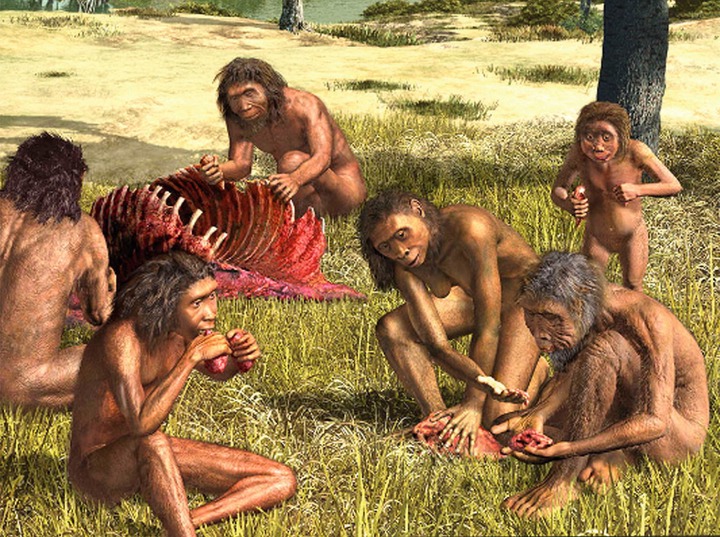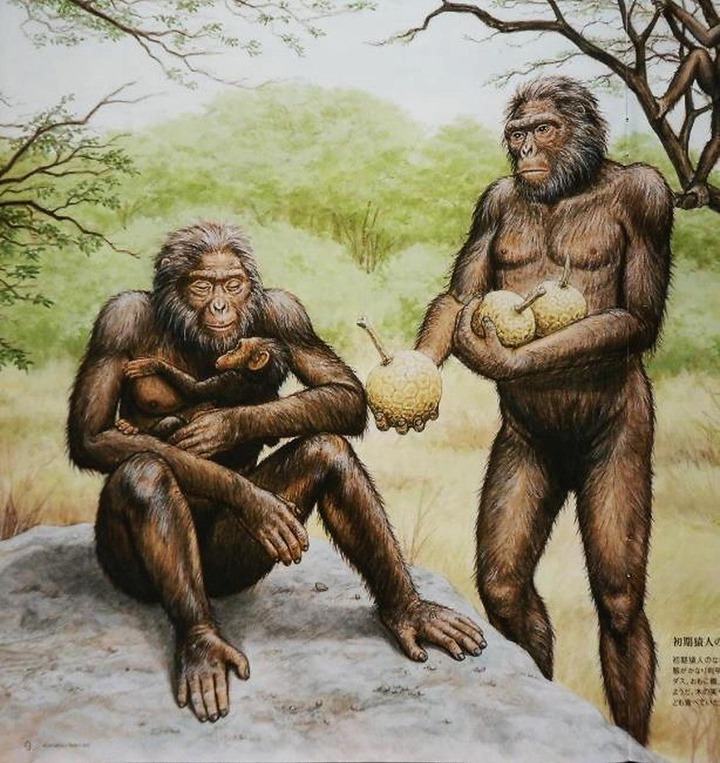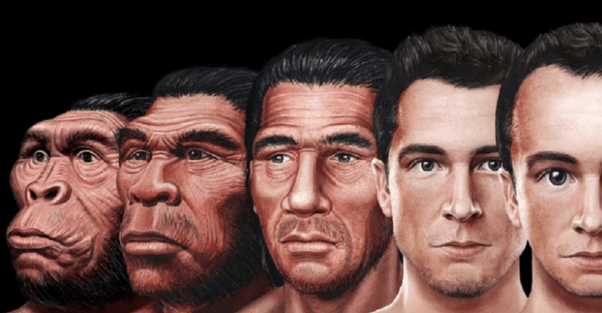 What do you think of this? Share your comments below.
Content created and supplied by: InventorDarko (via Opera News )