Divine visitations are common in our days. So many people have visited heaven or hell by God's grace and are back to tell their stories. One such person is Pastor Noah from Nigeria who narrated his story below.
 He began by saying how Jesus appeared to him on earth and decided to send him to hell for somethings to be revealed unto him. Jesus said unto him I will now take you to the bottomless pit, where people that won souls for me are. Some of the souls they won are in heaven while they themselves are in Hell. I will let you see other pastors who are also in the bottomless pit. These are those that did exploits for My Kingdom but because of one sin or the other, they are in now Hell.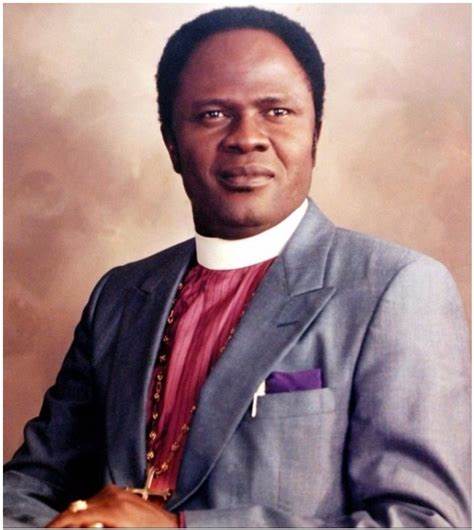 The first thing he observed when they finally got to hell was the presence of God's enemy, the devil and how His enemy had to bow to our Lord Jesus Christ. He said as soon as we arrived at the bottomless pit, there was real brightness, power and authority emanating from Jesus. Satan then fell down flat on his face on the ground. Every activity around him ceased, there was no noise, nothing. Everything was still.
Even though he knew Jesus was very powerful, he did not know the extent to which satan was no match for Jesus considering how satan was powerless in the presence of the Lord. He said so in my thought, I asked myself a question if this is satan; right away Jesus turned and said Yes this is the satan whom you exalt more than My Name. Have you seen how he has bowed before me? I observed there was no noise and every ongoing activity in the whole part of hell became still and ceased.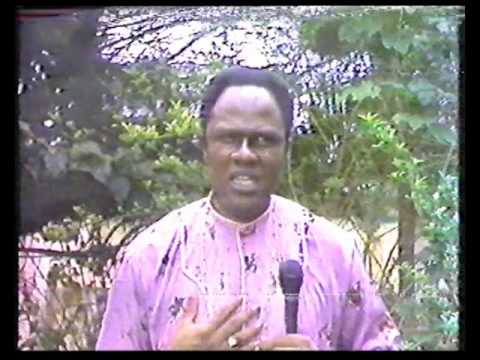 Then it was time for Jesus to show him the bottomless pit that had some famous pastors who had died in it. He never thought a certain pastor would be found in hell because he did exploits for God when he was on earth. He continued all of a sudden, Jesus said see my son Idahosa as he looked in the direction of the pit.
When he observed, the sort of torture Idahosa was going through was simply unbearable. Such a powerful man on earth was being tortured in Hell above human description. He continued Idahosa was straight on the ground on his back. He was chained on his leg, on his waist, on his hands, in fact every part of his body was chained. Seven iron blades were pierced through the left side of his neck and that appeared on the right side as well. His eyeballs were outside, his tongue was outside too.
Observing how Benson Idahosa was being tormented, Jesus wanted the pastor to experience the torture too so He decided to drop him inti the torment too. This is a common experience since people like Emmanuel Samsonjude, Angelica Zambranno, Mary Baxter and others were all left in hell alone to experience the tortures by themselves. He continued now Jesus wanted to drop me into the bottomless pit itself to experience the torment. I was begging and screaming that I didn't want to go down into the bottomless pit. He commanded me with a shout and said 'Hurry up, for there's no time. Immediately I was down in the pit.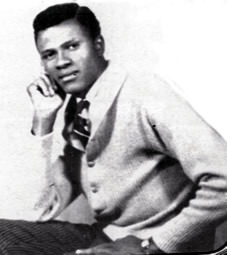 Because satan was still powerless in the presence of Jesus, he could not operate at all because he had absolutely no power in him. But once he was dropped into the pit, the story changed and became scary. He continued All this while, satan was still motionless on the ground but after Jesus dropped me, He Jesus took off His eye from me. It was then that satan rose from the ground, started beating his chest with his two hands in fury as he yelled and shouted. He said 'this sorrowful man, this righteous man (Jesus) has come to destroy me. He made Michael sambo, Linda, Pagah and Margaret visit hell and now he has brought this mad man again (John) to visit hell.
When people visit hell, secrets are revealed and his Kingdom suffers the devastating effects of it. That's one thing the devil cannot bear at all and he does not want his evil kingdom to be revealed to mankind in general. He continued he started tormenting me and as he did, Jesus opened my ear to understand what he was saying in anger. He said 'I will torment you. We hide hell in the brain of men so that they will not know until they come here, and you want to use this mouth of yours to reveal it, I will torment you.'
He then went on to reveal the sort of torments satan took him through in his fierce anger. As they tormented me, I tried calling the name of Jesus but couldn't. Every part of my body was chained, my tongue was outside, my eyeballs were outside, my body had been broken into pieces, they cut and sliced me till I became skeleton. My body will then form back again from being a skeleton, and they will slice me again till I became skeleton. It will then form back again and they would slice it again. It was a cycle. They pulled out my tongue and started cutting it into pieces. I kept on shouting in pain and agony. There's no way I could breathe, my breath ceased as I tried to talk, absolutely no way to breathe.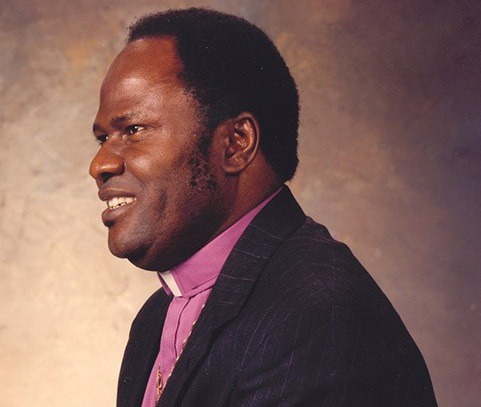 Dear reader, Bishop Benson Idahosa is in Hell. Before he died, he preached a message titled 'The benefit of death' and he preached so hard and made death so useless. He made it clear to everybody that he had finished the work God gave him in that message, yet he is now in Hell. Do not be too comfortable with your eternal status. If Idahosa is in Hell after all that God used him for, then you dare not take Jesus for granted.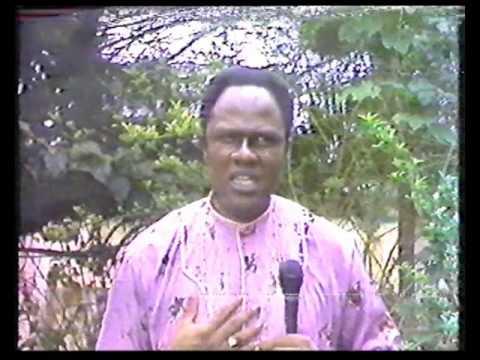 Content created and supplied by: Politics-is-my-food (via Opera News )