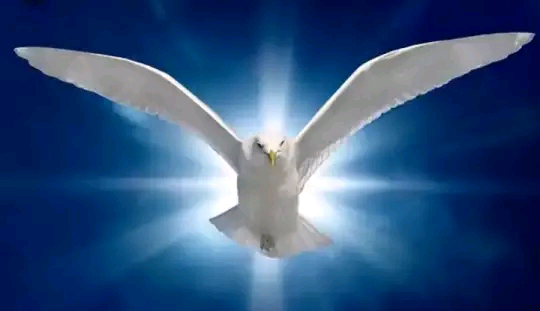 A word that is very popular among Christians is Holy Ghost Fire. During spiritual warfare, they use it as a power word, especially when they feel threatened. It may not, however, be the correct word for Christians to use, the reason being that it is not Biblical.
I checked the scriptures and searched for what I saw was different from what I was supposed to mean. We have been taught to believe that when summoned, the Holy Ghost Fire descends like a tongue of fire and eats bad people.
This is what I saw, " Holy Ghost and Fire" in the Bible. They're two separate things. Although the Spirit of God is the Holy Spirit that should not be called Holy Ghost from my understanding, fire is an inanimate object that we used to heat up or cook a thing. At His discretion, God will decide to use it, not to invoke us recklessly.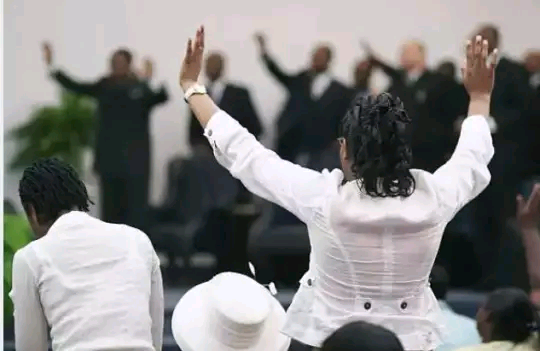 Another thing to remember about the subject under discussion is that it is correct to always use the word indiscriminately without a pint of reverence if you address the Holy Spirit as the Holy Ghost thinking the word is acceptable. The oughtn't be. Believers can exalt the last resort with such a name and note.
Content created and supplied by: HubWrites_360 (via Opera News )