Prophet Dr. Kofi Oduro is a well renowned Christian leader well respected especially in the Christian circles and Ghana generally.
His number one key to this fame is this in the fact that, he always says it as it is.
Prophet Kofi Oduro is a dynamic and prolific preacher who teaches the word of God with power, clarity, deep conviction and passion.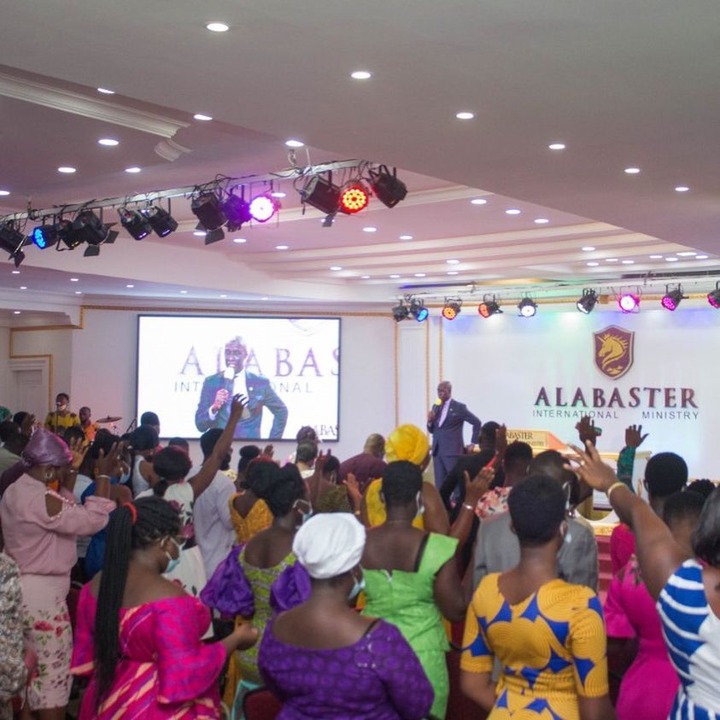 Such beauty and excellence at display at Alabaster International Ministries, Tesano
In fact, this key has also brought him criticisms, as he has not refused from talking about things, most pastors would have stayed away from, on his pulpit.
Some of his videos, have become the subject of social media trolls, which must have brought some ridicule, but this man of God is no where near stopping at all.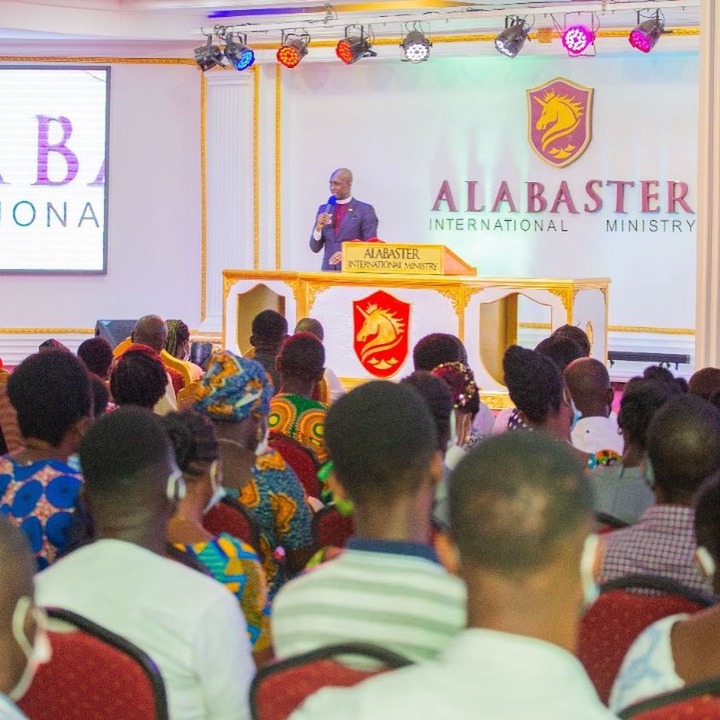 Recently, he called on the President and government to accept responsibility for the spread of the Corona Virus, as he assertively blamed them and Ghanaian politicians in general, for disregarding the Covid-19 protocols during their campaign season.
His messages have created a niche for itself by attacking wrong doing, corruption, sexual immoralities, and even fake prophecies.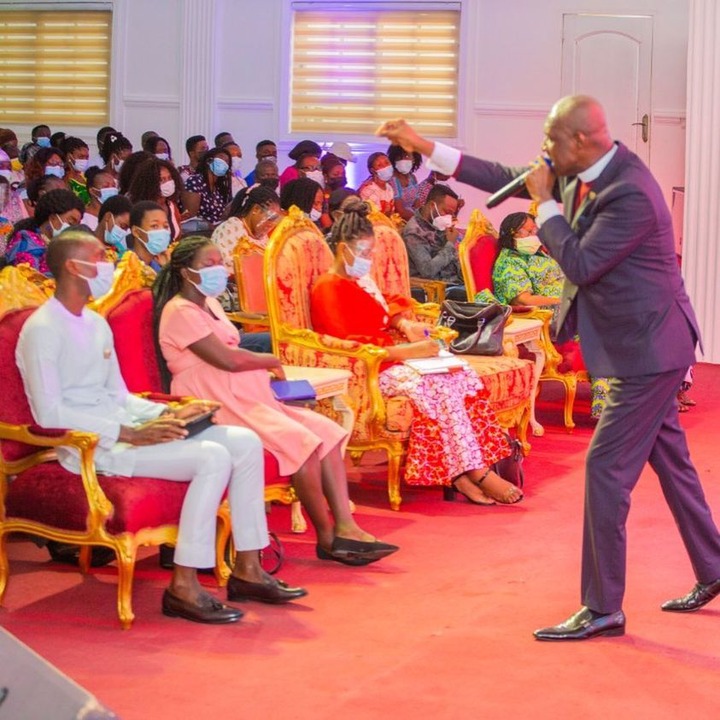 No one is left untouched with his manner of communicating truth and he will not massage it to suit anyone, at least he insists in his preaching.
Even though he uses the title of a prophet, he is barely seen prophesying to someone in any of his services but pictures from his page, indicates he operates in such grace as well, but barely uses it more these days.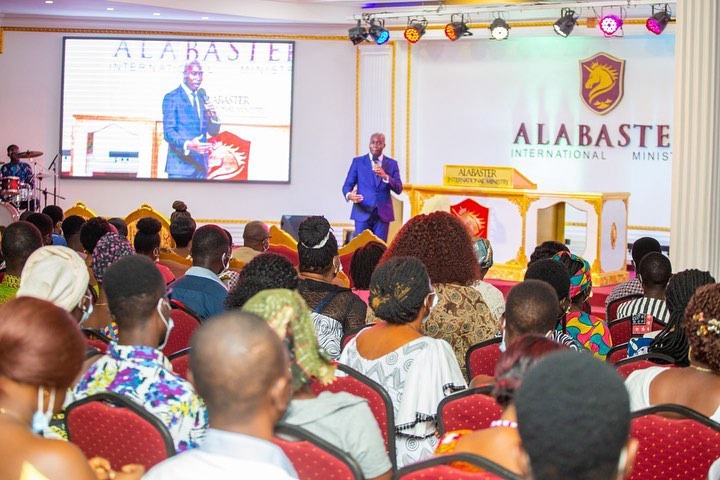 However, one must understand that, the old days prophet of God were doing exactly what he does today; drawing the minds of citizens, leaders and government officials from vanity to what matters in life and also promoted actions that will bring peace, Heath, prosperity and happiness to every individual, group and nation.
One thing he is respected for also is how his church, The Alabaster International Ministries honours the ideals of excellence and perfection.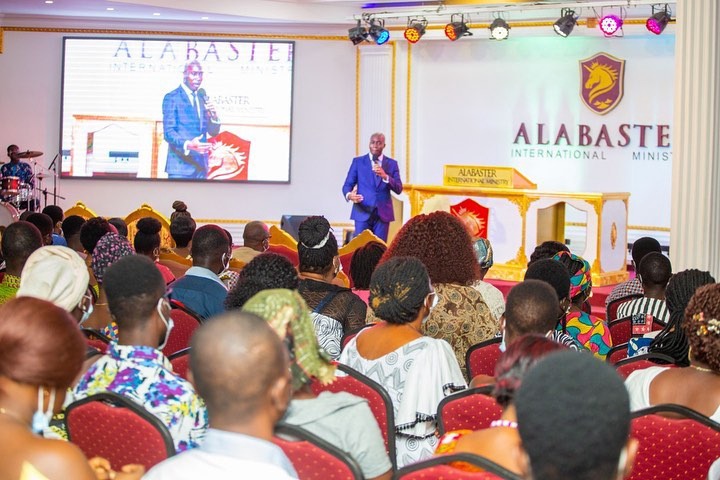 It is commendable, as one would have easily associated him with being old school with his messages in the Christian faith, or during a visit to his church or as seen on TV indicates otherwise.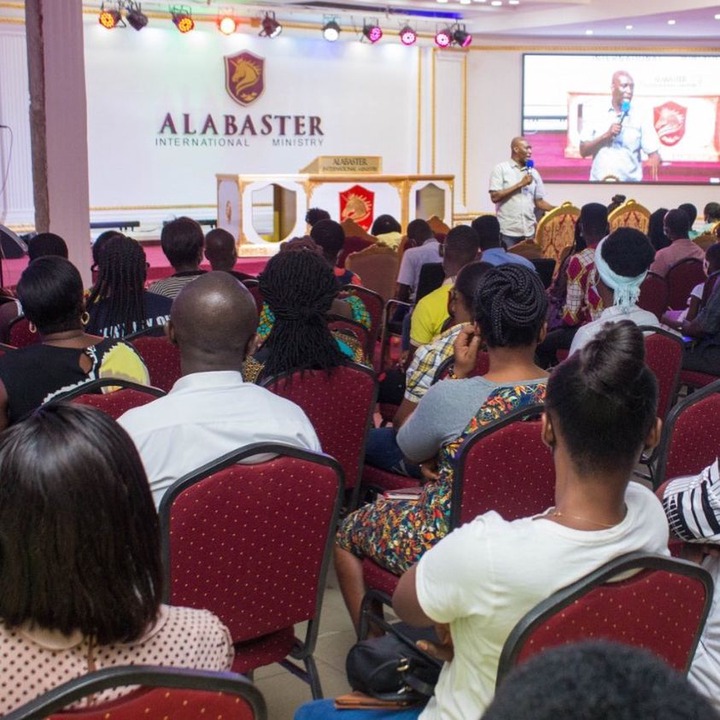 This I believe, gives credence to the fact that, his messages of righteousness and holiness is still relevant and appropriate, in today's world that honours beauty.
Let's all learn lessons from him to be truthful and to repent from anything we are doing that won't urger well for ourselves, family and our beloved nation.
And of course, let us choose the way of excellence in a continent, which unfortunately wallows in incompetence and mediocrity.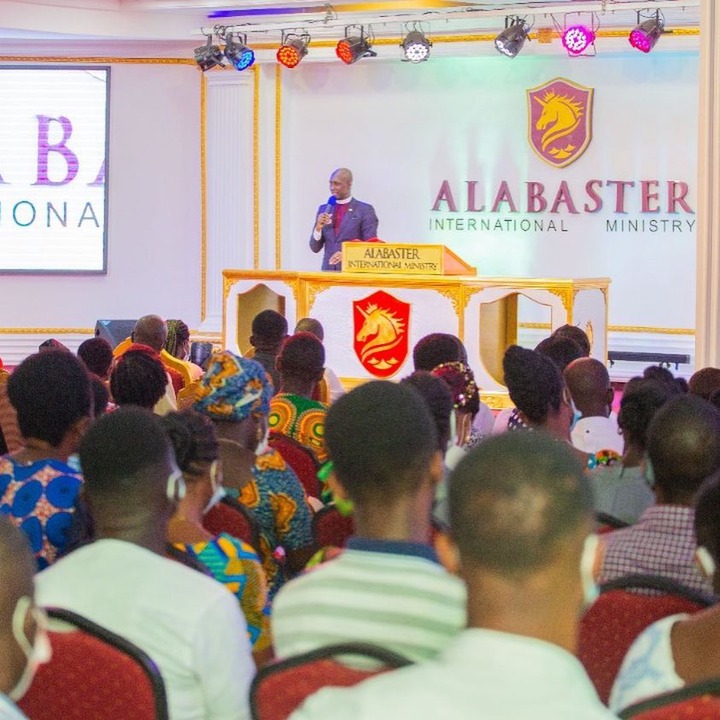 Content created and supplied by: TommyO'Dell (via Opera News )