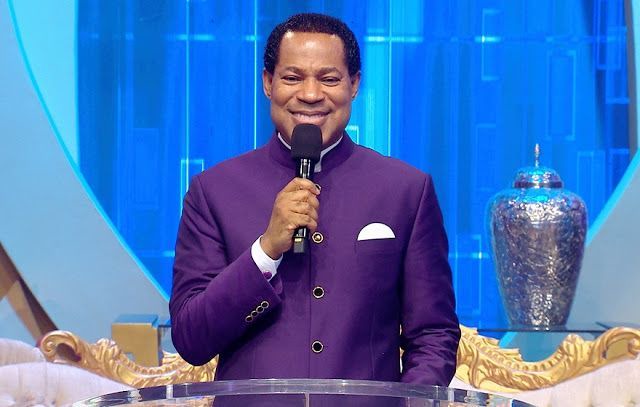 Fallen Angels have two groups according to the scriptures.
The first group of fallen Angels is the group that went with Lucifer.
The second group are the Angels who in the book of Genesis the Bible says they didn't keep their place and they mix with human beings and produce giants.
But those that fell in Genesis were given punishment, they were bound so they don't move around.
According to Pastor, Angel's are not a race like human race. No two Angels are the same, they don't reproduce and they are all of different kinds. One Angel is completely different from another Angel. So the glory of Angels is of different classes.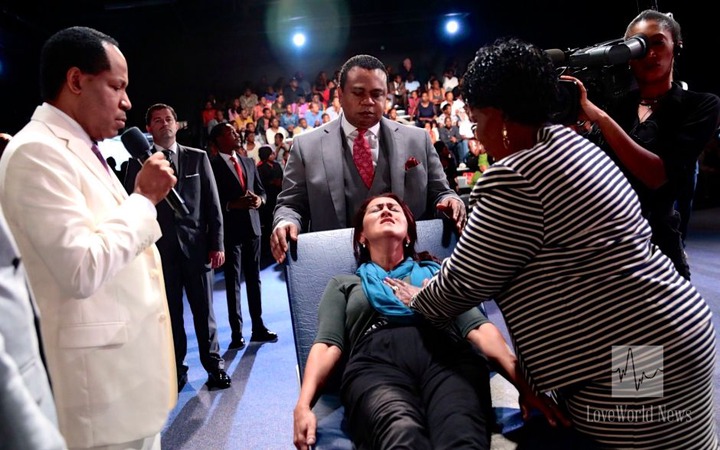 Now some of those fallen Angels lost their bodies because when they fell, they fell from such glory that they could not keep their celestial bodies because of the classes they belong to. These are the ones that are demon spirits seeking bodies with which to manifest themselves. Since they don't have their celestial bodies, they take on different shapes of whatever they can to manifest themselves.
So demon spirits are fallen Angels without their celestial bodies.
Now the lower classes of these spirits are described as spirit of infermities because they attack and destroy the human body. Then those that have higher glory are the ones that possess the individual. Now the spirits that fell with Lucifer outnumbered human beings, in other words, they are more than the population of the world.
So Demons and fallen Angels are all in the same group but of different levels of glory.
Below is a link to the video
https://youtu.be/YC96EXSWoMA
Content created and supplied by: SoundCode (via Opera News )