The Church of Pentecost has probably, the greatest landed facility made of huge buildings for advancing the course of Christ in Ghana with its Pentecost Convention Center.
It isn't new, its been inaugurated just over a decade a go in May 2013, but surprisingly many people do not know about it or visited this grounds of wealth and purpose to get themselves inspired. So read all about it.
The Pentecost Convention Centre boasts of a huge 250acres of land, and on some portions of this vast land, the centre boasts of four (4l)/auditoriums with seating capacities of 5,000, 3,000,/500and 200 sitting capacities, it also has conference rooms that can sit 50 to 100 people, several dormitories, huge office complex, car parks, a 3,000/seating capacity restaurant, a mall, etc. Its an entire city of God around Gomoa Feteh.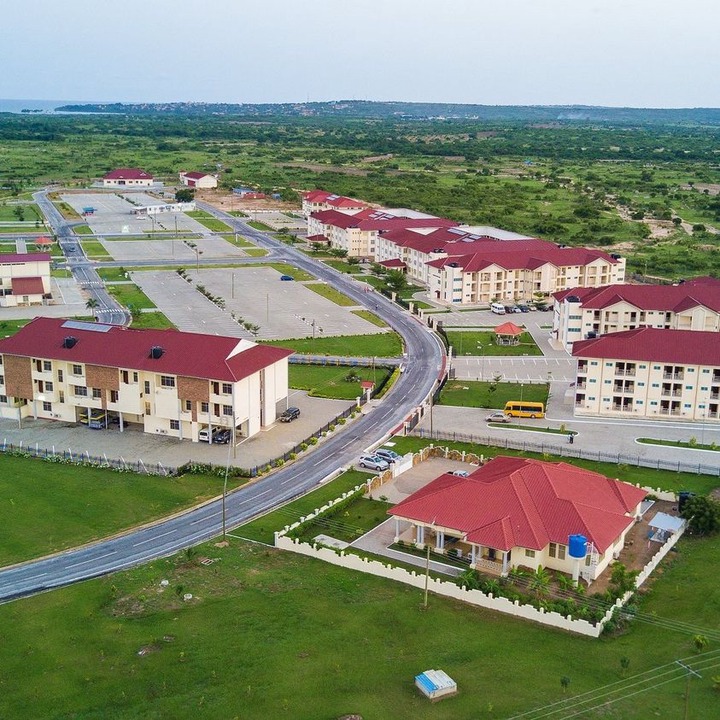 The City of God indeed (All pics used are accessed from their Facebook page)
The Pentecost Convention Centre (PCC) is indeed a unique convention destination. In the beautiful rural community of Yesu Krom in the Gomoa Fetteh district of Ghana , you will discover Pentecost Convention Centre, a 250 -acre Christian Conference Center (Campus Map) where you can leave your cares at the gate.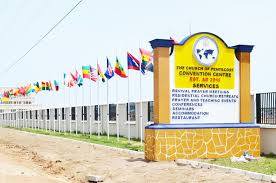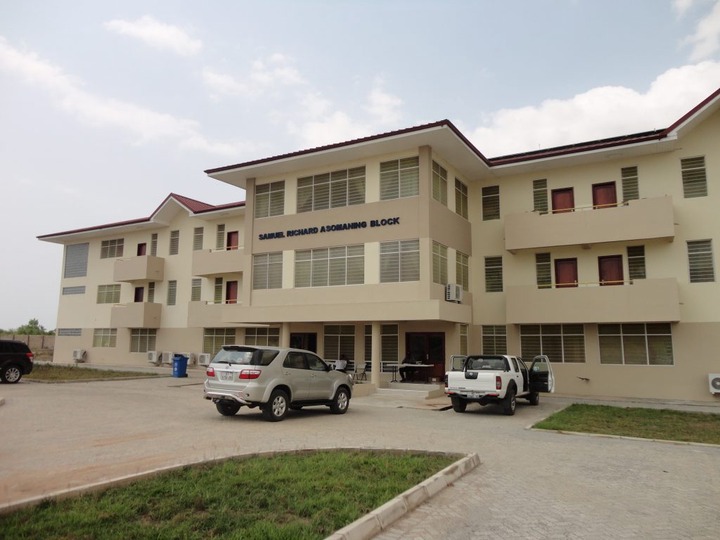 One of many dormitories.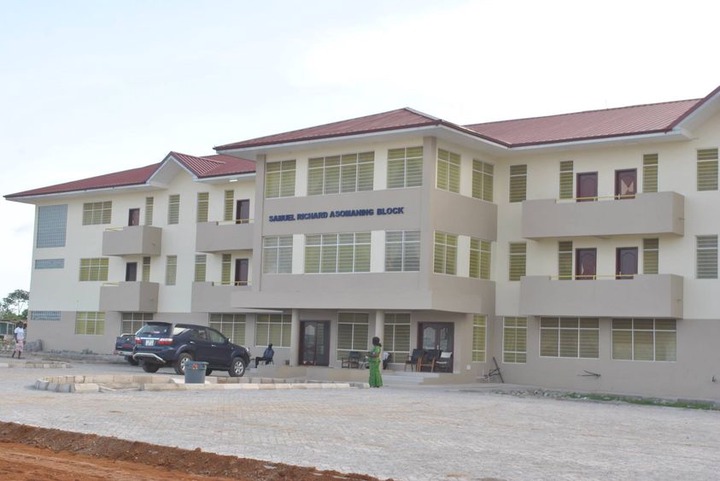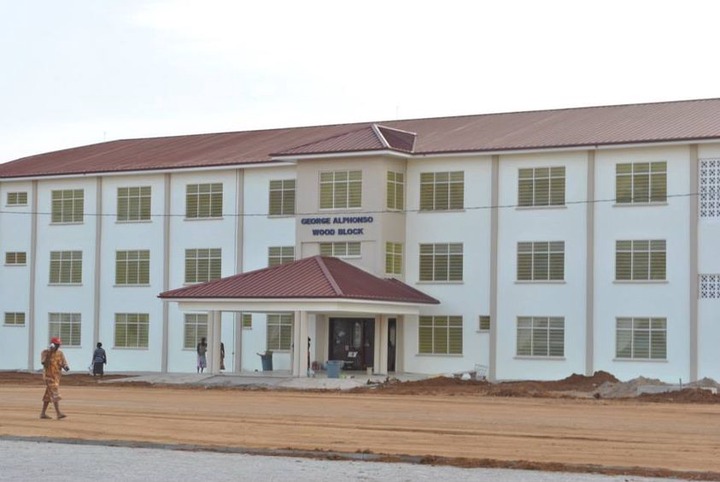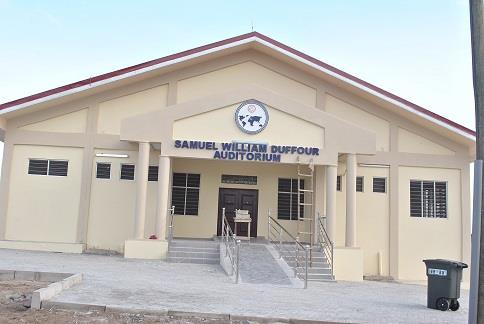 Since it's opening to the public, Pentecost Convention Centre has welcomed over two hundred thousand guests.
In fact, when Covid-19/hit us bad, the church offered its facilities to serve as an isolation center, totally helping the government augment its lack of spaces to contain patients who had to be isolated and offered treatment. It has since been fumigated.
God has continued to work in the lives of those visiting Pentecost Conference Center. At Pentecost Conference Centre they offer comfortable lodging in everything from deluxe Executive Suites to our regular Dormitory .
One can relax in your room, stroll around the centre and let your mind wander as you look across the trees. PCC is indeed where people come to reconnect with God.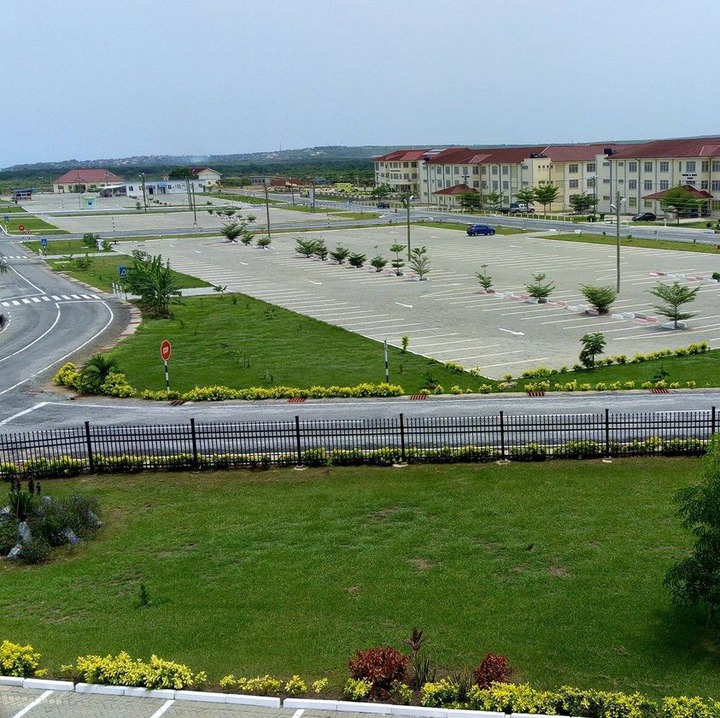 At Pentecost Conference Centre, they strive to provide excellent customer service in a Christian environment. Before you even set foot on the campus, PCC's staff has prayed for you - by name.
Their mission is simple: we point people to Christ. Lives change PCC. Priorities become realigned. And personal goals give way to God's perfect will.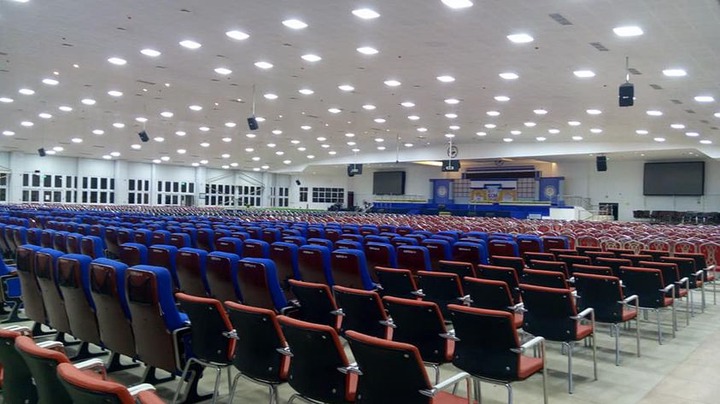 It is an exclusive facility serving lives with life, comfort and beauty and the Church of Pentecost, its leadership and members need our commendation for.committing to a huge project and getting it done with.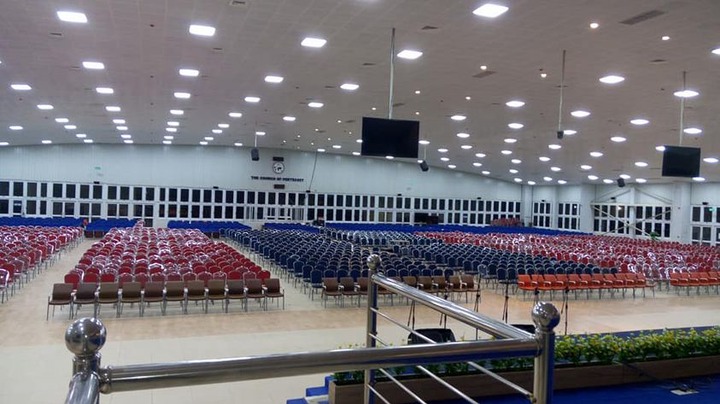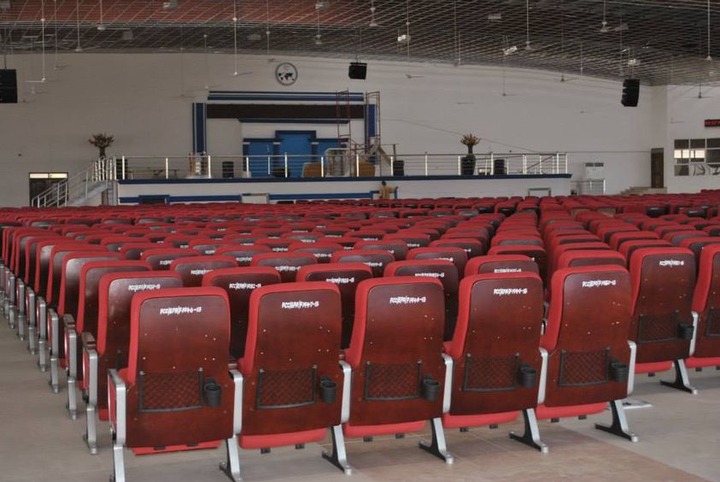 May God help wash of us to be able to achieve our dreams. May His hand help us all to be able to see our heart desire come to pass, as well. Amen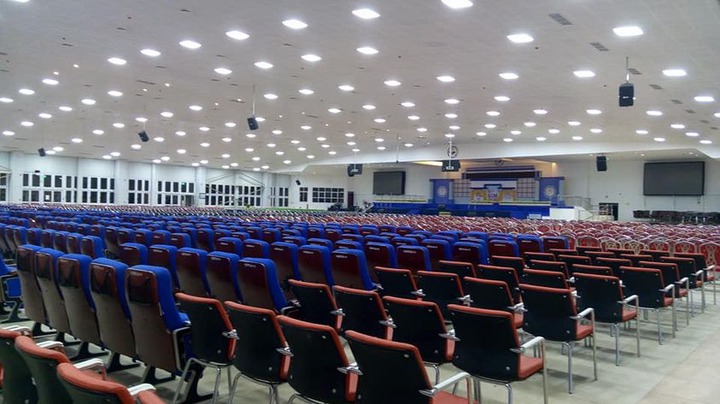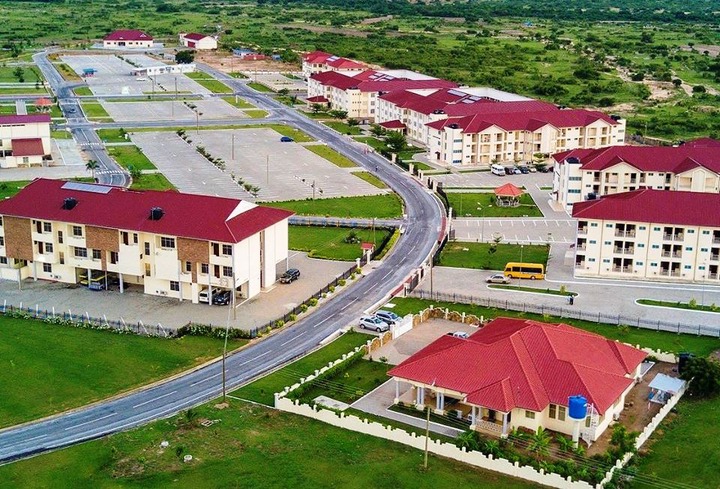 Please follow my page if you have the OperaNews Hub app and SHARE this
Content created and supplied by: TommyO'Dell (via Opera News )