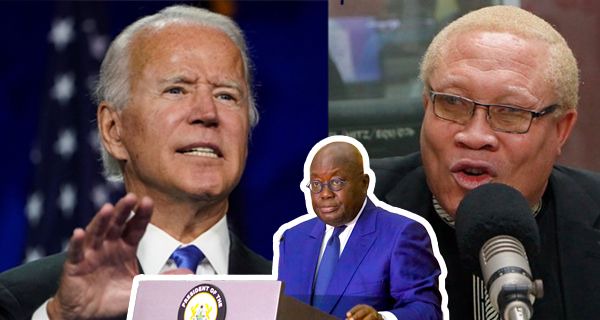 Following the open announcement by the European Union in Ghana of it support for the lesbians, gay, bisexual, transgender, queer and intersex (LGBTQI) community in the country, opinions have become abundant as to whether the West African country should legalize the practice or not.
On Facebook this week, the EU Mission posted that, "a couple of weeks ago the EU in Ghana participated in the opening of the new community space of the @LGBTRights in Ghana.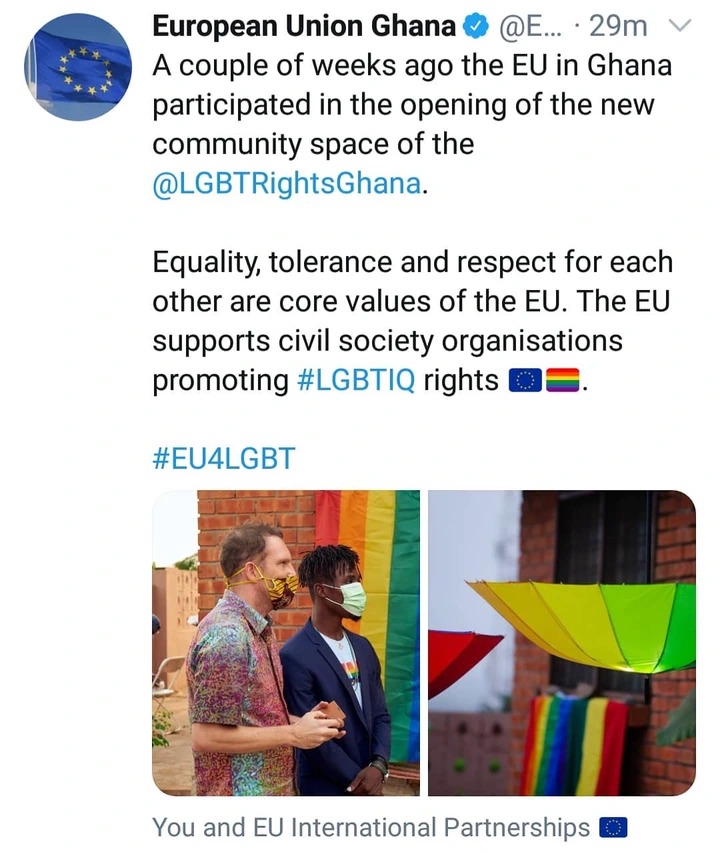 Equality, tolerance and respect for each other are core values of the EU. The EU supports civil society organizations promoting lGBTIQ rights", triggering an immediate resistance from the Ghanaian public and the clergy alike.
It is to this end, that the Executive Secretary of the National Coalition for Proper Human Sexual Rights and Family Values, Lawyer Moses Foh-Amoaning has opened a can of worms about the whole issue and indicated some heavy weights in the Ghanaian media, legislature, executive and judiciary are been funded by gay right organizations to champion their course in the country.
Speaking in an interview on Accra-based Okay FM, lawyer Moses Foh-Amoaning revealed that there are total of 8 journalists, (3 of whom are on live TV), 12 former ministers and Members of Parliament, some lawyers and judges, whom his outfit would soon name and shame for promoting the LBGTQI agenda.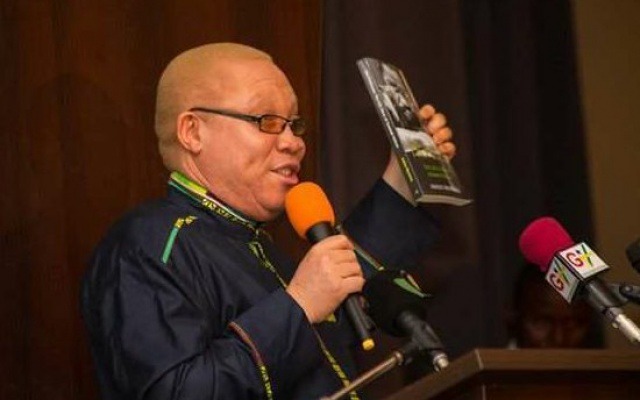 He said they have all signed up and are holders of LGBTRight Cards, knowing very well that the practice is prohibited in Ghana.
On Friday, the Ghana Catholic Bishops Conference in a press statement impressed on President Akufo-Addo to immediately close down the newly opened Tesano office of the LGBT Community in Ghana, declaring their support for the position of Lawyer Moses Foh-Amoaning.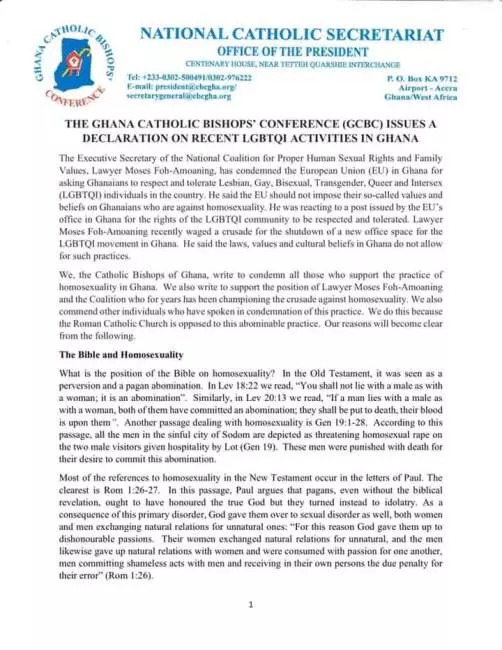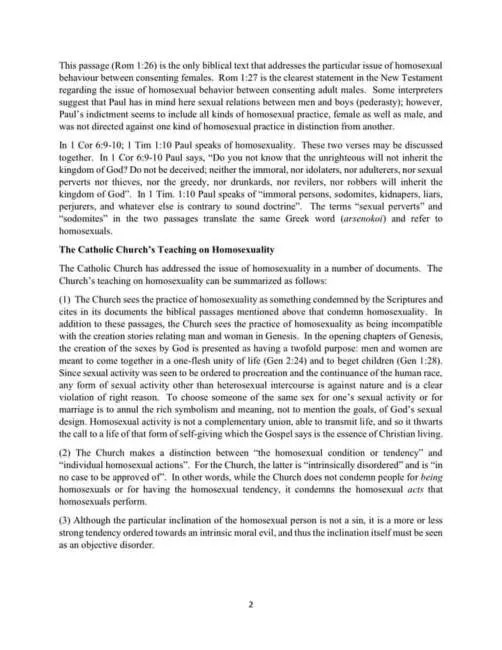 Meanwhile, the LGBTQI+ community has called on Ghanaians to look at the issues concerning their sexual orientation as "human rights issues"
Director of LGBTQI+ Rights in Ghana, Alex Kofi Donkor told TV3 in an interview that, "We created an office space where we talk about issues which affect us as community and ways in which we can resolve the issues.
"Let me quickly say in this country a lot of times we do experience a lot of violence and abuse that are perpetuated towards people who are identified as LGBTQI or people who are perceived as LGBTQI persons.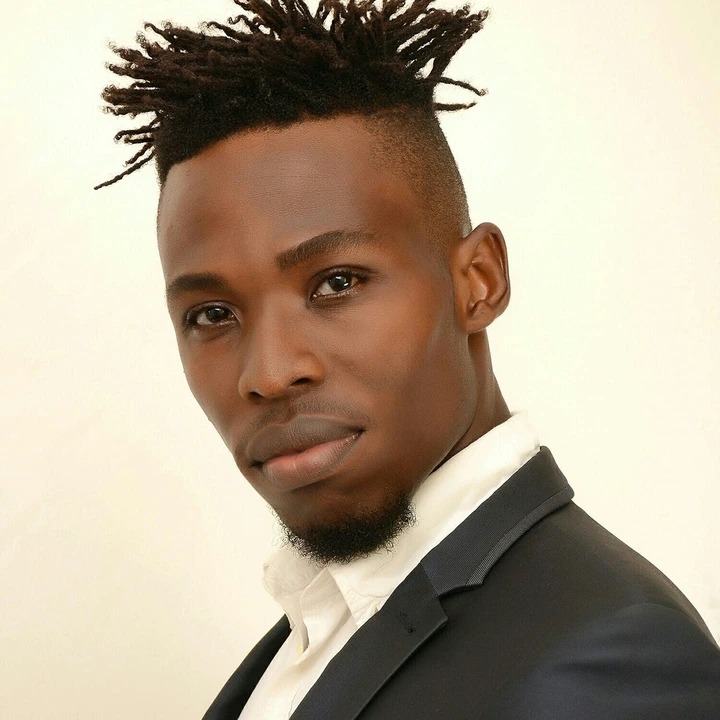 "When these violence are perpetuated against such people it goes unattended to, people do that with impunity."
The Government of Ghana is yet to make any statement on the ongoing impasse.
Content created and supplied by: MrQuesto (via Opera News )