If you want God to be with you throughout the day, You must be with him in the morning. Pray this prayer before you go to work today.
Lord, I thank you for the miracle of sleeping and awaking this morning. I am very grateful. Many people slept last night but could not awake this morning. I thank you I am alive again.
Lord God I pray that you order my steps today. Let me not go where you have not mentioned. Let me not do what you do not want me to do today. Let me not stay where you don't want me to stay today in the name of Jesus.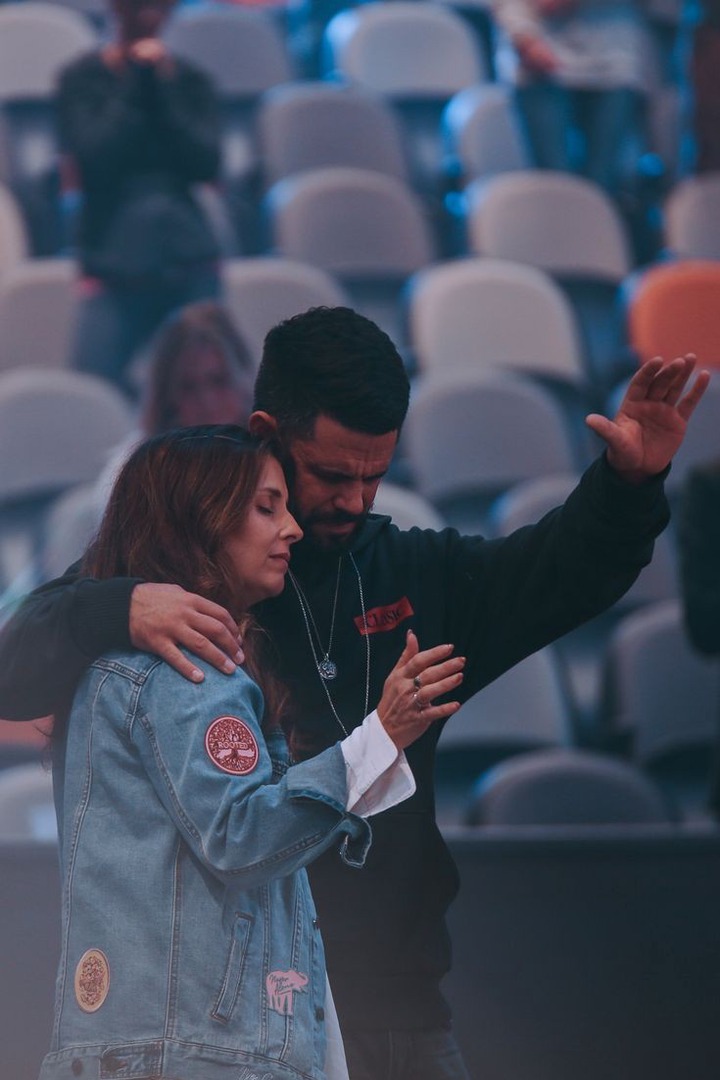 Thank you lord for divine guidance today. Thank you for sending your angels to guide me throughout the day in Jesus' name.
I pray that I am flooded with the blessings of heaven today. Lord open the heavens and poor out the rain of blessings, favour, grace and the rain of the anointing in the precious name of Jesus.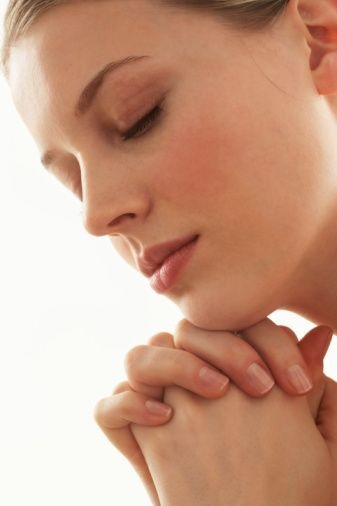 I pray that the confusions, distortions, and the problems of today turn into my blessings in the mighty name of Jesus Christ of Nazareth.
I pray and call every disorder in the day to order. I pray that the day be full of accomplishments in the name of Jesus.
Content created and supplied by: Ghabiblebwoy (via Opera News )