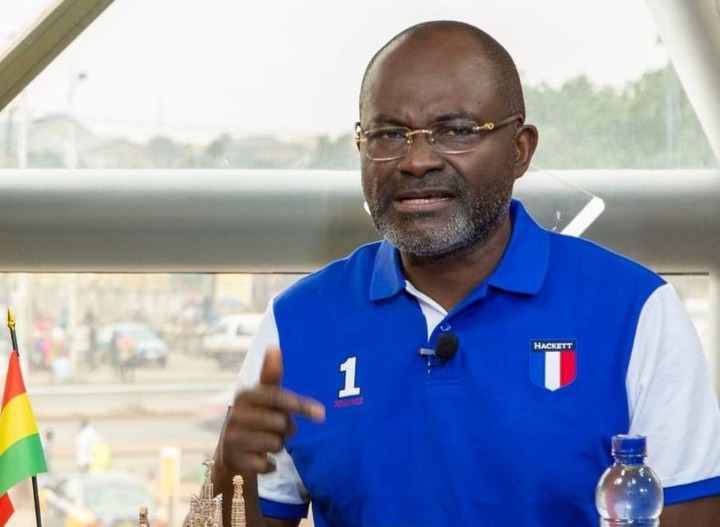 Assin Central Parliament Member Hon. Kennedy Agyapong said that he hated false pastors and that he didn't hate Christians or Christian religion.
On his "Hot Seat" show on Net2 TV, the parliamentary representative declared he would not forgive the shepherds once he realized that a pastor was fake.
He went on to say that when a shepherd comes up to try to persuade the public that money is nothing and prevents people from working hard. He went on to say that if money were not all, he wouldn't know why pastors would ever take collections during church services.
He also told the Ghanaians to stop fooling and trusting the pastors, for they claim the money's not all, but that it's their members that dress better.
The Bible, Ecclesiastes 10:19, was referred to by Kennedy and said that money answers everything. He said people have to work to gain money because they can't survive without money. He then spoke to that outside of Ghana and invited pastors to pray for them. Those are stupid and silly people, he says.
Hon. Kennedy spoke of Ghanaians having to change and follow common sense, as pastors in a number of churches duplicate people to give them all.
Kennedy was against a number of pastors or prophets in general on the assumption that his members were false and duped. His most famous assault on Bishop Daniel Obinim almost finally imprisoned the bishop.
Watch the video below:
https://youtu.be/gxtGe6Ck50s
Content created and supplied by: Politics_Ghana (via Opera News )