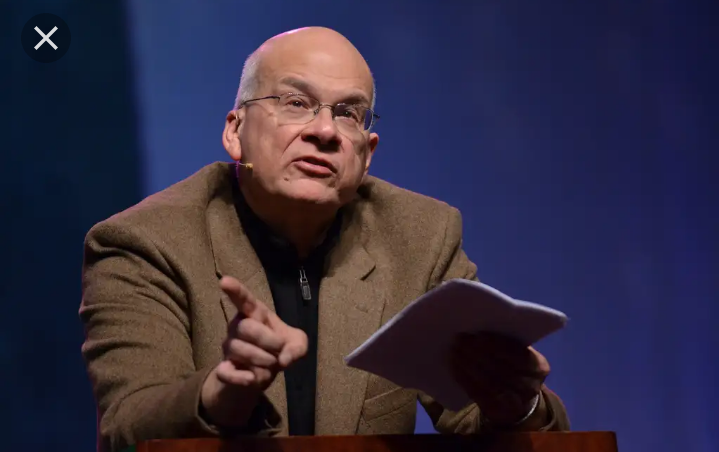 The Lord Jesus in Mark 7:7 said:"And in vain they worship Me. Teaching as doctrines the commandments of men".
Have you ever paused and think for a moment about the fact that the true Biblical christianity has been seriously adulterated and that many are practicing what is referred to as "pseudo-christianity" today?
We, Ghanaians especially are so guilty that we have now allowed the likes of Avram Ben Moshe and a host of others to ridicule and peddle lies about christianity. All because today, people follow Pastors not Christ and His Word, the Bible.
My friend, let me be frank with you; EASTER CELEBRATION forms no part of true christianity. It is of man's invention. It is an addition to the Word of God and therefore scripturally sinful! However, today's so called men of God have made it a big deal as if it is part of christian doctrine thus fulfilling exactly what Jesus is saying in Mark 7:7.
How on earth would man play God and flout the ordinations of God with impunity and yet claim to be serving the same God they have so adamantly decided to disobey?
The Bible is emphatic about what christians should do to "remember" Christ with. Talking about the Lord's Supper (Holy Communion) in Luke 22:19, the Lord Jesus said, "Do This In Remembrance of Me". Many years later Paul in 1Corinthians 11:23-25 said that is exactly what the Lord revealed to him. That is, that christians should eat the bread and drink the wine in Remembrance of Christ. If you are interested in your salvation ask your "Pastor" about Easter celebration and who authorized it in christianity? It is a piece of false doctrine and practice. It renders our worship VAIN before God.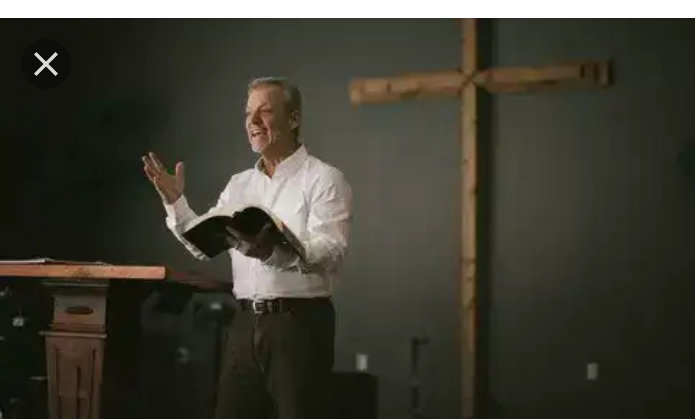 Your Pastors preach it as if it scriptural but they are lying to you. It is yet another occasion to get you pay monies at church. It is such a shame that at any given opportunity these Pastors do not hesitate to sell Jesus Christ for money.
The Bible says christians should partake of the Holy Communion in Remembrance of Christ. Your Pastors say oh, lets do "palm Sunday", "Good Friday", christmas etc. Why man?, Why this gross disrespect for the One who died for you? Why have we chosen to change and destroy christianity?
Before you see me as an Anti-christ and try to defend the indefensible. Just google it from your own phone the origins of Easter before you tell me I am condemning you. The wisdom of this world is foolishness before God. Let us drum it home once again before you say you did not hear it. Easter celebration has nothing to do with christianity.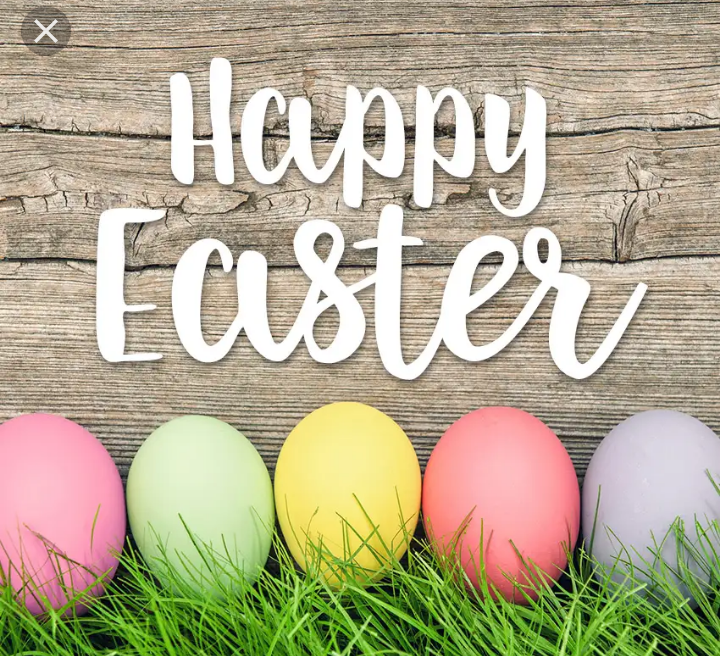 Let someone prove to me from the Bible that there is something called Easter celebration by the early church. I tell you, it is simply not there. Acts 2:42 tells us the New Testament Christians " continued steadfastly in the Apostles doctrine" and I came today to remind the you that Easter celebration is no part!
"DO NOT ADD TO HIS WORDS, LEST HE REBUKE YOU, AND YOU BE FOUND A LIAR" Proverbs 30:6
Is that not why the devil continues to reign during such festivities? Are they not characterized by promiscuity and vanities of life? The truth is, God has not santioned all those festivities. May the Lord deliver you from the hands of false men of God who are misleading the world!
Credit: Tommy James.
Please don't forget to hit the like button and to follow.
Content created and supplied by: SenamAma (via Opera News )