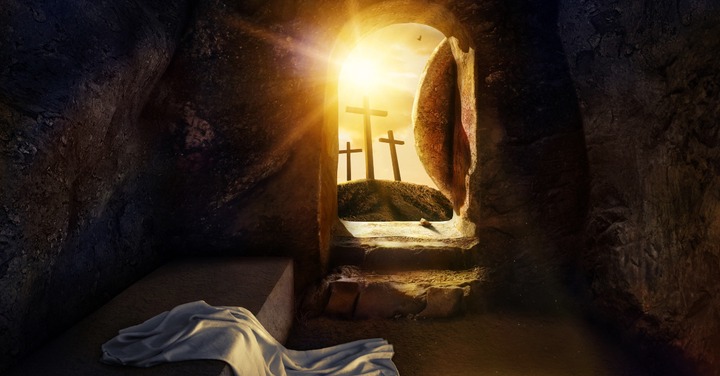 Most humans believe the almighty Lord is the maker of all things. 
The Lord is invincible and those who want to speak to him do so with only prayers. 
It is believed that prayers solve all problems if God answers them. 
Easter is a season where most christians believe God through his son Jesus Christ was born as a human to save mankind of their sins. 
Christians use the period to reflect on their sins and pray to God for beautiful things to happen in their lives. 
There are different forms of prayers depending on ones desire. 
Whlst some pray for marriage, others wants their daily needs to be met. There are several others who wish their sins are forgiven. 
But Jesus Christ thought his desciples what to say when praying. 
So before your heart desires will be met today, say this powerful prayer. 
Our father who is in heaven, hollowed be your name. 
May your kingdom come. May your will be done on earth as it is done in heaven. 
Provide us our daily bread today and forgive us our sins as we forgive those who have also sin against us. 
Do not lead us into temptation but deliver us from evil. 
For thine is the kingdom, the power and glory are yours forever and ever. Amen.
This prayer can be seen in the Bible from the book of Mathew. 
As we celebrate the death and ressurection of Jesus Christ, the son of God, may all what we desire manifest for us to see his goodness. 
Let's keep praying for the good Lord to keep blessing us forever and ever Amen.
Content created and supplied by: BeaNana (via Opera News )