Majority of women in this world are just in their way to create an obstacle to divinity through their acts. Centuries ago women were treated and respected as women but now it has changed!! You only go to find a whole lot of promiscuous women in the street wandering about and more to the point our religious bodies. In this article, two things that is almost creating an obstacle to divinity has been discussed.
Dressing:
Modernizations has been extended to it next level where you see women wearing transparent dresses, open back, trousers, and some short dresses to church. Why all this? This can only be worn with your partner privately not in the public.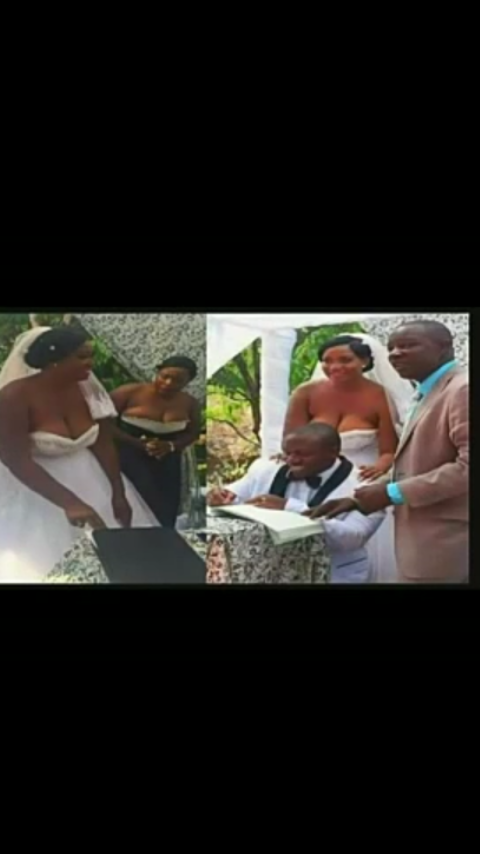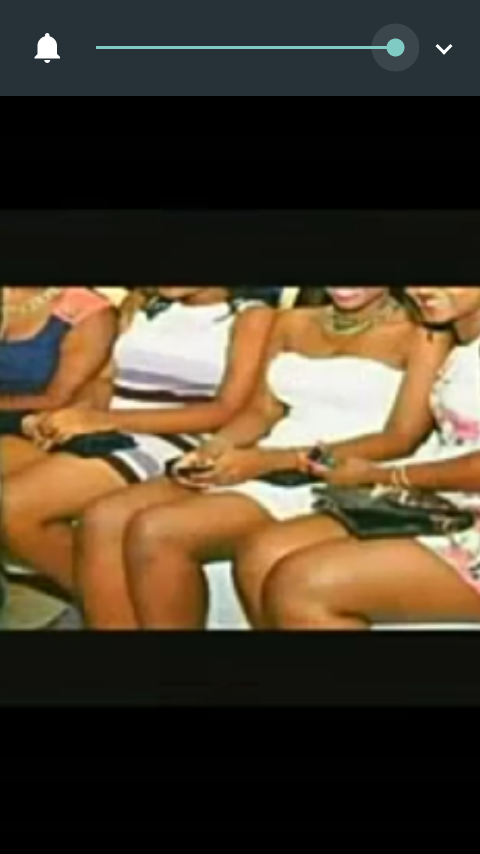 This is a very bad act because it creates opportunity for devil to manipulate as men are easy attractive by the opposite sex, when they see this, the next thing is to deceived them into seducing them.The temple of God is a holy place and need to be treated with holiness.So let help spread this to help the youth of this generation to change for the better.
Flattery;
Nowadays you see some men of God who are just after money and wouldn't teach their members the truth about the gospel and will only deceive them with lies to avoid hurting them and to get more members, and as the members increases the money too will eventually increase. Why greedy for money? As said in Proverb 1:17-19 " If a bird sees a trap being set, it knows to stay away. But this people set an ambush for themselves; they're trying to get themselves killed. Such is the fate of all who are greedy for money. It robs them of life" So please beware.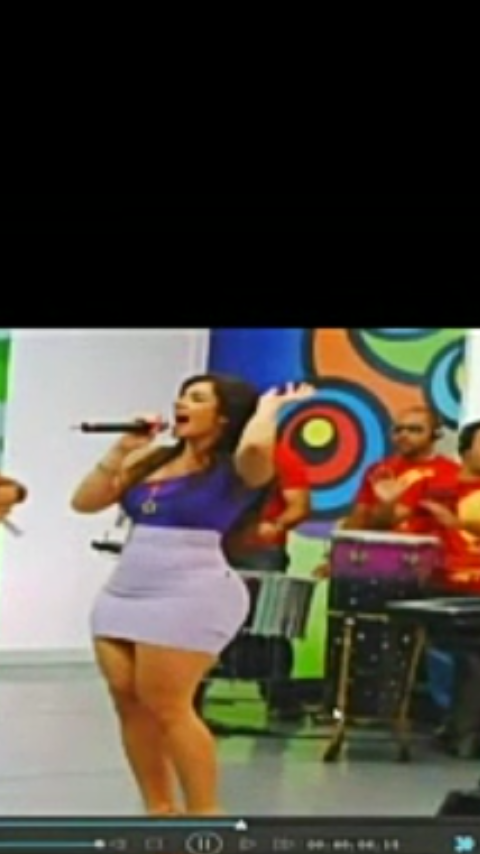 Content created and supplied by: Naweh (via Opera News )