When you study the Bible knowing that the Lord is with you, you will be amazed at how God's word comes alive. One needs to be conscious that Jesus is by their side, teaching them, speaking to their heart, and i tell you that they will have the best conversations during these times. He makes everything beautiful at His own time if you really believe and put your trust in Him. He is the God of the impossible. He brings the dead back to live.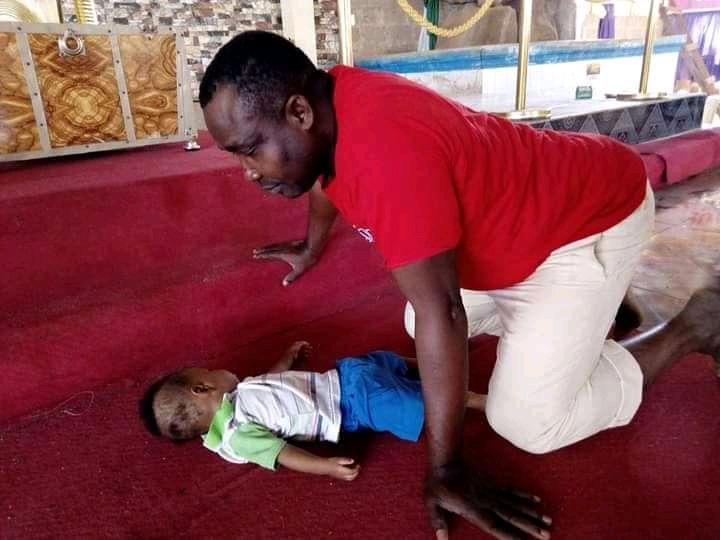 Just take good look at this beautiful little child who was brought back to live by the Grace of God. A man of God with his team where busy preparing the ground a prophetic prayer program at the Power House Assembly Ground at Abakaliki.
When a man with his wife rush into the area with a dead child in their hands. This servant of God carried the baby and went down on his kness crying out to God.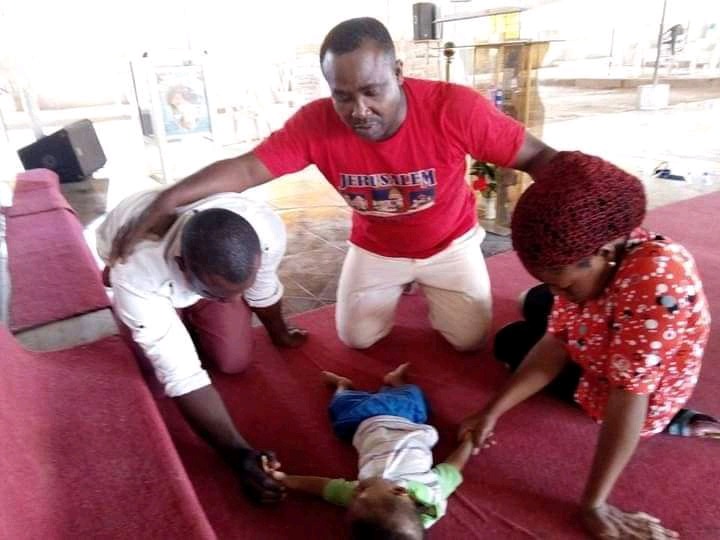 He said that he was very sure that his God will bring the child back to live, and if the ministry is not of God, if falsehood is in their practice, if their target here is to make money God should let them be disappointed now. But if it is of God He should let there be a manifestation now. After saying these words; they prayed and he began speaking to the ears of the dead baby what the word of God says. Kissing the check of the dead baby and breathing into her nostrils, and behold, the child came back to live.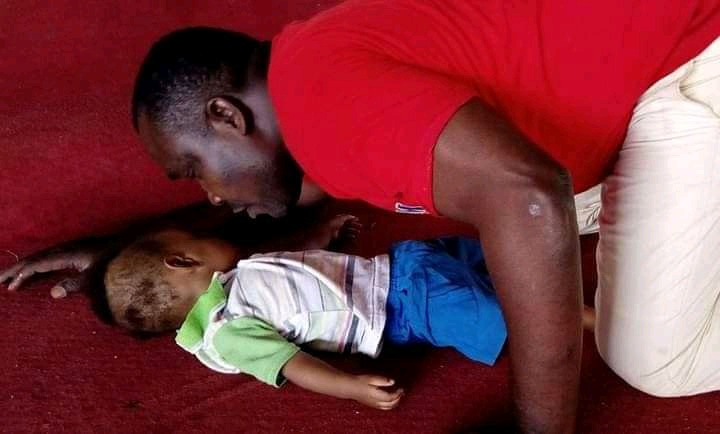 This is what the Power of God can do in the lives of many. So you need to see the lord in the midst of everything that you do and learn to bring Him into the picture.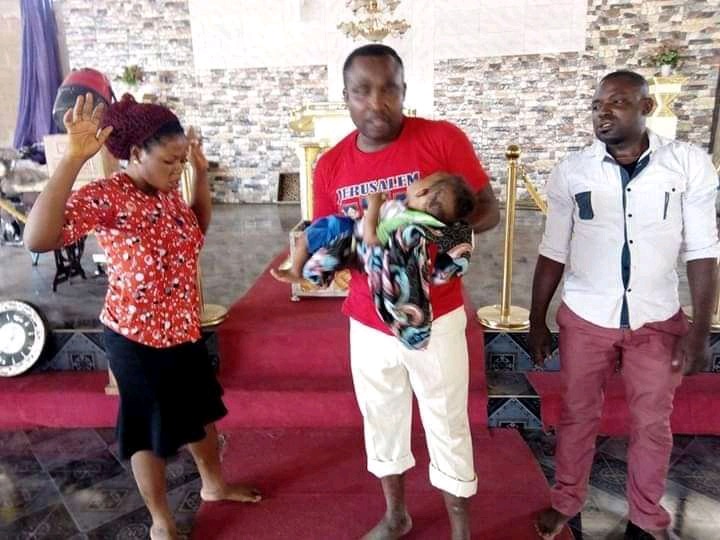 Content created and supplied by: Nickymonique (via Opera News )