1. Loss of money.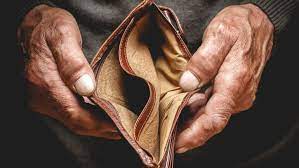 When you dream where you loss some amount of money, it foretells devourer. Be careful on how you have financial dealings with people. Pay your tithes correctly and as when due.
2.Load.
When you dream where you are carrying load it foretells hardship, poverty and could mean sickness as ones enemies may use such avenue to set one back. Don't be afraid. Reject every evil load the enemies may give you to carry.
Matthew11:28-30 Says "Come unto me (an invitation) all ye that labour and are heavy laden and I will give you rest. Take my yoke upon you and learn of me for I am meek and lowly in heart and ye shall find rest unto your souls. For my yoke is easy and my burden is light."
*A lot of people are unconsciously carrying loads on their heads. If God opens your eyes spiritually, you would see all kinds of strange things.
3.snake bites you.
It means evil occurrence, don't delay to go for deliverance. So many people have been killed by their enemies in this way.  A bite can symbolize that you are in a very problematic situation in your life, which you may not be aware of. It is a message that something worse will happen soon, and you must be prepared for the unknown.
Poisonous Person – In waking life, a snake or serpent injects its venom into your body, which can be fatal to your life. It can symbolize a poisonous person in your life that may cause you some harm in your dream.
4.your crown stolen.
It means demotion, retrogression and humiliation.
5.sweeping roadside.
It foretells poverty, low self esteem and under employment.
6. Having s*x with an unknown person.
It means that you have a spiritual husband or wife.
7. Your office door closed against you.
It means termination of job or business.
8. Having s*x with a know person.
Foretells that witches/wizards are after your life pray to stop it as that could cause you, your marital life or your fertility.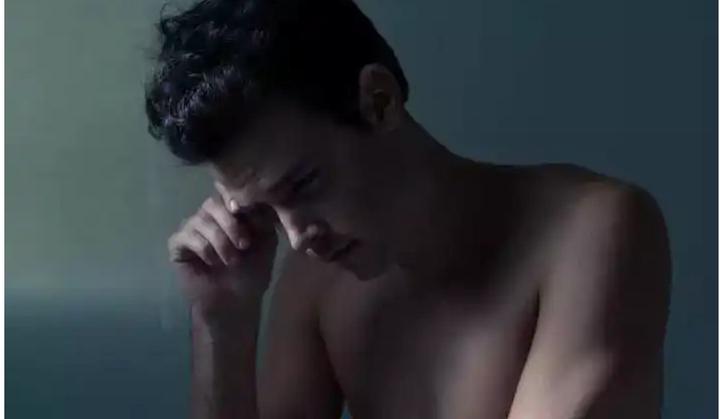 9. Cooking always in your dream.
It foretells spiritual slavery. It can cause poverty.
10. Stolen bible.
Foretells satanic attack on your spiritual life of Godly knowledge and wisdom.
Content created and supplied by: KwesiPino (via Opera News )