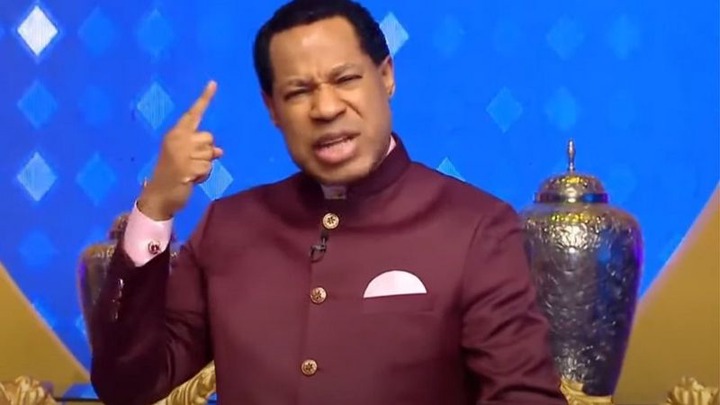 First of all, a true Prophet of God draws people to God, not to other gods but to the father of our Lord Jesus Christ and also draws people to the Word, and then the things that he says come to pass.
Now that's a little tricky because sometimes you have a true Prophet making mistakes because there are some who have made mistakes. Don't forget that you are not made a Pastor, an Evangelist or a Prophet because you are perfect. So sometimes some of them can make mistakes. And I don't want you to judge them with their mistakes. Because sometimes out of over enthusiasm or the expectation of those who are around them, they can do things that they are not suppose to do and some might not even be living right. So things can go wrong because they are not paying attention to the Holy Spirit but that does not make them false Prophets. A true Prophet can make mistakes and say the wrong things as a true Evangelist can say the wrong things.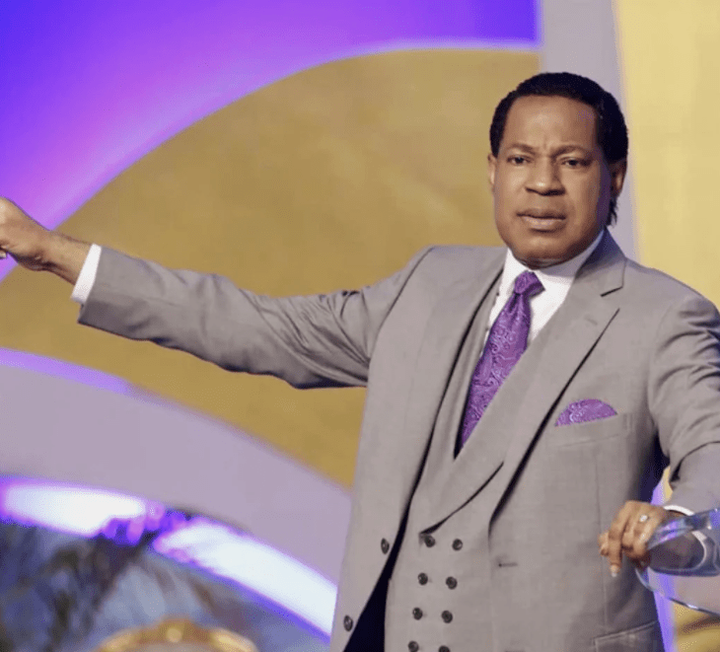 There are other distinguishing factors, does he walk in love? Walking in love of Christ is very important. Then the consistency of the Word of God in his mouth. Because as you have a false Prophet, you can also have a false Pastor, you can have a false Teacher and the Bible also talks about false Brethren, so it's not only false Prophet, and you will know all of these in the same manner, sometimes not immediately , sometimes it takes a while but you will see certain things consistently especially faltering on the Word of God consistently is a major sign.
There are other problems that make it very difficult like the use of material mediums. Incidentally, there are true Christian, Pastors, Prophets and even Apostles that have been misled into using material mediums. Praying through certain things, like some cloths, holy water, and alot stuff. This becomes a problem because a true Prophet shouldn't use them but some of them have used them and some are still using them, so it becomes rather difficult to distinguish between them for some people especially when you understand that sometimes some of these Ministers have come from a background where they were grandchildren and children of juju priests.
So some of these things, they have carried over into Christianity and they use them.
So I am saying that's not enough to condemn them because they are using somethings out of their ignorance and some day soon, they will learn from those mistakes and stop using them.
So that's why it's not enough to tell that they are false. But if you listen to the Word of God that taught you, that's the most important. Go to the scriptures and study for yourself, listen to what they are saying and compare what you're hearing to what's in the Word.
That will help you because if that Minister continues to falter on the Word of God, you have to know something is wrong
So that's the biggest sign.
Kindly like and share...
Content created and supplied by: SoundCode (via Opera News )