Having a pastor means you have a shepherd that will guide and feed you. As the sheep, you must repay your Pastor by defending him in ways that will bring divine blessings into your life. Many people just think about their pastors when they are having problems. If you really want to begin living in greater dimensions of God's prosperity, you must do the following five things for your pastor:
1. PRAY for your Pastor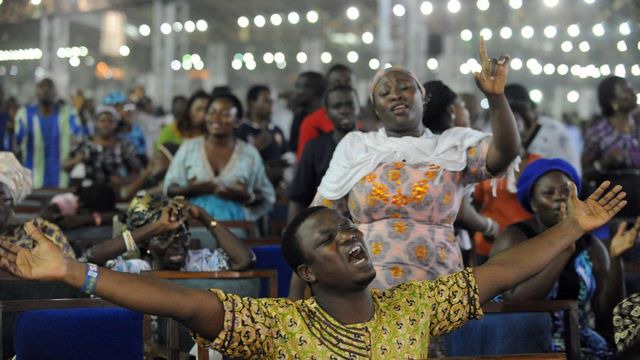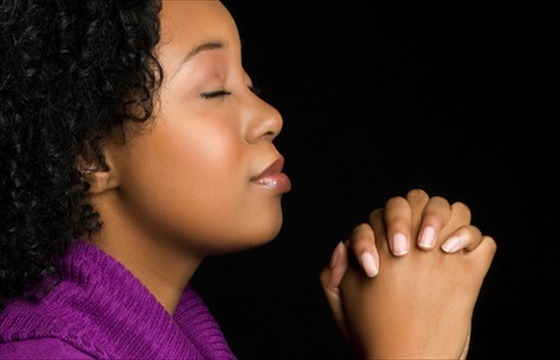 Pastors pray for their congregations, nor do their congregations pray for their pastors? We're always so preoccupied with problems that we fail to pray for the one person who can interact with God on our behalf to bring the supernatural to us. Praying for your Pastor will help you receive God's blessing.
2. ASSIST your Pastor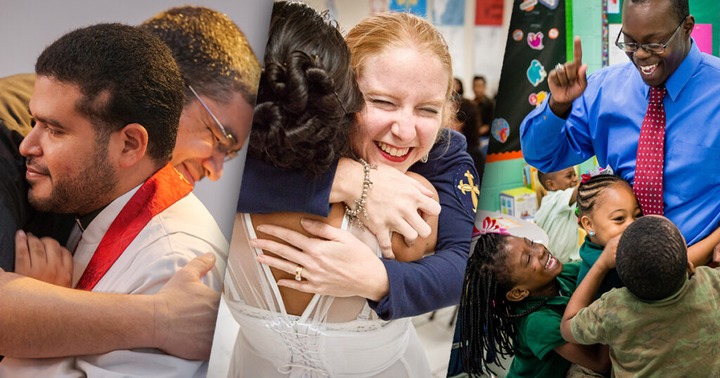 Aside from church obligations, a pastor has a lot of jobs on his plate. Attempting to minimize these various works as much as possible by assisting your Pastor in whatever way possible will cause him to shower you with blessings that can settle you for life.
3. GIVE to your Pastor
Simply sebd money to your Pastor's bank account once you're boxed up. This implies that you should keep his account number in your phone. Your financial aid may be the solution to a dilemma he is having. Even as an anonymous sender, the blessings he will lavish on you will be enough to ensure your long-term prosperity.
4. SUPPORT your Pastor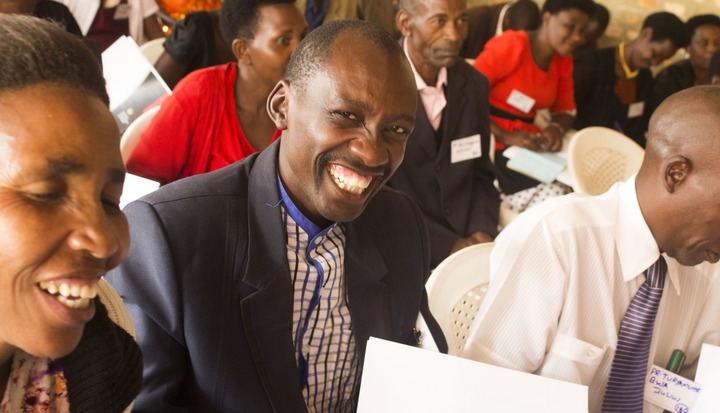 There are many ways to help your pastor, but the most important is when he is not present. In today's world, Christianity is getting a lot of flak, and the least you can do is avoid jumping on the bandwagon. If you find yourself in a position where your Pastor is being disparaged or gossiped about, make sure to encourage him with constructive remarks and excuse yourself.
5. OBEY your Pastor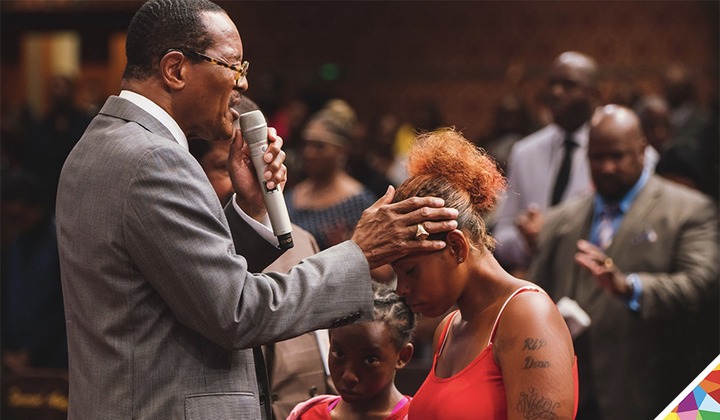 Obedience requires more than simply doing as he asks. It also entails paying attention to his orders. Apart from your Pastor blessing you, heaven will also bless you if you are considered to be regularly respectful and faithful to him.
Share this unique article across all social media platforms and please don't forget to maintain social distance, wear your face masks, wash your hands regularly with sanitizer for prevention is better than cure.
Thanks for reading, the topics covered here are available for positive progress and critical assessments. Please do well to drop a comment below and share the article with as many as possible as possible
Content created and supplied by: EricNews6 (via Opera News )