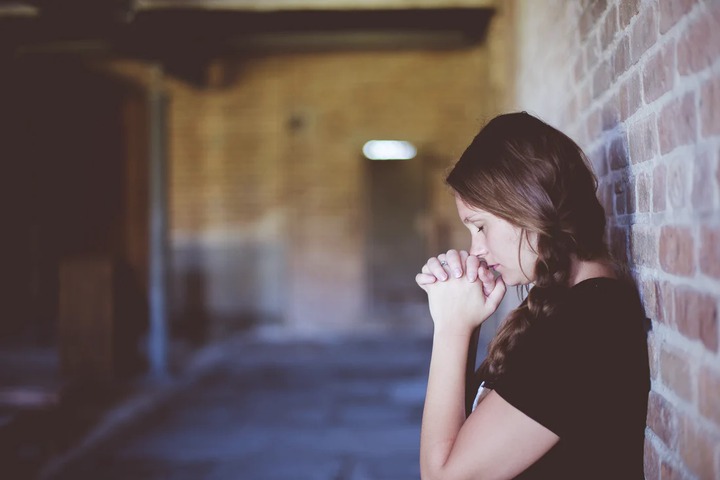 Let us therefore come bodly unto the throne of grace that we may obtain mercy and find grace in time of need(Hebrews 4:16).
Our confidence emanates from the Love of God.We are confident to come before His throne of grace because He loved us and sent His Son to die for our sins.
Jesus paved the way for us to boldy come before His presence to obtain mercy in time of need.God does not want to us to approach Him with timidity because what makes you lack confidence is no longer standing in the way.You are the one who chooses to make that thing take away your confidence.
Jesus became the veil that covered the Holiest place.The veil which was the flesh of Jesus was torn when Jesus died on the cross thus making a way into the Holiest place where God's glory resides.
Sin and guilt is no longer a barrier because all our sins have been taken away.Come before Fathers' throne knowing that you are forgiven and washed by the blood of Jesus and therefore stand righteous in Him and be confident that your every good prayer request you make will be answered.
Prayer of Salvation
Dear Lord Jesus I believe that you died for my sins and rose on the third day for my complete salvation.I acknowledge that I am a sinner.Please forgive and wash my sins by your righteous blood.Come into my heart and lead me by your power in the way of everlasting life.Amen
Please find a bible believing church and be nourished together with the entire body of Christ. God bless you
Please like and share to bless others.Thank you.
Content created and supplied by: KennycoG (via Opera News )