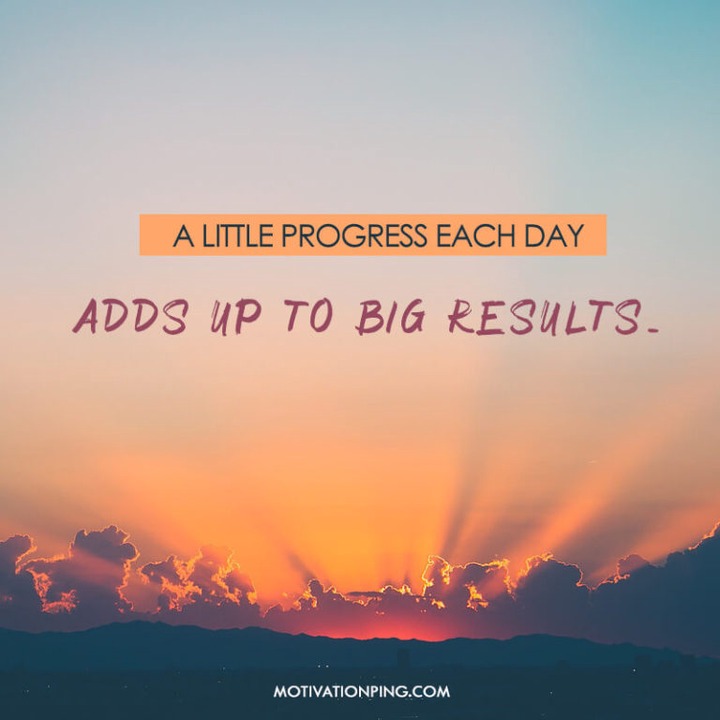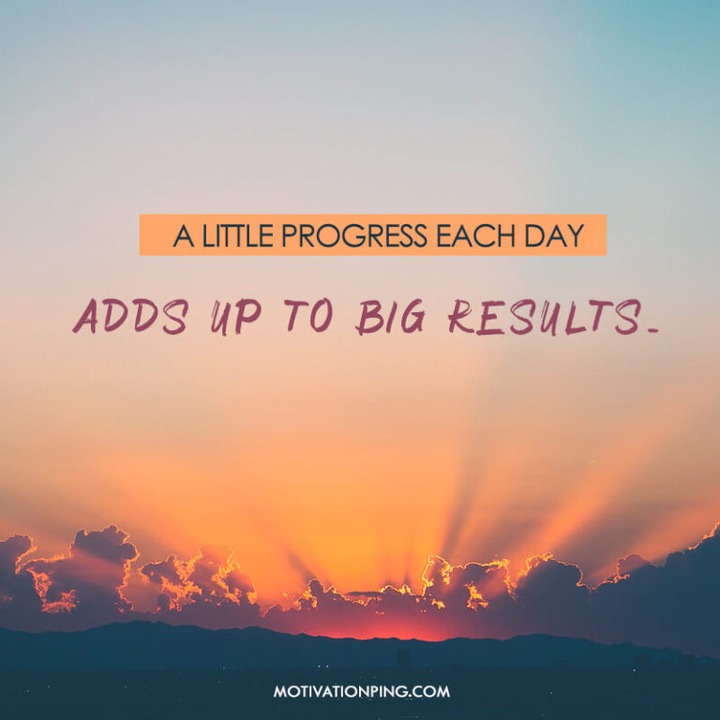 Luke 18: 35- 43
35. And it to pass, that as he was come nigh unto Jericho, a certain blind man sat by the way side begging:
36. And hearing the multitude pass by, he asked what it meant.
37. And they told him, that Jesus of Nazareth passeth by.
38. And he cried, saying, Jesus, thou Son of David, have mercy on me.
39. And they which went before rebuked him, that he should hold his peace: but he cried so much the more, Thou Son of David, have mercy on me.
40. And Jesus stood, and commanded him to be brought unto him ,
41. Saying, what wilt thou that I shall do unto thee? And he said, Lord, that I may receive my sight.
42. And Jesus said unto him, Receive thy sight: thy faith hath saved thee.
43. And immediately he received his sight, and followed him, glorifying God : and all the people, when they saw it, gave praise to God.
Let's look at the verse 39 very closely "And they which went before rebuked him, that he should hold his peace: ..."
When the people ahead of you think they deserve to see the light better than you, they will do anything in their power to keep you from seeing the light. That is they will prepare a place for you that looks a bit comfortable and keep you there for the rest of your life.
But when you realize your situation and make a decision to cry aloud unto Jesus Christ, He will surely come and move you from where you are to a different place where you will have access to the light.
The blind man was being shouted at to 'hold his peace' which means he should keep quiet and suffer. But that did not detain him from speaking aloud, he shouted more louder than before until Jesus head him and commanded he be brought to him.
In the minds of the people, the blind man deserves where he is so they can laugh him to scone. He need not the help of Jesus Christ. They will always trow him some coins when they pass by him so they have to silence him. The interesting thing here is that, the more they silence him the louder he shout "Jesus, thou Son of David, have mercy on me".
He did not allow the crowd to dictate for him, he did not allow them to silence him because he had faith that that Jesus Christ Son of David, is capable of restoring his sight. And it came to pass that Jesus had mercy on him through the faith he had and his sight was restored back to him. HALLELUJAH!!
May Jesus Christ have mercy on us all that we might see the bright light and walk in it. If we keep on crying aloud believing that Jesus will hear our cry without giving up, trust me He surely will respond and and heal you of all your afflictions and sorrows no matter where you are, no matter how thick you have been engolved in darkness as long as you cry your heart out to Jesus Christ of Nazareth and acknowledge Him as your Saviour, He will deliver you and bring you back home to himself and reconcile you to the Father.
Let us pray :
Lord I thank you for your grace upon me, this day I have come to you with a heart filled with tears, I cry unto you that I have acknowledged my darkness and I'm ready to take you as my Lord and Savior that you will bring me out of my darkness into your marvelous light. Reconcile me with the Father for in You I put my faith and trust in. AMEN!!
Content created and supplied by: BlueWater (via Opera News )