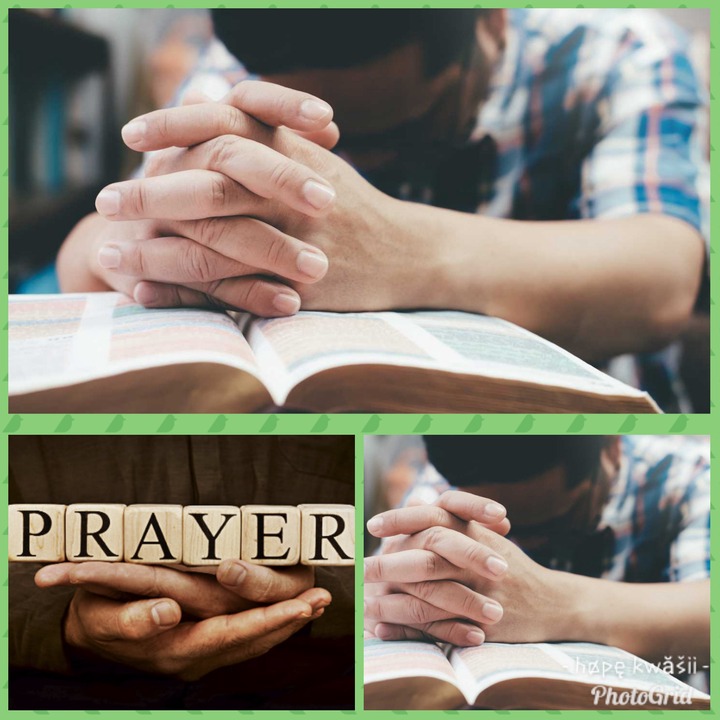 Read these powerful verses and prayers to destroy the work of the devil in your life.
[1]  Whoever goes to the Lord for safety,   whoever remains under the protection of the Almighty,
[2]  can say to him,   "You are my defender and protector.   You are my God; in you I trust.
[3] He will keep you safe from all hidden dangers   and from all deadly diseases.
[4] He will cover you with his wings;   you will be safe in his care;   his faithfulness will protect and defend you.
[5] You need not fear any dangers at night   or sudden attacks during the day.
[6] or the plagues that strike in the dark   or the evils that kill in daylight.(Psalms 91:1-6)
[9] God did not choose us to suffer his anger, but to possess salvation through our Lord Jesus Christ,
[10] who died for us in order that we might live together with him, whether we are alive or dead when he comes.
[11] And so encourage one another and help one another, just as you are now doing.
[12] We beg you, our brothers and sisters, to pay proper respect to those who work among you, who guide and instruct you in the Christian life.
[13] Treat them with the greatest respect and love because of the work they do. Be at peace among yourselves.
[14] We urge you, our brothers and sisters, to warn the idle, encourage the timid, help the weak, be patient with everyone.
[28] The grace of our Lord Jesus Christ be with you.
(1 Thessalonians 5:9-14,28)
[14]  God says, "I will save those (YOU) who love me   and will protect those(YOU) who acknowledge me as Lord.
[15] When they(YOU) call to me, I will answer them;   when they(YOU) are in trouble, I will be with them (YOU).   I will rescue them(YOU) and honour them (YOU).
[16] I will reward them(YOU) with long life;   I will save them (YOU)."
(Psalms 91:14-16)
GOD FIRST & YOUR LIFE WILL BE THE BEST.
Content created and supplied by: Article_Engineer (via Opera News )