We have to be grateful for everything that God has done in our lives. We have to thank God for bringing us to the end of the week and for starting a new week. Use this bible verses to thank God today.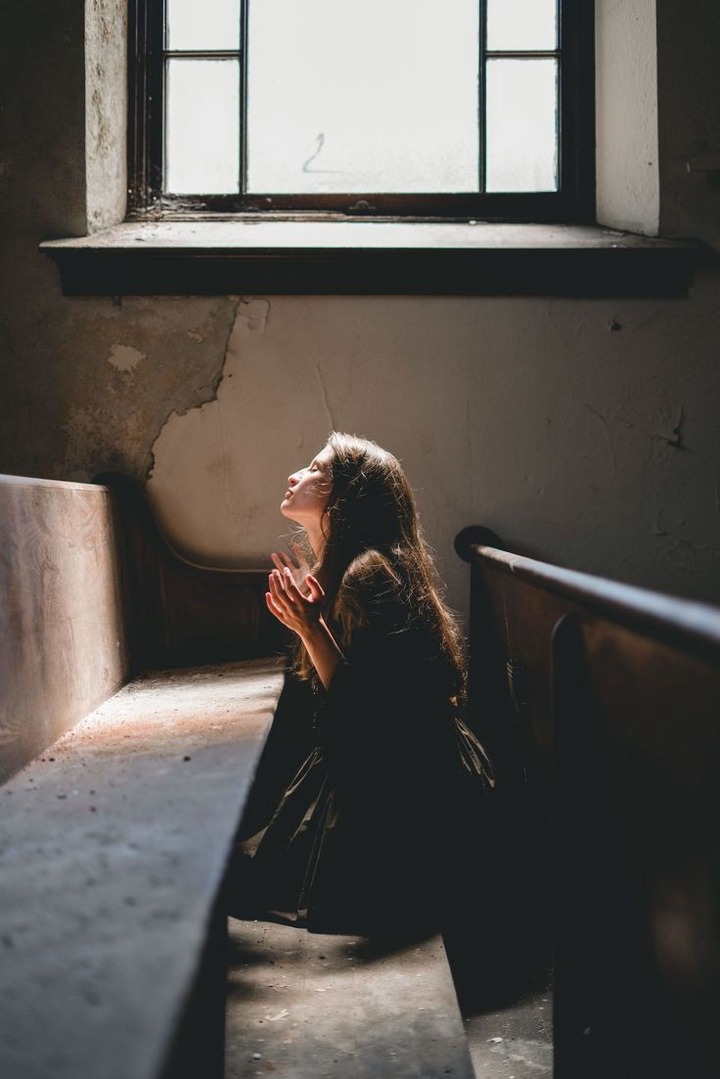 KJV Philippians 4:6
Be careful for nothing; but in everything by prayer and supplication with thanksgivings let your request be made known unto God.
KJV 1Thessalonians 5:18
In everything give thanks: for this is the will of God in Christ Jesus concerning you.
KJV Ephesians 5:20
Giving thanks always for all things unto God and the Father in the name of our Lord Jesus Christ:
KJV Psalms 92:1-2
It is good thing to give thanks unto the Lord, and to sing praises unto thy name, O most High: To shew forth thy lovingkindness in the morning, and thy faithfulness every night,
KJV Psalms 138:1-4
I will praise thee with my whole heart: before the gods will I sing praise unto the. I will worship toward thy holy temple, and praise thy name for thy lovingkindness and for thy truth: for for thou hast magnified thy word above all thy name, In the day when I cried thou answeredst me, and strengthenedst me with strength in my soul. All the Kings of the earth shall praise thee, O LORD, when they hear the words of thy mouth.
KJV Colossians 1:12
Giving thanks unto the Father, which hath made us meet to be partakers of the inheritance of the saints in light:
Lord I thank you for the light of your words.
Content created and supplied by: Ghabiblebwoy (via Opera News )