It is no longer news that, most people see the church as the dwelling place of God. At such, everything that should happen inside should reflect holiness and godliness, that is why pastors preach holiness and righteousness to the congregation.
However, gone are the days when people used to go to church to serve and worship God in truth and in spirit. These days, most people go to church for various reasons that are different from the aforementioned areas.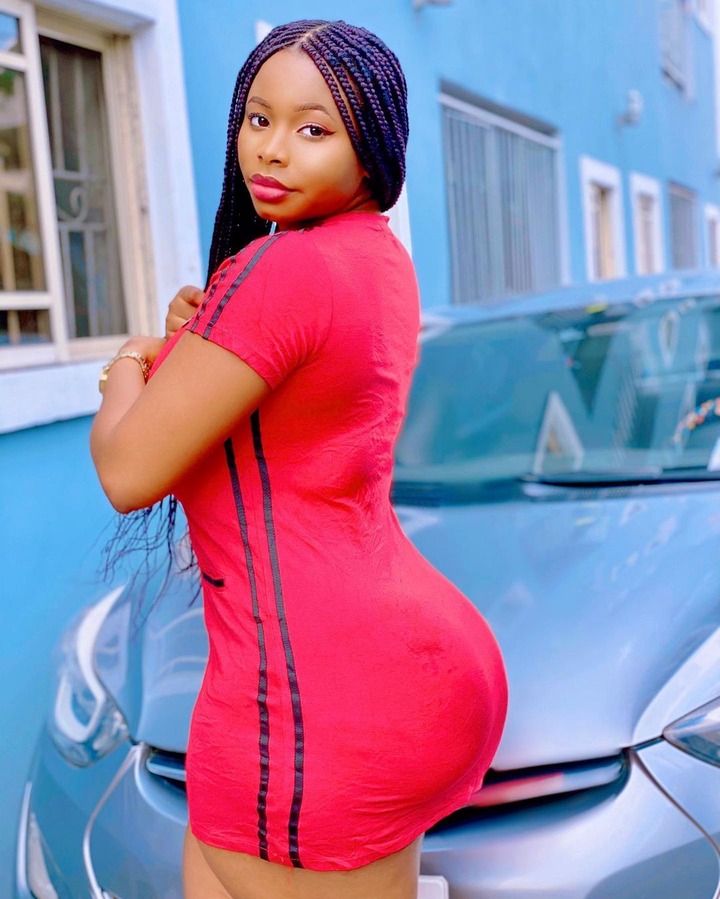 It is not everyone who carries Bible every Sunday or any church weekly activity days that is truly going there to serve and worship God. Some go to church to woo ladies they can make out with. Some ladies also go to church to scout for husbands because they believe that, the church is the best place to find a good husband.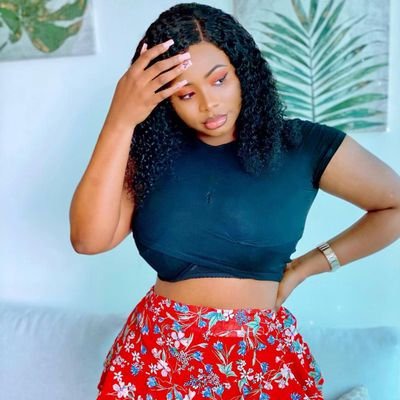 Aside the aforementioned reasons, there are also some that go to church to tempt the Pastors and male church members. You can know them from the way they dress. It is either they were very short wears or they wear something tempting.
Without mincing words, what this lady allegedly wore to church today is a justification that, most people no longer fear God.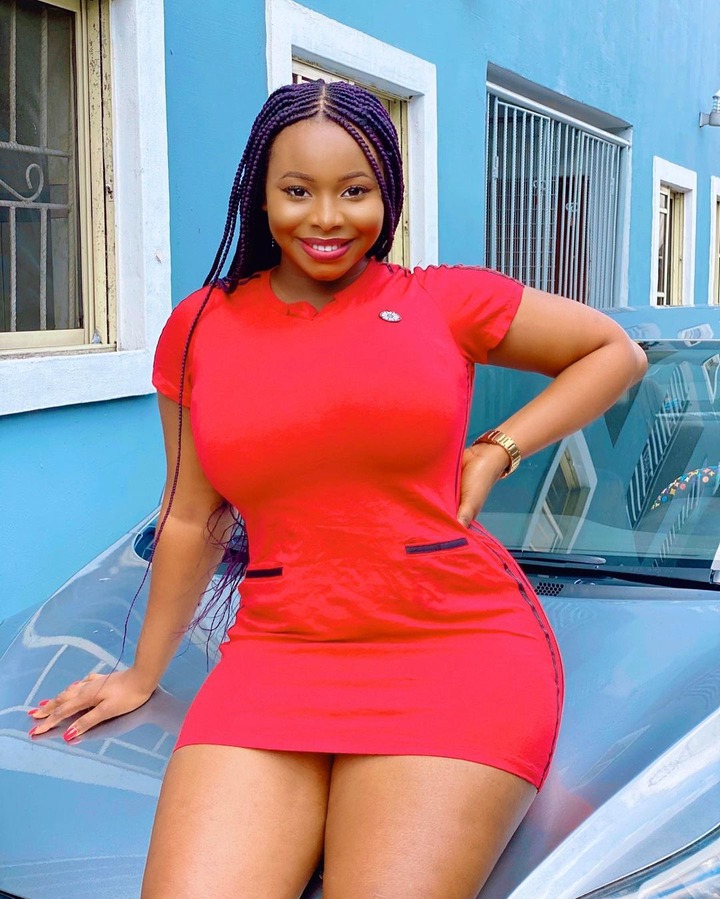 The lady in the early hours of today took to her Twitter account to upload two hot pictures. After she has uploaded them, she added a caption that she is ready to leave for church.
"Ready to go to Church" - She informed her followers.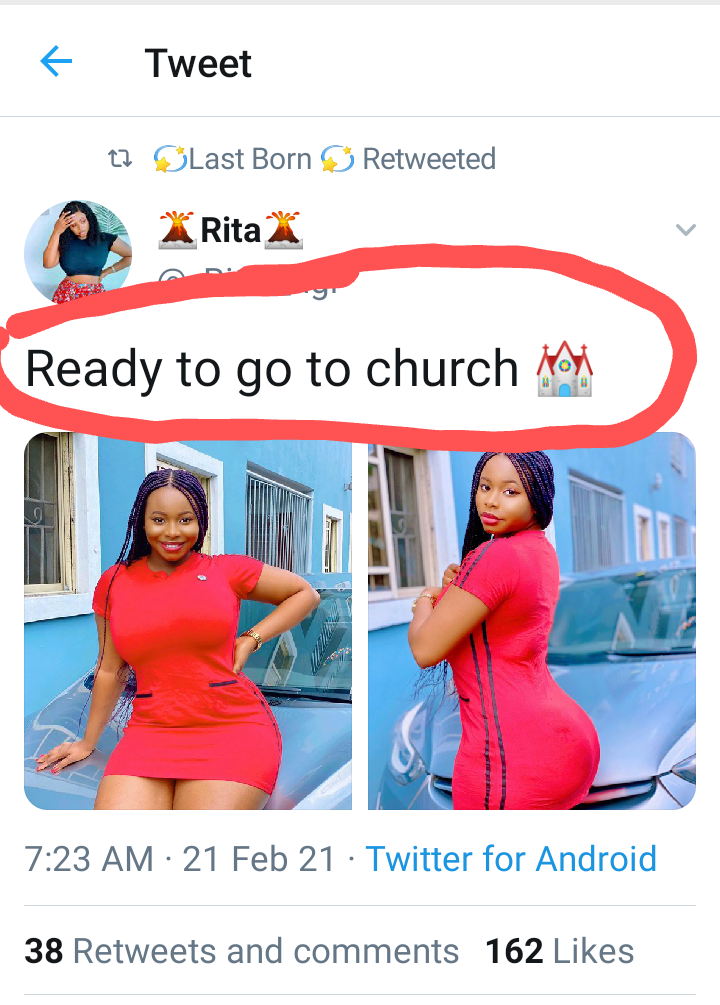 What she tweeted didn't go down well with some people because they feel that such wear is not supposed to be worn to the House of God. Some warned her not to go to church with such gown, and others express fear on behalf of the pastor of the church she is attending.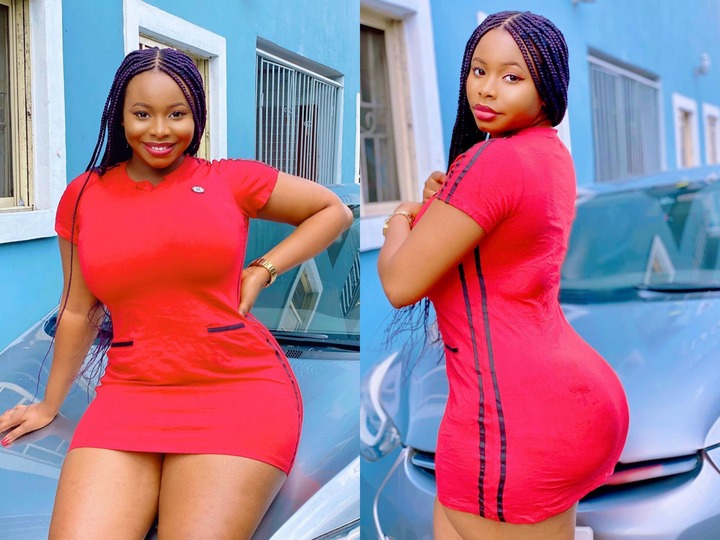 Below are some screenshots of the comments: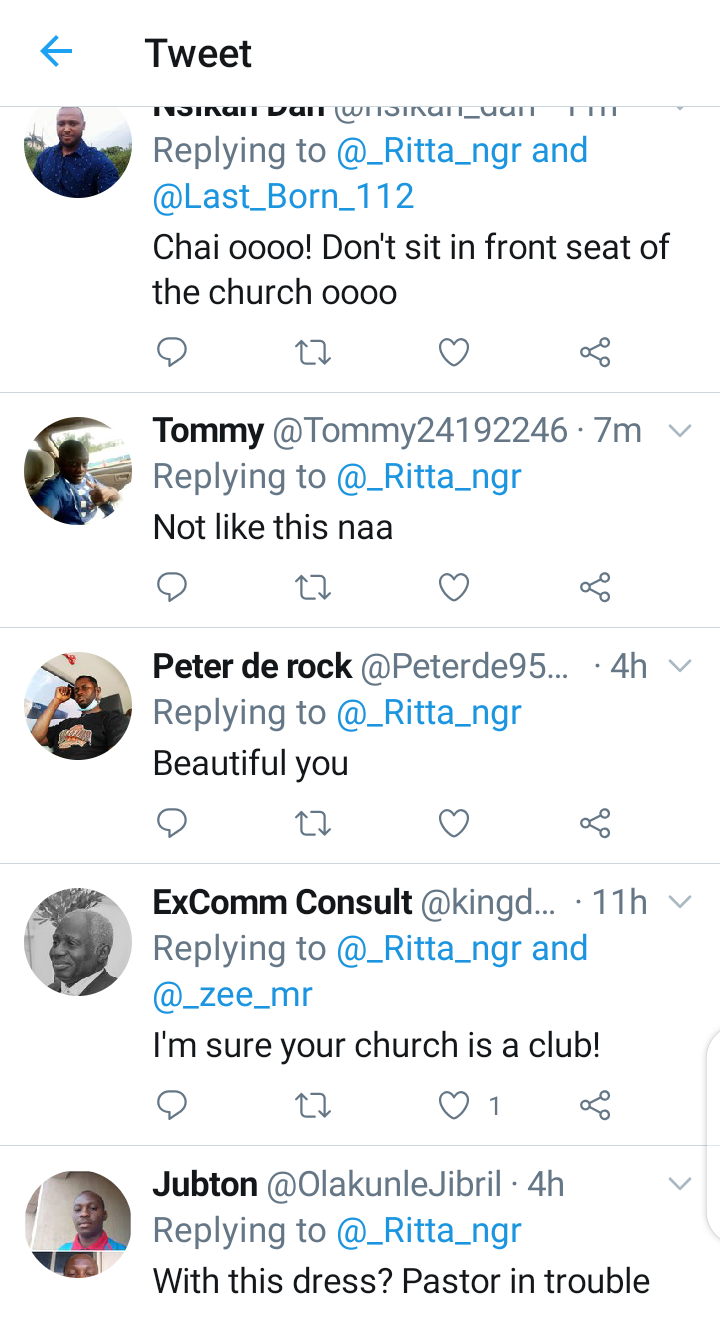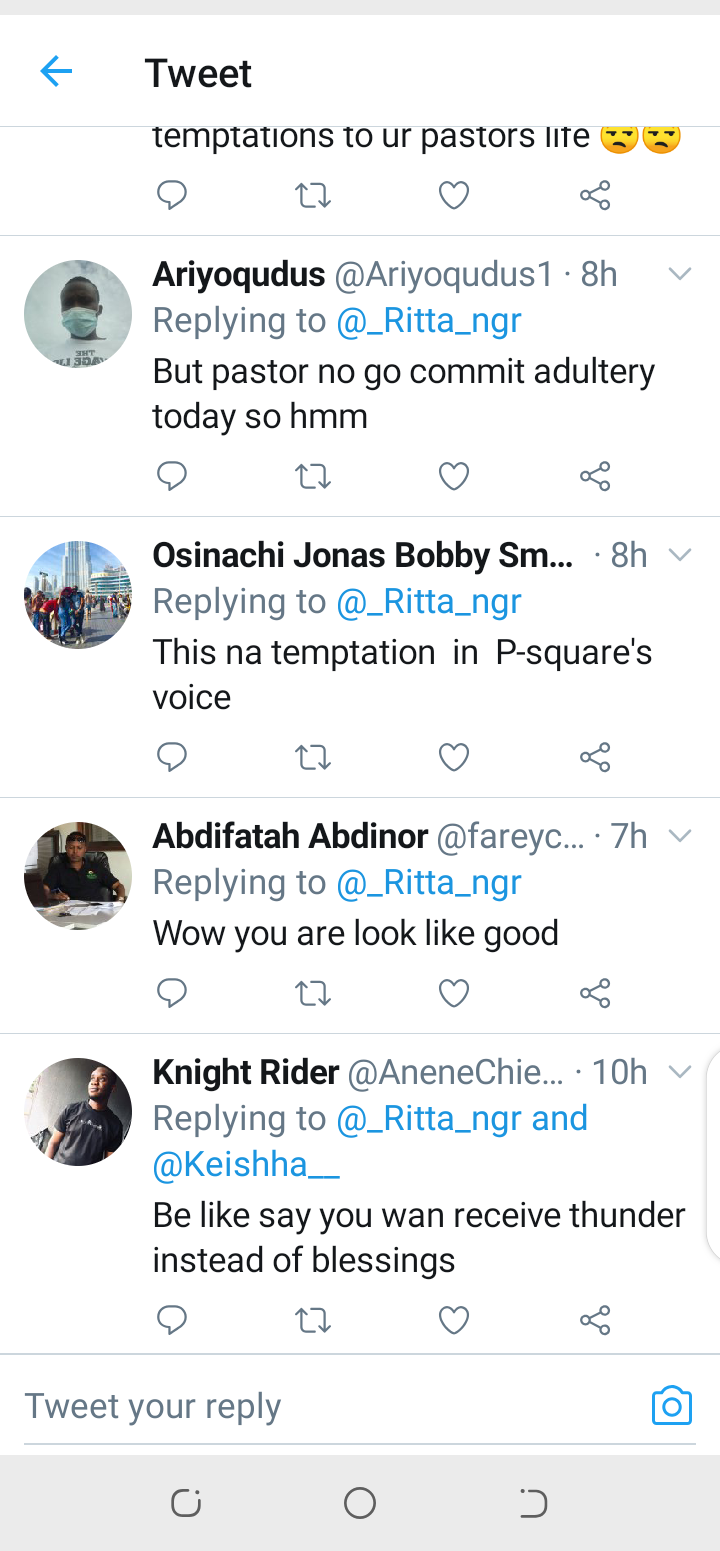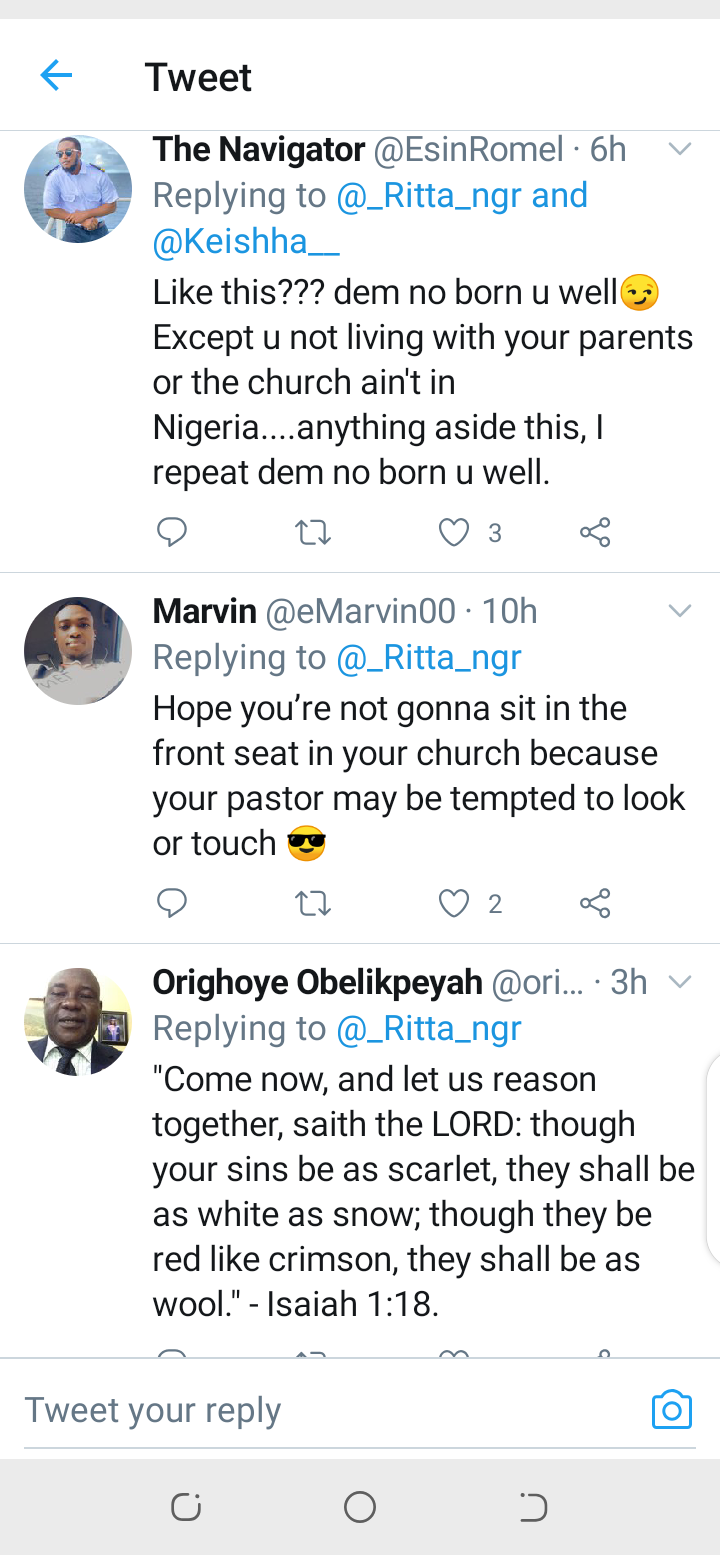 What is your take on what she wore? If you are the pastor of the church where she fellowship, what will you do after seeing her in the church? Drop your thoughts in the comment box.
Content created and supplied by: CreativePenner (via Opera News )