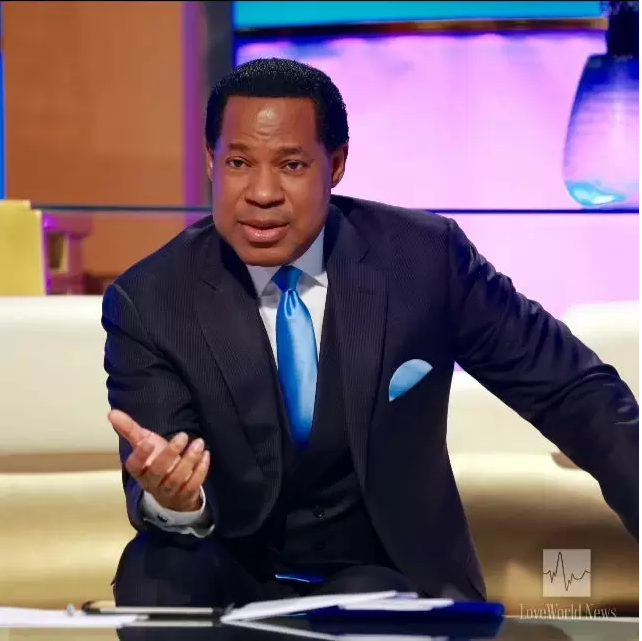 One thing you have to understand is that, when you live the Christian life, you will not sin. People say as long as we are in this body, we will sin. No! It is not in the Bible. The Bible never said so. Those who say so are telling us their minds and they are using that to limit us so that we just expect to sin anyway.
Why can't we expect to live the life of righteousness we have been given. The Bible says in Matthew 5:48 that,
"Be ye therefore perfect, as your Father which is in Heaven is perfect"
So why can't we live that way? In first epistle of Saint John, several times, it tells us that we are not suppose to sin. (1John 1:2)
It says you cannot sin because his seed is in you. So why sin then? Because you are a child.
Paul says I write to you children because your sins are forgiven you, he is reminding you, but for the fathers, he says you have known him that's from the beginning and now you are walking with him in righteousness.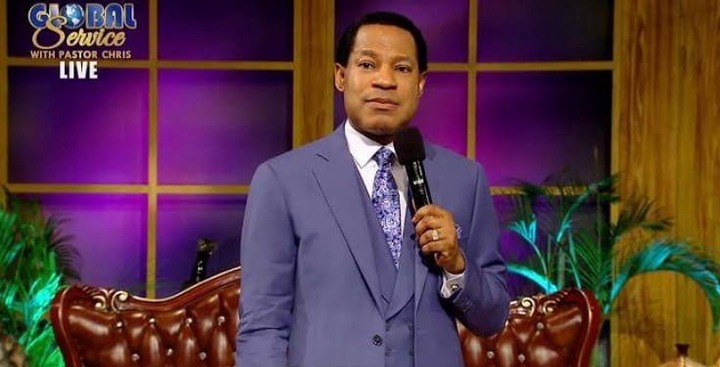 Now you have to understand something, there are two things that make people sin. The first one is Fear and the second one is selfishness. If you walk in fear, you will sin and if you have selfishness, you will sin. These are the two things that make people sin.
Now what does God have for fear?- Faith
And for selfishness?- Love.
Now you cannot walk in love and faith and sin at the same time, it is impossible.
So what do you do? Grow in your faith and in your love. Learn to love and walk in it. Learn to walk by faith and stay in it.
So when you become Matured in Christ you cannot sin. But the Bible says if any man sin, we have an advocate with the Father, Jesus Christ the righteous. (1John 2:1-2) Meaning, it is not compulsory to sin BUT IF any man sin, there's an advocate.
This is the Bible way.
Content created and supplied by: SoundCode (via Opera News )