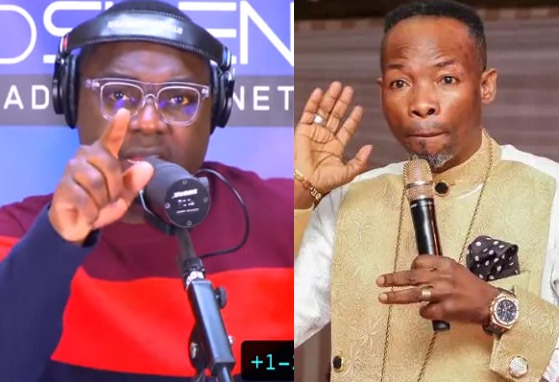 The vociferous and out-spoken Ghanaian journalist, Kevin Ekow Baido Taylor has descended heavy on Bishop Salifu Amoako for his statement that; Ken Ofori Atta is not suffering from coronavirus but rather he is suffering from a cursed sickness.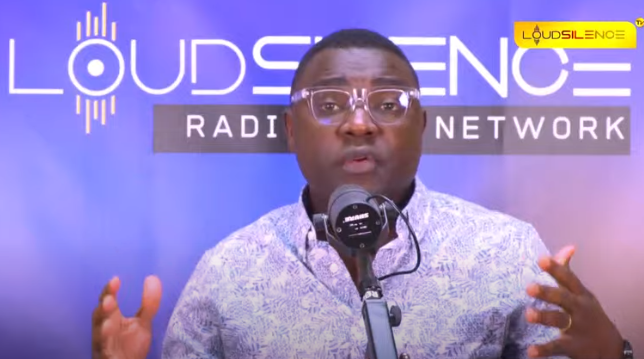 Kevin Ekow Baido Taylor took to his 'With All Due Respect Program to throw some jabs at Bishop Salifu Amoako.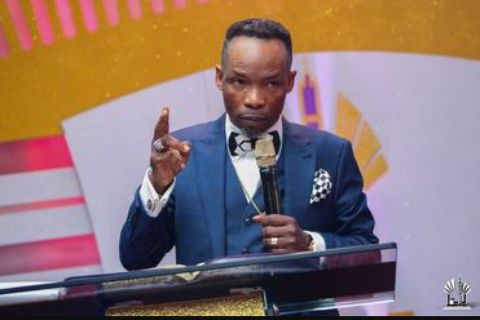 According to him, these small pastors including Bishop Salifu Amoako are using their churches as investment centers and they are milking money from the ordinary naïve church members.
"if you have and better prayer, pray to God to reveal to you that bleaching is not going to help you. what is happening to Ken Ofori Atta is not your problem. Do you want to tell me that nobody has fallen sick in your church this year? And have you been able to heal them all? So, keep quiet over there." – he retorted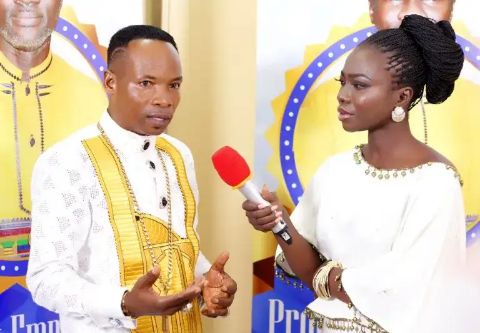 He stated that; this time round, we are all wise-up and so we won't give them (pastors) that space again. He said that he doesn't blame him but those people who dress up and come to his church every Sunday and give him all their life saving.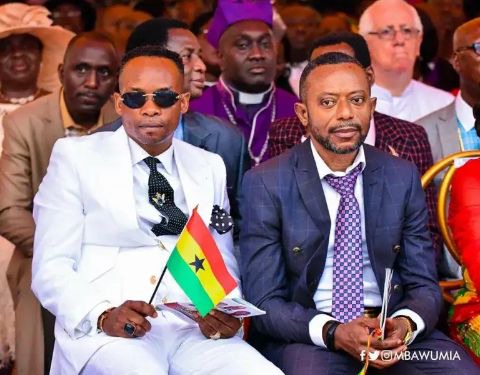 He concluded his statement by saying that, all this pastors belongs to the bleaching association of Ghana and hence, they are all bleaching activist with Salifu Amoako and Owusu Bempah being the executives.
Content created and supplied by: Hope360 (via Opera News )