Another popular pastor took to his social media page to caution Avram ben moshe on his aims of turning the Christian youth against their religious norms and principles.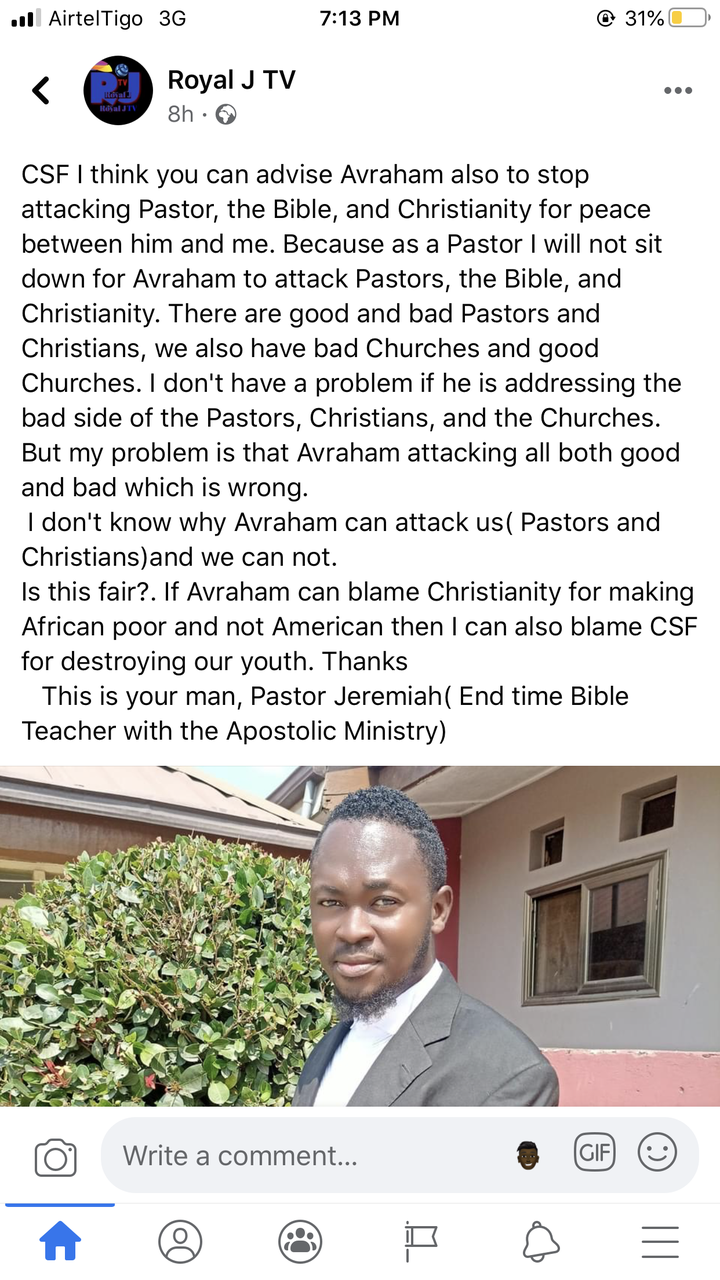 The popular pastor whose name is pastor Jeremiah who is the head pastor and overseer of the end time bible teacher ministry.
Despite his caution to avram the popular deist he said he had nothing wrong if he was correcting the bad behaviors of some quack pastors but for him to attack the Christian religion and it's doctrines were just totally out of line.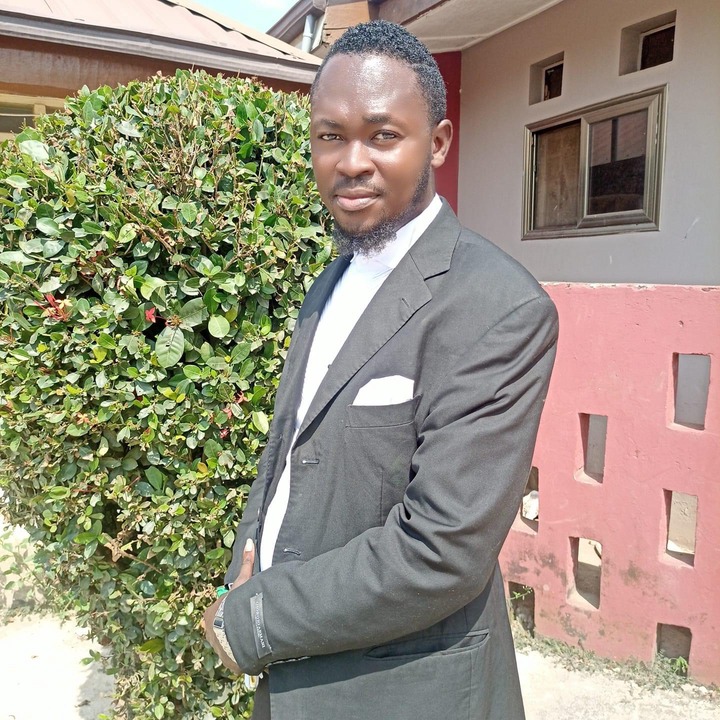 He quizzed his followers as to why pastors could not call our Avram despite losing loud mouth on pastors and the religion for some years now.
He also claimed Avram has associated africa poverty and the western world's riches to our over association in religion which has blinded us.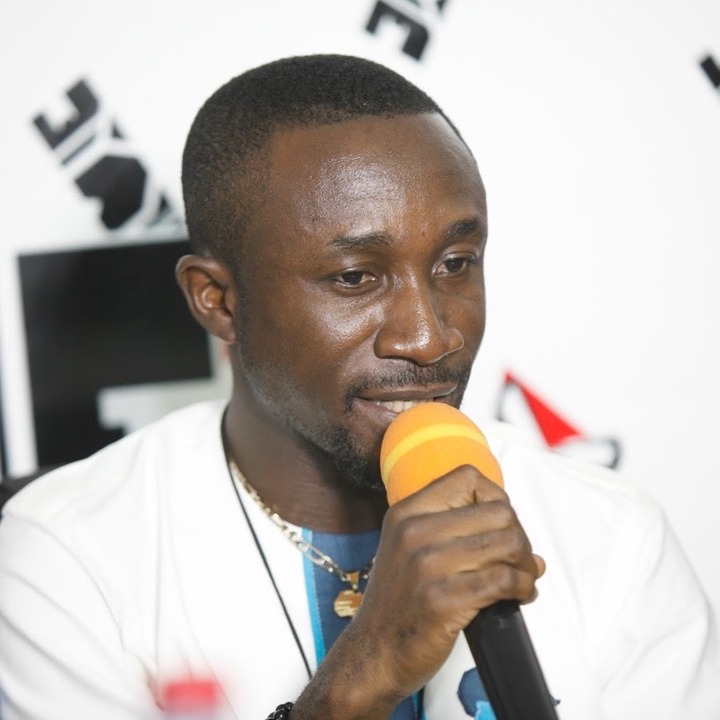 Avram ben moshe has been in the news for about a decade now for his knowledge in Christian and Islamic doctrine which he seems to always disprove and rendering them false.
Please tap on the follow button above also share to your friends and family thanks for reading.
Content created and supplied by: Political_Nkrumist (via Opera News )