Bishop Tackie-Yarboi is the Presiding Bishop of Victory Bible Church International and the Chairman of the Executive and Apostolic Councils; both governing bodies of the church.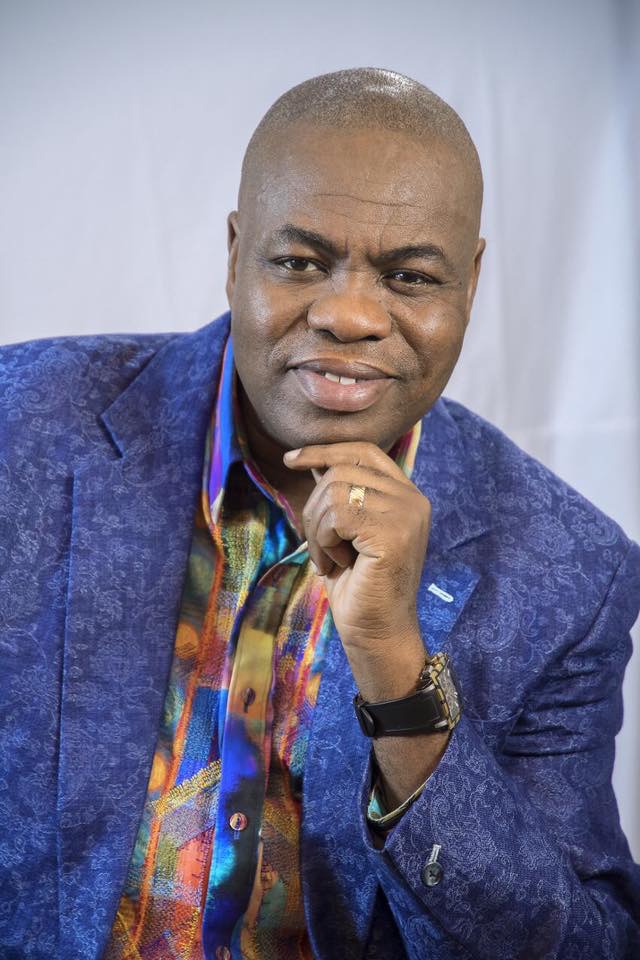 Bishop Tarkie-Yarboi in a pose (All pics were culled from the church's Facebook page)
The church has a beautiful headquarters church situated at Awoshie where thousands of worshippers join in various services and programs to worship God and be inspired for a life of greatness and impact.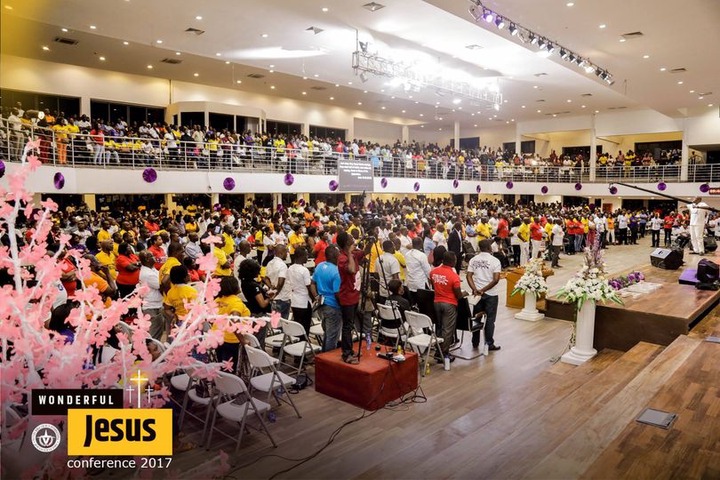 He is the Resident Pastor of the headquarters church (Dominion Sanctuary). He also oversees hundreds of churches in Ghana and over thirty churches in Europe, Asia and America.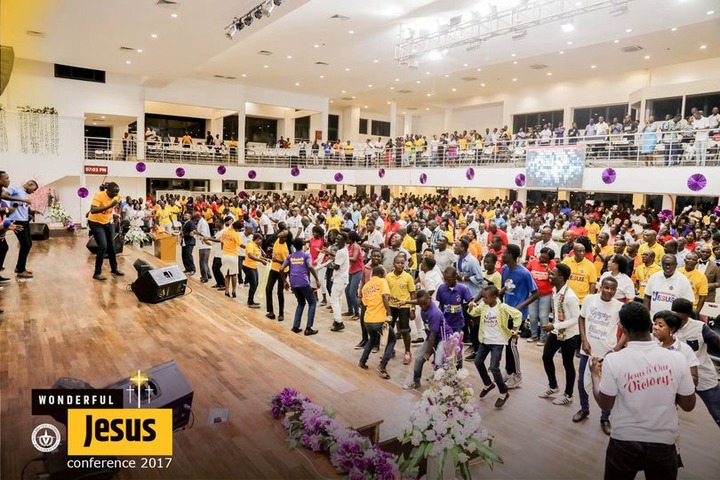 Bishop N.A. Tackie-Yarboi hosts a daily radio broadcast dubbed 'Voice of Victory' and he is the President of Victory Bible Training Institute, a Ministerial school. Bishop Tackie-Yarboi has also authored several books, including; 'The Believer's Mind', 'Dreams Of The Night', 'Overcoming Depression', 'Making The Most Of What You Have', 'Financial Empowerment' and 'Fulfilling Your Destiny'.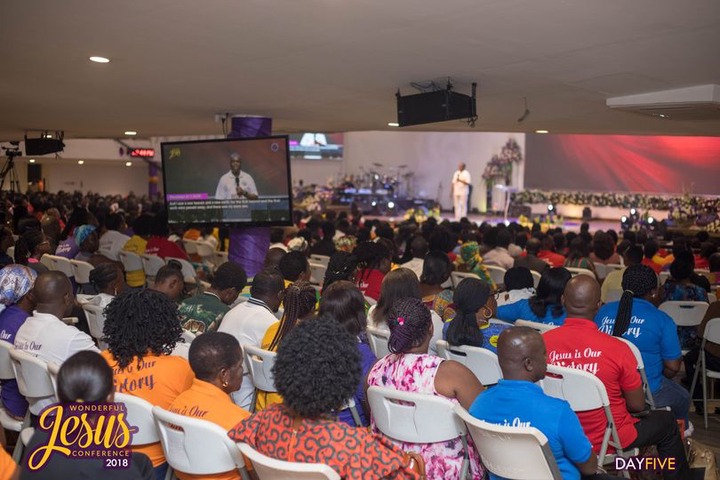 He is a member of the Minister's Fellowship International headed by Dirck Iverson, Potter's House International Pastoral Alliance headed by Thomas D. Jakes and the Faith Fellowship Assemblies headed by Jimmy Watson. He has undertaken the Special Chief Executive Programme for Church Managers and Chief Executive Programme for Church Managers all at the Ghana Institute of Management and Public Administration.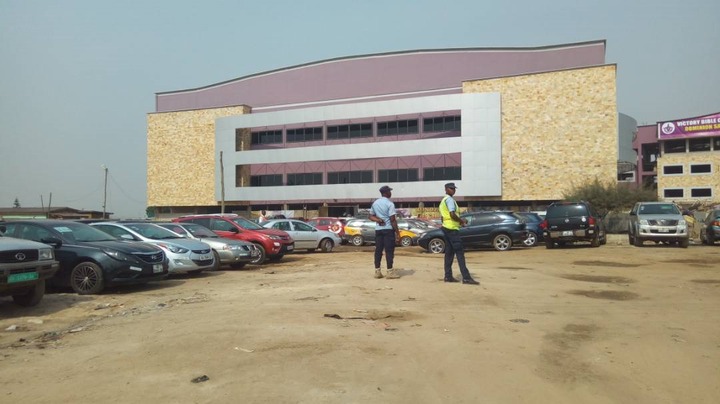 Bishop Tackie-Yarboi is married to Rev. (Mrs) Dora Tackie-Yarboi and they are blessed with three children.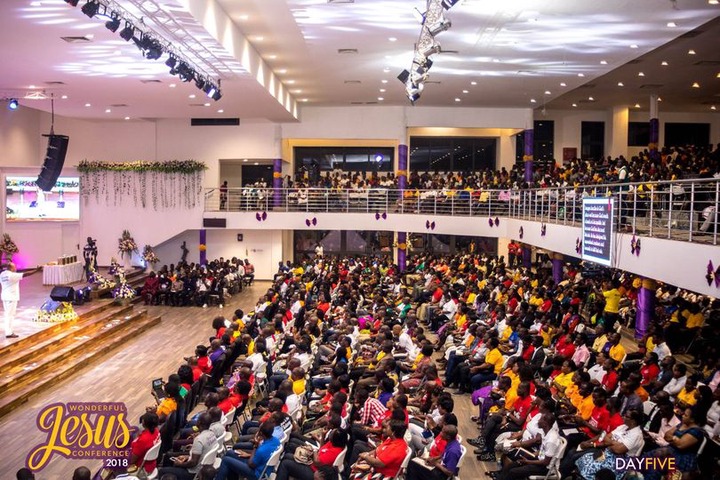 Kindly share share share, if you agree it looks glorious.
Content created and supplied by: TommyO'Dell (via Opera News )