Prayer they say, is the weapon of all Christians, and as a Christian, after waking up, the first thing to do is to pray to God which is why I'm using this medium to implore us to pray with the following bible verses from man of God; Pastor E.A Adeboye, the General Overseer of The Redeemed Christian Church of God Worldwide.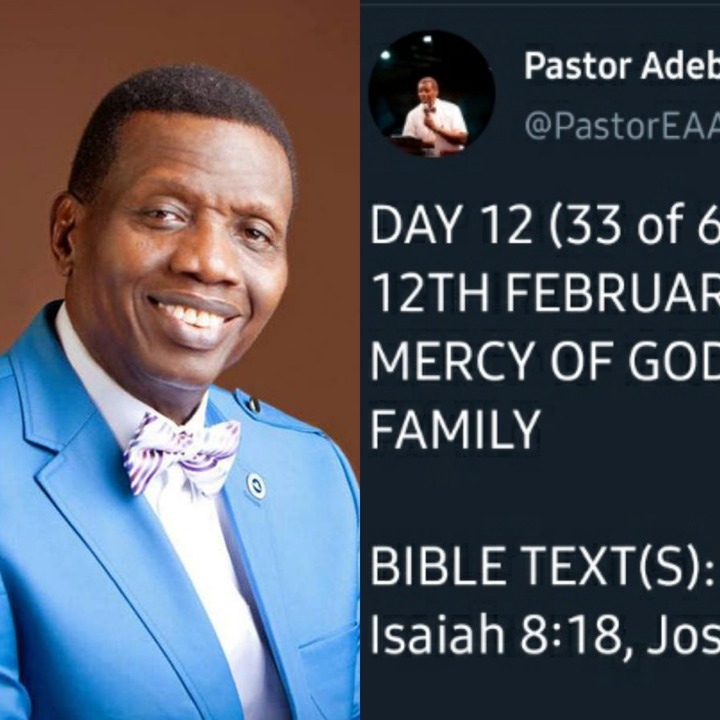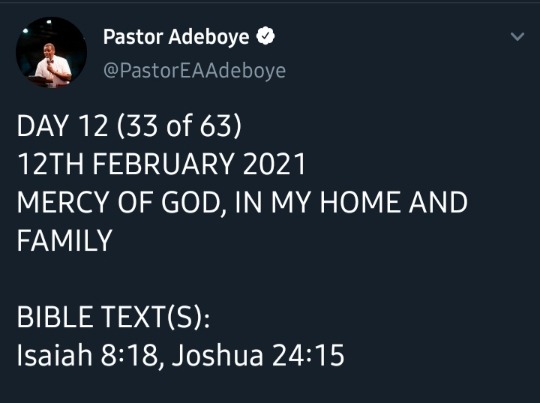 The 2 Bible texts to use are; Isiah 8:18; "Isaiah 8:18 Behold, I and the children whom the LORD hath given me are for signs and for wonders in Israel from the LORD of hosts, which dwelleth in mount Zion."
Th second bible text is in Joshua 24:15; "Joshua 24:15 And if it seem evil unto you to serve the LORD, choose you this day whom ye will serve; whether the gods which your fathers served that were on the other side of the flood, or the gods of the Amorites, in whose land ye dwell: but as for me and my house, we will serve the LORD."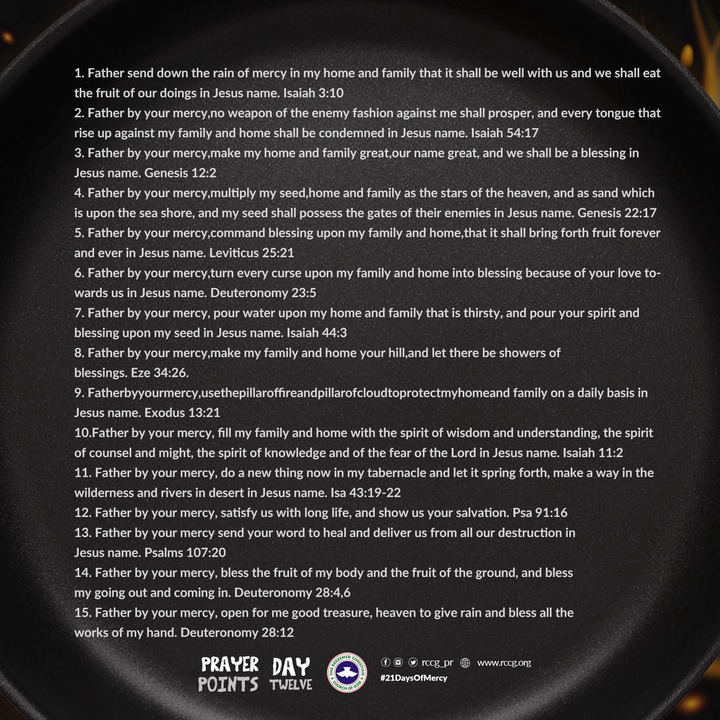 After meditating with these bible verses, then pray using the following prayer points from the man of God and ask for God's Mercy as you go on about your business today.
Content created and supplied by: ReligiousSpecial (via Opera News )