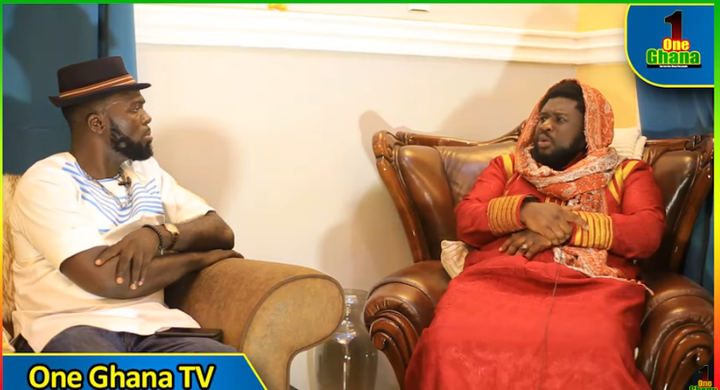 The founder and leader of Universal Spiritual Church who is widely known as Arjagurajah has finally opened up on the spiritual status of Apostle Kwadwo Sarfo who is the founder of Kristo Asafo Mission and CEO of Kantanka Group of Companies. In an interview with Nana Agyei on Oheneba TV, Arjagurajah disclosed that it is very important for Ghanaians to appreciate what God has given to them since Ghanaians don't like to do so. He added that there are people who have living on this earth that are not ordinary human beings.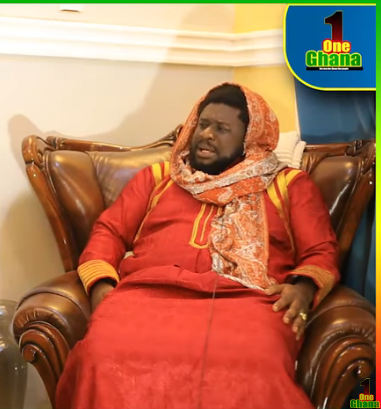 Arjagurajah continued by saying that Apostle Kwadwo Sarfo is one of the people who is not an ordianry human being. If you have eyes to see in the realms of the spirit, you will realize that Apostle Kwadwo Sarfo is a spirit. Not only is Apostle Kwadwo Sarfo a spirit, he is also a God. You dare not speak against him or else you will die before your time. It is his godly nature that has enable him to manufacture the cars he is producing. Kindly leave your comments, share and follow us for more updates. Thank you.
Click on the link below and watch the video.
Content created and supplied by: goodnews_writer (via Opera News )